Andrew Dorogi Death Mystery: Mexican Authorities Contradict Family's Murder Claim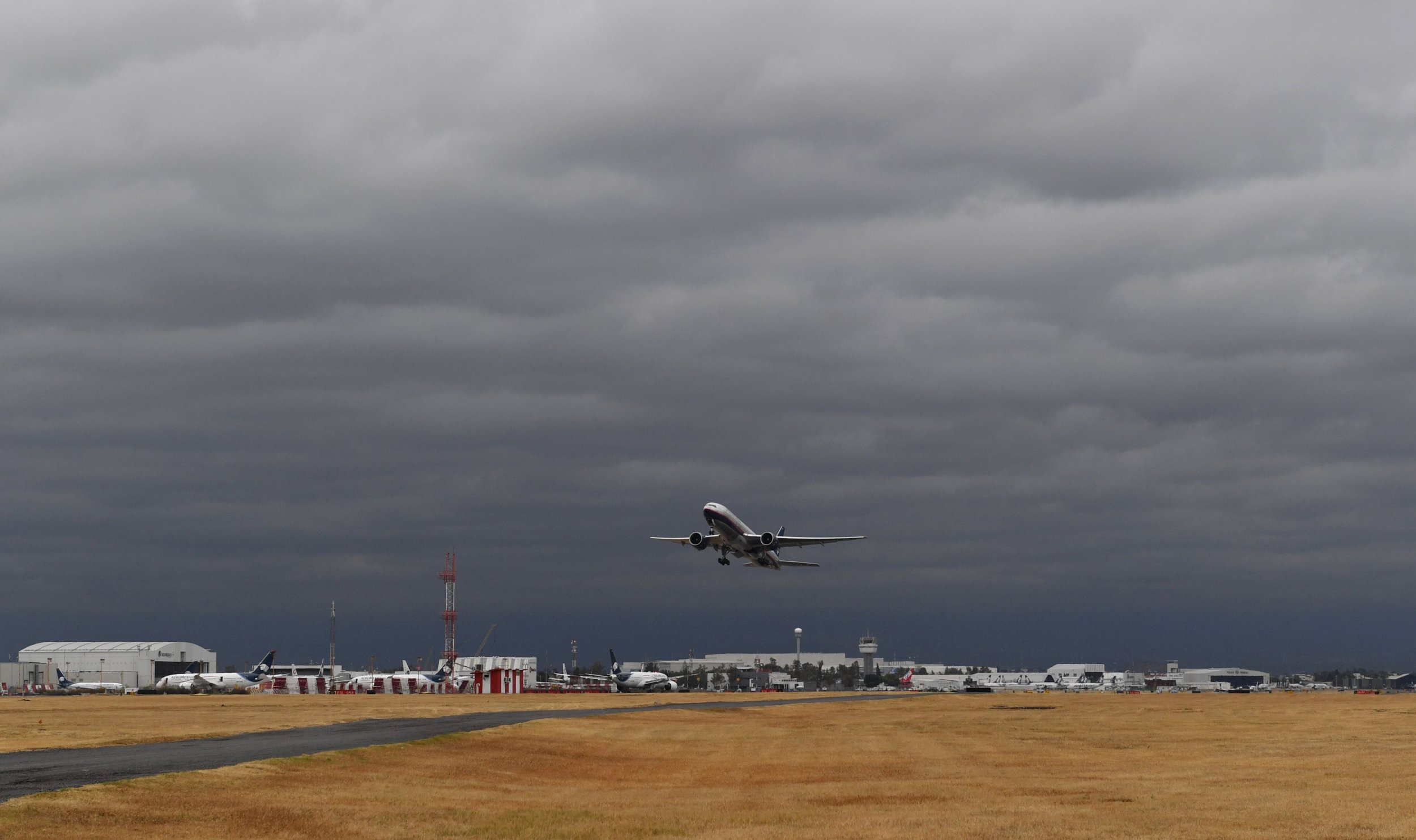 The death of Amherst College student Andrew Dorogi took another mysterious turn on Monday after Mexican authorities said he had not been murdered, disputing the family's earlier claims. Conflicting reports about the 21-year-old's death have emerged since he was discovered dead on train tracks in Mexico City on March 15.
On Monday, the Mexican government released a statement saying Dorogi's body did not have "any signs of violence, physical aggression, or defending wounds. Therefore, a murder has been ruled out as cause of death." The statement followed a report by The Boston Globe that cited Dorogi's family member who claimed the student was murdered.
The Embassy of Mexico in Washington D.C. refused to release any documents on the investigation into the mysterious death, citing privacy laws. The embassy said "this is a sensitive matter," according to Mass Live.
The college senior from Ohio, who was scheduled to graduate this month, died after he was electrocuted on the tracks of a train station. Dorogi died while on vacation with friends at Cabo San Lucas, a family spokeswoman told The Boston Globe.
The Mexican government said in a statement that Dorogi traveled to the Benito Juarez International Airport in Mexico City to grab a connecting flight to New York but "never took the flight."
"Instead, he exited the airport and asked for directions to the metro station, according to witnesses' accounts and video footage," the authorities said. The Mexico City Attorney General's Office offered to meet with the Dorogi family to "provide an explanation of the incident" and allow them access to video footage.
Spokeswoman Paulina Chavez Alonzo told Mass Live that the Attorney General's Office has offered the family "full access to the investigation," adding, "It would be up to them to make the details public."
Dorogi's grandfather expressed frustration over the progress of the investigation. "I don't think the Mexican government is really doing that much," Joseph Dorogi told The Boston Globe.
The local authorities in Mexico City are leading the investigation. In a statement to Newsweek, a U.S. State Department spokesperson expressed condolences for Dorogi's death and said the department remains in contact with the family. However, the spokesperson declined further comment.