Andrew Jackson Statue to be Removed from Mississippi City Named After Him
Jackson, Mississippi's city council voted 5-1 on Tuesday have the statue of President Andrew Jackson removed from its current location at the town's city hall. The city is named after President Jackson.
Neither a new location for the statue nor a timeframe for the statue's removal have been announced.
"Statues do not only reflect history, they are meant to be monuments demonstrating that a society reveres the person for which the likeness represents," said Jackson Mayor Chokwe Antar Lumumba in a statement sent to Newsweek on Tuesday. "Andrew Jackson is guilty of one of the most heinous acts of genocide that this nation has ever seen. He was also known as one of the most brutal slave owners throughout slavery. And so, as we build a city focused on progress and unity we must make certain that we display images which reflect those aspirations."
Protests against racism in the U.S. made Jackson's statue, which was installed in 1822, a center of controversy as protesters called for its removal. In many southern states, Confederate memorials have been relocated in an attempt to protect them from being defaced or destroyed. While Jackson was not a member of the Confederacy, critics have emphasized his slave ownership and treatment of American Indians.
Newsweek subscription offers >
Between 1838 and 1839, President Jackson was responsible for the relocation of the Cherokee Nation in order to allow for expansion into the west. Known as the Trail of Tears, approximately 3,000 Cherokee died on the 800-mile trek to Oklahoma.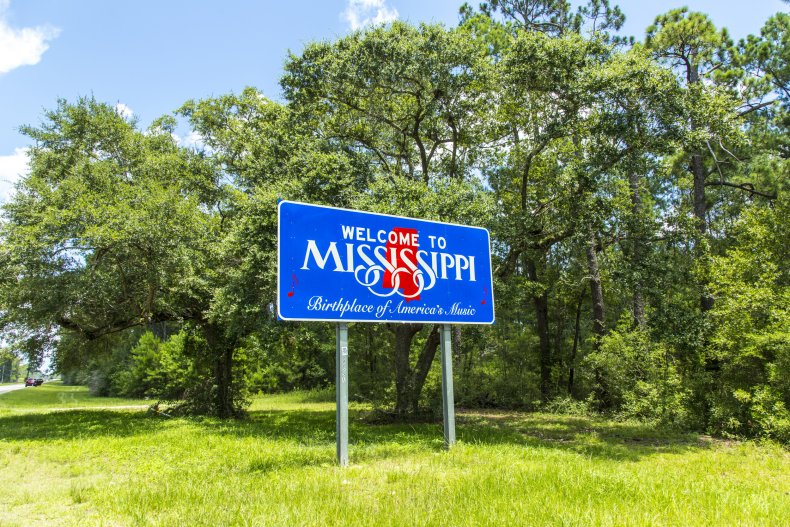 Statues of Jackson were defaced during protests in other parts of the country. In Jacksonville, Florida, demonstrators painted the words "slave owner" on the base of an Andrew Jackson memorial in the downtown area.
Protesters attempted to tear down a statue of Jackson in Washington, D.C.'s Lafayette Square in June, prompting President Donald Trump to announce that anyone who attempted to destroy a monument could face up to 10 years in prison.
Newsweek subscription offers >
Other monuments of individuals perceived to have exhibited racist behavior have been defaced or destroyed during demonstrations sparked by the death of George Floyd, a Black man who died in May while in the custody of Minneapolis police officers.
In June, a Baltimore statue of George Washington was defaced with anti-police statements and the phrase, "Destroy Racists." Washington, the first U.S. president, kept approximately 300 slaves at his plantation in Mt. Vernon, Virginia.
On Tuesday, a statue of Christopher Columbus and Queen Isabella was removed from the state rotunda in Sacramento, California. Historically credited for discovering America, Columbus has also been criticized for his treatment of the people who originally inhabited the country.
"Christopher Columbus is a deeply polarizing historical figure given the deadly impact his arrival in the hemisphere had on indigenous populations," read a June statement from California lawmakers announcing the removal of the statue.
Andrew Jackson Statue to be Removed from Mississippi City Named After Him | U.S.