Android 11 is Bringing Some Big New Features to Your Phone
Google has just released Android 11, a brand new version of its mobile operating system, which will bring an array of new features and functions to Android phones.
How to download Android 11
Android 11 is currently available to download on a handful of different smartphone models, but many more devices will become compatible with the software in the coming weeks and months.
Android 11 is available to download on Google's own line of Pixel phones, although the original Pixel misses out. These are the specific models:
Pixel 2 and Pixel 2 XL.
Pixel 3 and Pixel 3 XL.
Pixel 3a and Pixel 3a XL.
Pixel 4a.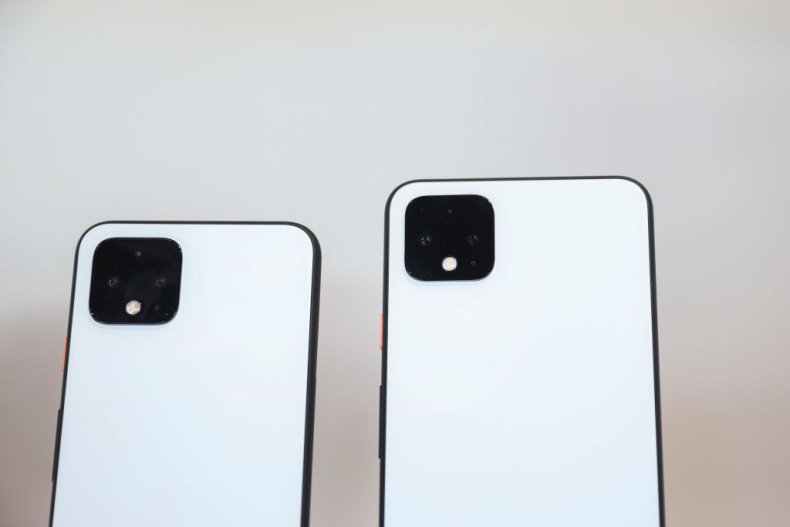 A selection of third-party manufacturers have confirmed that Android 11 is also available on some of their phones:
Xiaomi Mi 10 and Mi 10 Pro.
Oppo Find X2, Find X2 Pro, Reno 3, Reno 3 Pro.
OnePlus 8 and 8 Pro.
Realme X50 Pro.
If you use one of the Android 11-eligible handsets listed above, you can download the new software by opening your phone's Settings app, tapping "System," then "Advanced" and "System Update."
If you don't see the option to update to Android 11, you'll just have to sit tight and be patient.
Android 11 features
Built-in screen recording
Android 11's headline feature is a built-in screen recorder, similar to the one that Apple offers to iPhone users. There have been widespread calls for this functionality for at least a year, and in the meantime Android users have had to turn to third-party screen recording apps. This will undoubtedly prove a crowd-pleaser for Google.
Bubbles
In Android 11, you'll be able to pin conversations to your screen, so they'll appear as small bubbles floating over the content from other apps. The Facebook Messenger app already does this, and it's handy for speedy multi-tasking as you can respond rapidly to messages without having to switch back and forth between different apps.
One-time permissions
Apps are constantly asking for you to grant them permission to access sensitive data and your location, microphone and camera, and in Android 11 you'll be able to give them single-use access. That means they won't have a free pass to tap into your data whenever they want - the next time your apps require access to them, they have to ask again.
Auto-set permissions for unused apps
Similarly, if you granted sensitive permissions to an app that you haven't used in a while, Android 11 will cut off access for the app until you use it again. When you do, you'll need to grant the permissions again.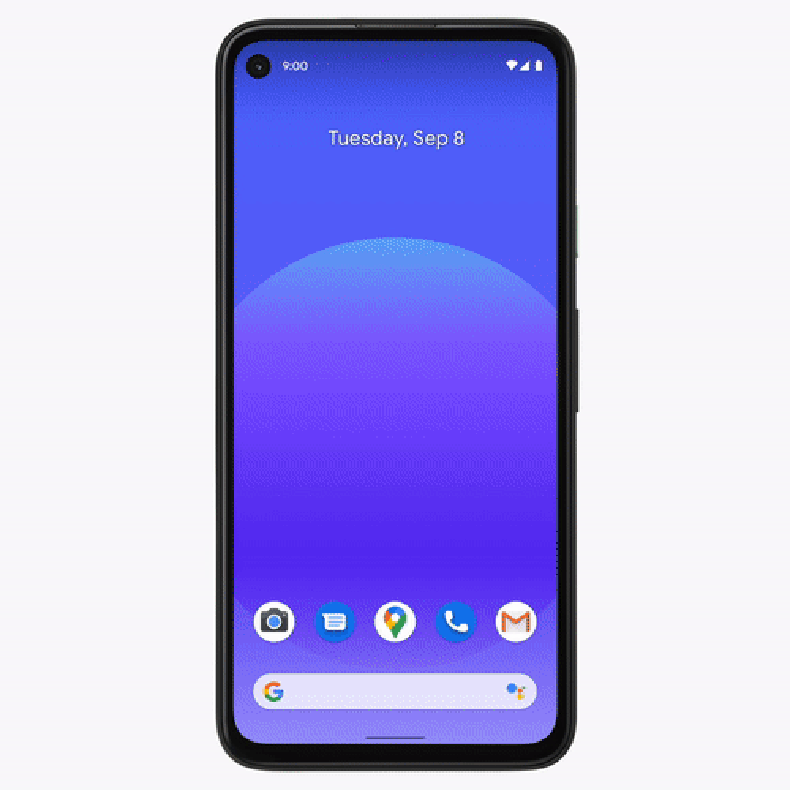 Live View with Location Sharing
Android 11's most showy feature is undoubtedly Live View with Location Sharing in Google Maps. It lets you easily find anyone who's shared their live location with you, overlaying directions on your camera's viewfinder that lead the way.