Android Pay set for UK Launch in March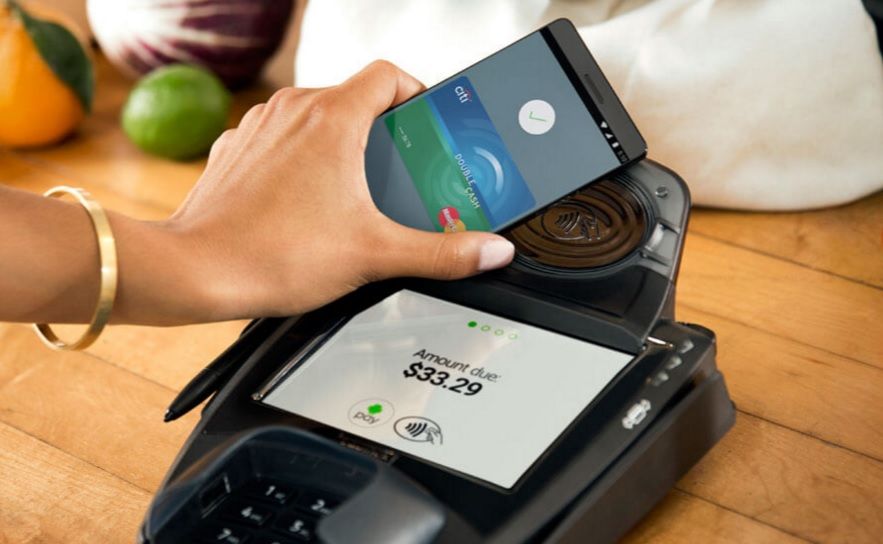 Android Pay allows users to make contactless payments using Near-Field Communication (NFC) technology on their smartphones and tablets.
The payment system was launched in the U.S. last September and industry sources tell the Telegraph it will be available in the U.K. from the end of next month.
Analysts say the move signals a growing trend of payments migrating onto electronic wallets and mobile phones. It follows the launch of Apple Pay in the U.K., which uses similar technology to allow iPhone owners to pay retailers using their smartphones.
Anthony Duffy, director of retail banking in the U.K. and Ireland at Fujitsu, said in an emailed statement to Newsweek that despite the convenience of such a system, users may be put off by a perceived lack of security.
Duffy says: "Following hard on the heels of Apple Pay's British launch last year, Android Pay's decision to launch a payment system is further evidence of how changes in payments are being driven by three key factors: the availability of new, technological driven payments platforms; increased consumer comfort in using non-traditional payment options; and a continued shift to internet shopping.
"Some potential users of mobile payments technologies continue to be deterred by perceived security issues. At Fujitsu, we believe that iris recognition technologies, which can be used to lock and unlock phones offer a higher form of protection [than fingerprints]."
Google did not respond immediately to a request for comment from Newsweek.