20 Android Tips and Tricks You Had No Idea Existed
Android's interface is intuitive enough for the most casual of users who only use their phones to text, make calls and use a few basic apps.
However, dig a little deeper and Android's innovative mobile operating system offers several hidden settings to augment the experience.
Android has a wide variety of makes, models and versions, so please be aware some of the tips and tricks may be unavailable on your phone. Take a look through the list below...
Volume keys as camera launcher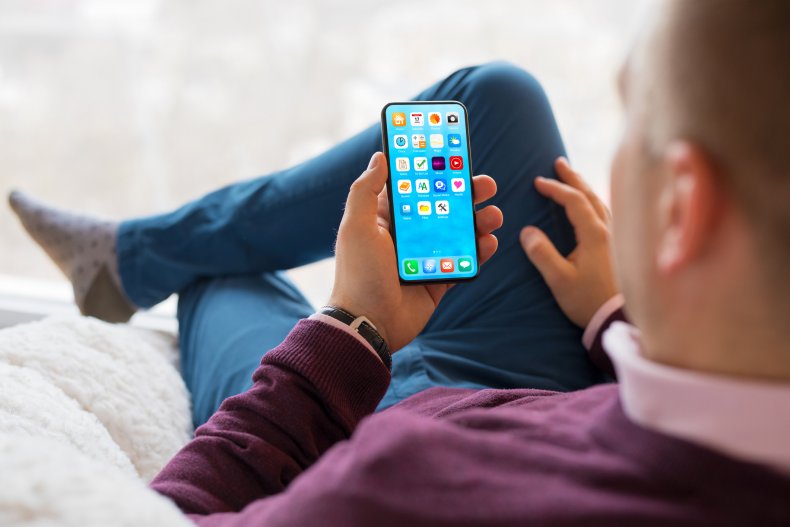 There is no need to unlock your phone and find the camera icon, just double press either volume up or volume down to launch the camera.
This can be turned on by opening the camera, navigating to Settings then Advanced Settings and select Launch Camera.
One-Handed Mode
With screens getting ever-larger, having a one-handed mode makes it easier to use the phone one-handed while on the go.
Get this set up by swiping down from the Notification Bar, swipe again from the Settings Bar, right to left and activating one-handed mode.
Digital Wellbeing
Android 11's Bedtime mode is part of the operating system's Digital Wellbeing feature.
In addition to silencing your phone at a predetermined time, it also alters the screen to monochrome, should you wish to stare at the mobile phone late at night.
And there is also a Pause option in the dropdown menu if you need more time before retiring for the night.
Install Phone App in Windows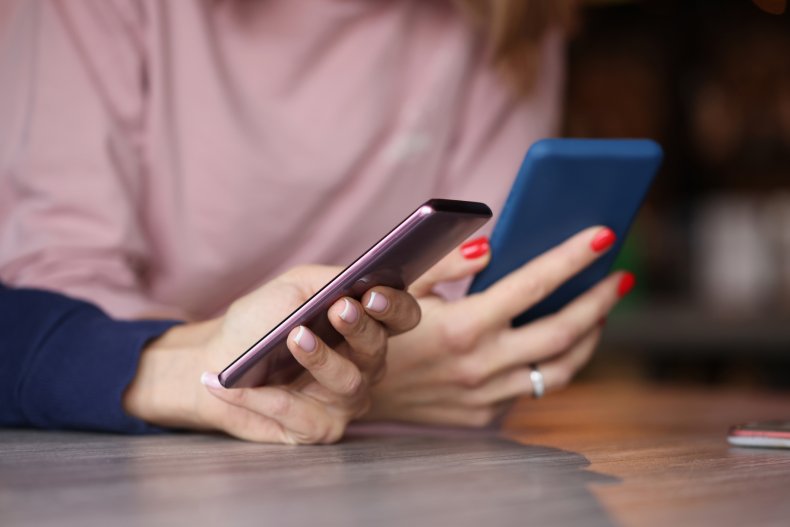 The Your Phone desktop app for Windows 10 allows Android users to acquire excellent continuity with their desktop computer.
It is easiest to start setup from your PC, via the Setting's app's Phone section, and select Add A Phone, enabling you to make calls, send texts and access the phone's photos from your PC.
Edit Quick Settings
Quick Settings initially requires two swipes to show more than one row.
However, users can ensure their most popular settings are immediately available in the first swipe via the pencil icon.
Installing Web Apps
Android operating system users do not require to hold their phone to install an app on it.
Once signed in to the same Google account the phone uses, simply navigate to the Google Play store in your web browser and you can remotely install any app or game.
Should you have multiple Android devices under your account, you will see them listed when you go to install.
Installing Apps From Other Sources
One of Android's distinctly open architecture means users are not restricted to using one company's app store.
As a result, Android users are as free to purchase from Amazon's app store, their phone maker's app store, or even downloading the app and installing it as an Android Application Package file.
However, always be fully confident you are getting the app from a reliable source, as third-party apps are a primary source of Android malware.
Installing a Launcher App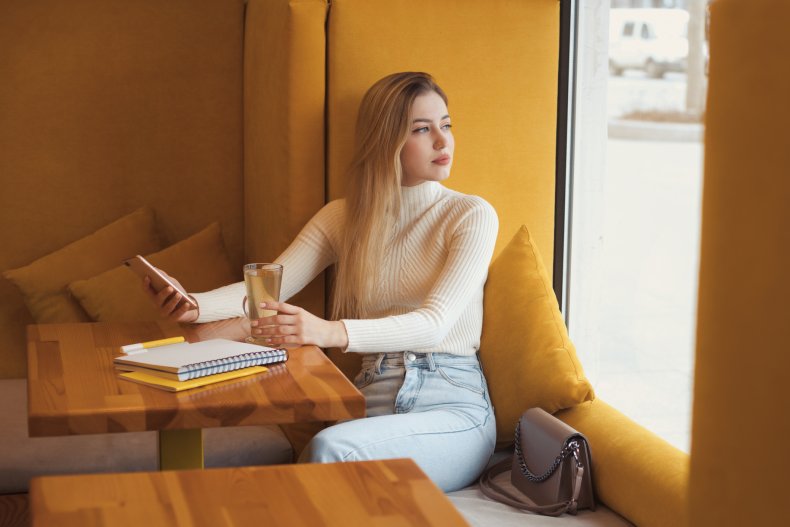 Android phone users can change the basic start screen on their phone by installing a third-party launcher app from the Play Store.
An Android device can even resemble an Apple iPhone with the iOS 14 launcher, coming complete with Siri shortcuts and an App Store icon substituting for the Play icon.
Customizing Message Notifications
Android 11 allows users to choose message notifications so some contacts become more prominent and certain conversations are grouped.
And there is now an added option of setting messages to appear on top of any other running apps as bubbles, easily achieved in Settings and setting the contact to Priority.
Adding Widgets and Customizing Home
Android phone users add widgets to their home screen simply by long-pressing on the Home screen, tapping Widgets and choosing from the selection made available by any apps installed on their phones.
Long-pressing on the Home screen also provides other customization options, including removing the Google feed page to the left of the Home screen or to deactivating the Home screen's rotation.
Improving Phone's Storage
Android phones increasingly allow the user to increase storage with a microSD card, boosting the amount of media carried on the phone and enabling the easy transfer of data between devices.
And certain Android phone models can also be plugged into an external USB storage drive to browse their files.
Installing Antivirus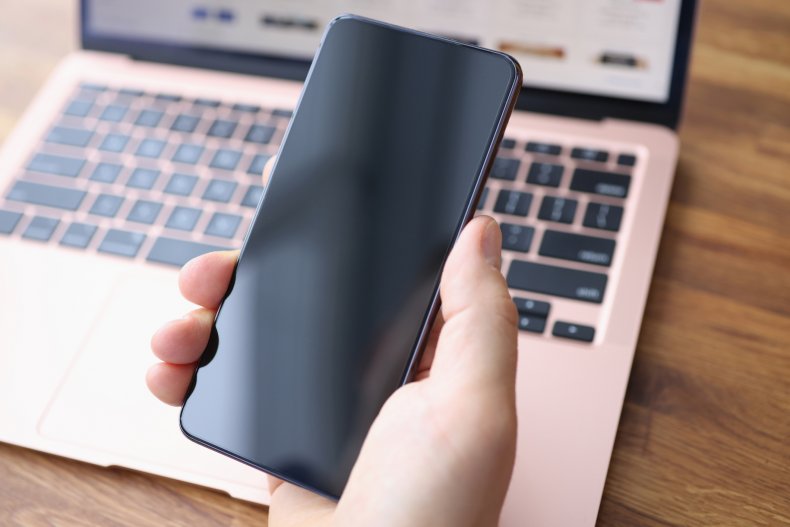 Because Android phones are more open than Apple's rival operating system, they are also more open to malware attacks, meaning running an antivirus app is strongly advised.
Popular options to protect your Android phone include Bitdefender Total Security, Kaspersky Security Cloud, Norton 360 Deluxe and McAfee AntiVirus Plus.
Use Screen Pinning
Should you need to lend your Android phone to a friend and wish to prevent them from snooping around in other apps, you can pin the screen.
If this is not enabled by default, you can activate this in the Security menu, by tapping the app icon on any app in the multitasking interface and select Pin to prevent them from toggling between apps without knowing the phone's PIN number.
Activating Guest Access
Android users can offer a little extra access than screen-pinning allows, via Settings, System, Advanced and Multiple Users.
While this removes personal accounts such as email, this access allows default Android apps such as phone calls, maps and web browsing.
Record Screen Activity
With Android 11, Google included built-in screen-recording capability into its operating system.
This is easily activated, by pulling down the top shade and selecting Screen Record, then Start Recording, which presents options for showing touch points and recording audio.
Use Developer Options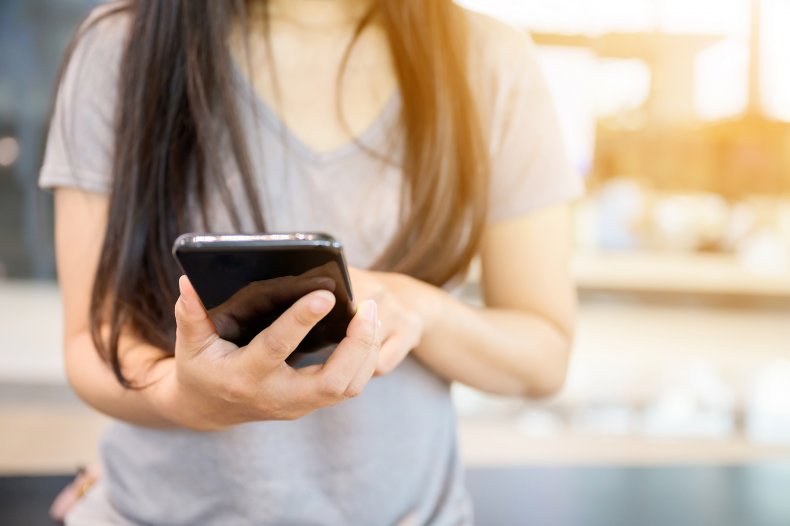 A pro tip allows Android users to tweak settings of interest to developers, such as displaying screen taps, updating Bluetooth device options, and setting USB connection preferences.
To activate this toggle to the Settings app's About Phone section, then scroll to the Build number and tap on it seven times, before going to Settings, System, Advanced and Developer Options.
Activate Find My Device
The Android operating system has a feature helping users to locate a lost mobile phone on a map.
And in addition, Find My services allows the phone's owner to disable the device, wipe it and play a loud sound on it.
Battery Saver Mode
Android phones offer a great deal of battery saving options, from automatically disabling when the device is fully charged, to the Adaptive Battery feature improving battery life based on your usage patterns.
Users can also set a schedule for Battery Saver mode and have that automatically chosen based on your usage or when you hit a specified amount of charge.
Controlling Your Smart Home Via An Android Phone
Android phones can now control a smart home when the power button is long-pressed, causing a screen with big buttons for controlling your devices to appear.
But for this to work, users are first required to set up the devices in the Google home app and create a room for the devices.
Casting an Android screen
Users can broadcast their Android phone's display to the larger screen of a television using a Chromecast.
There is now a mirroring shortcut in the Quick Settings pane, easily accessed by dragging down from the top of the screen with two fingers.