Explosion at Androscoggin Paper Mill in Jay, Maine: Company Says Employees Accounted For After Injuries Initially Reported
UPDATE 3:45 p.m. EST: Pixelle told Newsweek in a statement that everyone was on site and accounted for and there were no injuries. The company is in the preliminary stages of assessing the situation and local first responders are on site.
"The incident released a mixture of wood fiber, water and pulping liquor. At this point, we are evaluating potential environmental impact," Pixelle told Newsweek. "In addition, we are taking appropriate steps to stabilize the process to restore order to the mill site asap."
Original story:
An explosion at the Androscoggin Mill in Jay, Maine, on Wednesday, left multiple people injured, according to Maine Department of Public Safety spokesman Steve McCausland.
McCausland confirmed to WMTW that there were injuries, but said the exact number or the seriousness was not immediately known. A Lifeflight helicopter, as well as the Main State Police and the State Fire Marshall's Office, have been sent to the scene.
Newsweek reached out to McCausland but did not receive a response in time for publication.
Photos and videos from the scene showed a large plume of smoke coming from the mill, although the cause of the explosion has yet to be determined. Maine Governor Janet Mills said she was closely monitoring information about the explosions and urged people to stay away from the scene so first responders could work as quickly as possible.
"I ask the people of Maine to join me in praying for the safety and well-being of all those in and around this historic mill," Mills said. "In this already difficult moment, let us summon the strength and resilience which has defined us as Maine people throughout our history and which has sustained us and carried us through our most challenging times."
As of March 2019, the paper mill employed about 500 people, according to Verso Corporation, the mill's former owner. In February, Verso announced it completed the sale of the mill to Pixelle Speciality Solutions LLC, a paper manufacturer based in Pennsylvania.
This is a developing story and will be updated as more information becomes available.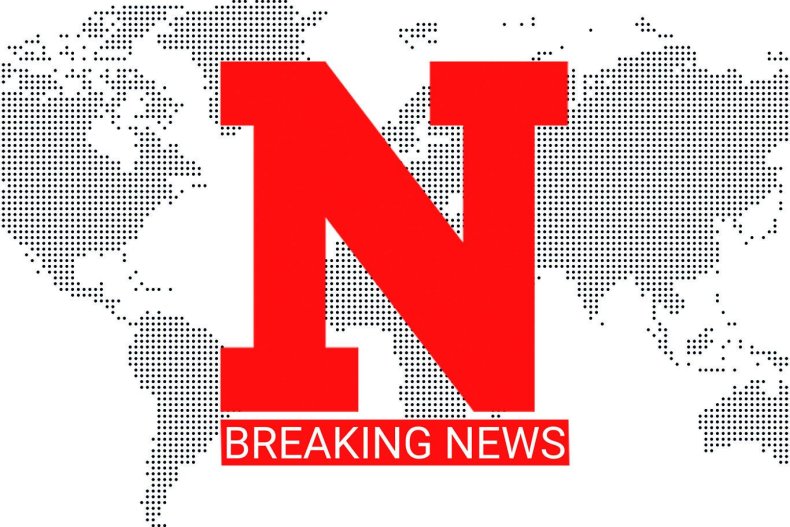 This article has been updated to include a statement from Pixelle that said all employees were accounted for. Maine Department of Public Safety spokesman Steve McCausland initially told WMTW that there were injuries. The headline has been updated to reflect these changes.