Slaven Bilic Claims China Fell in Love with Andy Carroll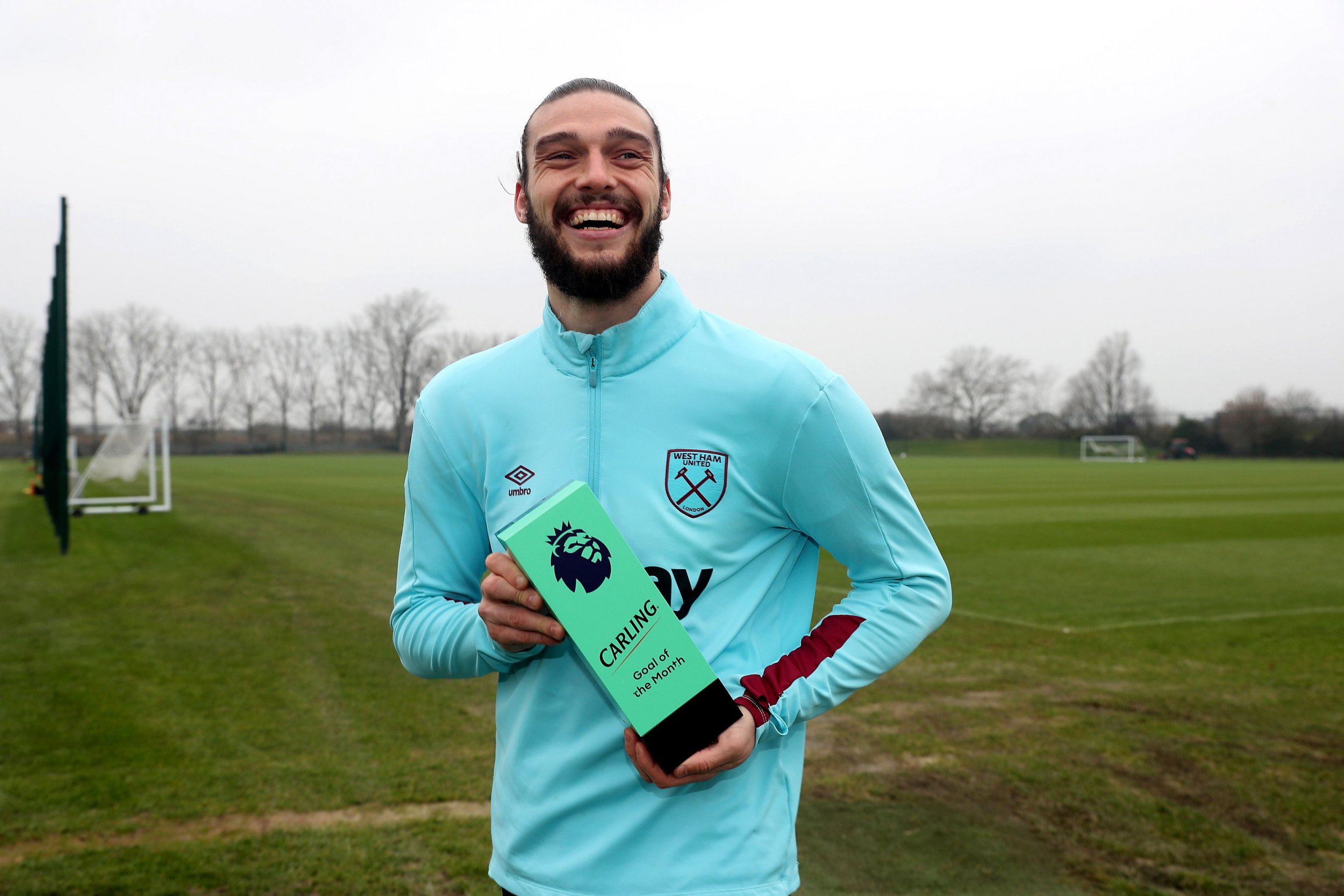 West Ham United manager Slaven Bilic has claimed Chinese Super League clubs "fell in love" with his striker Andy Carroll.
The CSL transfer window closed on February 28, before which Carroll, 28, was linked with a transfer.
But Bilic said no bids had come in for Carroll, who is expected to return from injury to face English Premier League leader Chelsea on Monday.
"He's one of our best players and we want to keep him," Bilic told reporters including The Guardian. "As far as I know the Chinese clubs sent their representatives to watch the game. I don't know which club or clubs it was and apparently they were watching other players, but they fell in love with Andy.
"We turned down an offer. It happened to Andy—I heard it and I also read it in the papers, but it didn't affect our training or relationship with any of the players including Andy. Andy did hear about it and I suppose that he was flattered by that."
Carroll has six goals in 12 Premier League appearances this season in a campaign interrupted by injury.