Andy Murray Comes Out in Support of Scottish Independence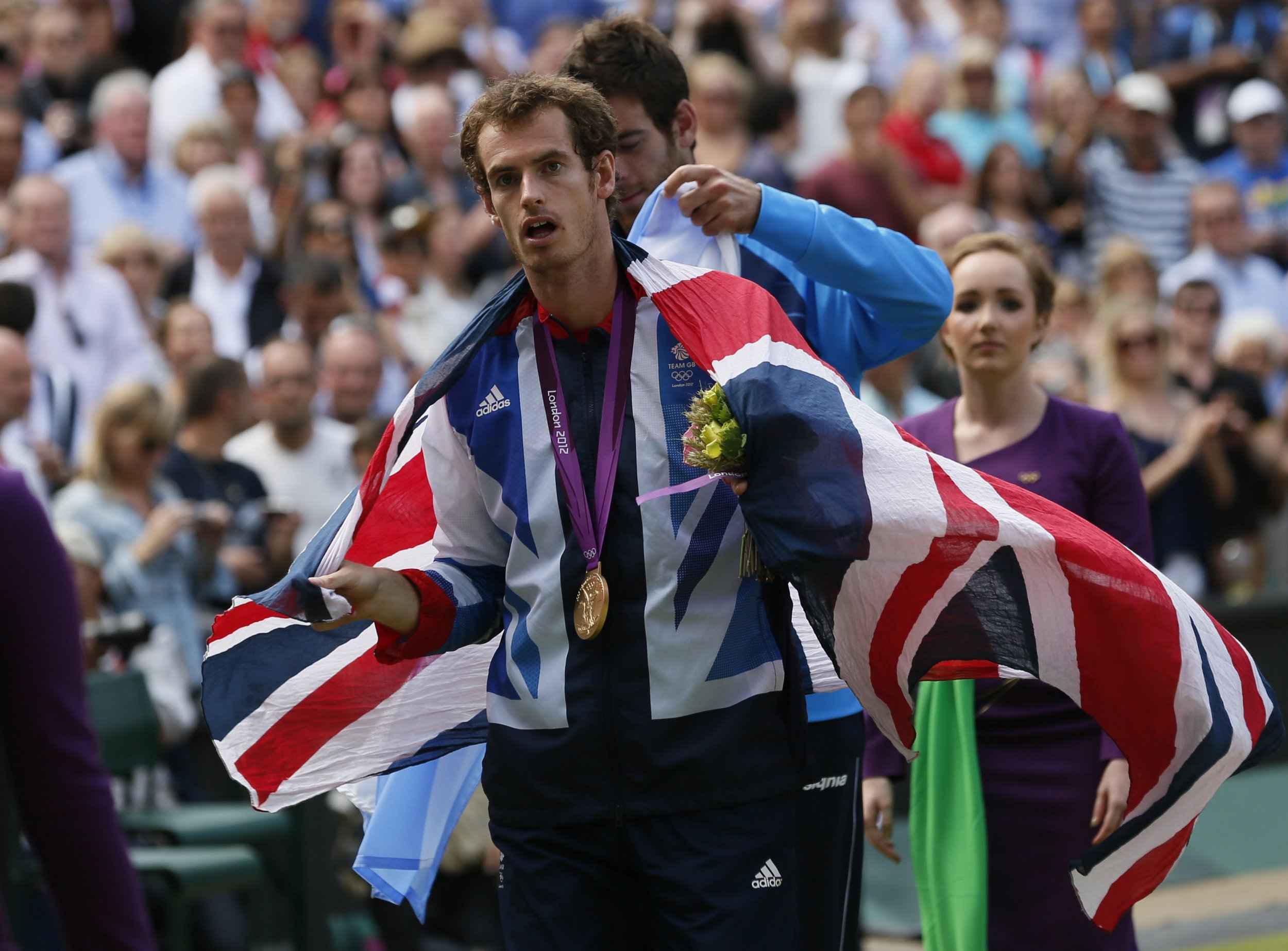 Wimbledon champion and Olympic gold medallist Andy Murray has come out in favour of Scottish Independence at the very last minute, after keeping tight lipped on the subject for years.
On the morning polls open in the referendum that will decide whether Scotland becomes an independent country or stays as part of the United Kingdom, Murray tweeted to his 2.7 million followers:
In declaring his Yes allegiance, Andy Murray has abandoned his largely neutral stance when asked about his opinions on the referendum, save for a few telling remarks on either side.
Murray famously joked that he would support "anyone but England" at the 2006 football World Cup. Yet his comments in a Times magazine interview last year hinted at Unionist leanings. 'I don't think you should judge the thing on emotion, but on what is best economically for Scotland.' he said. 'You don't want to come to a snap decision and then see the country go tits up. I am proud to be Scottish, but I am also proud to be British. I don't think there is any contradiction in that.'
Murray also criticised Scottish First Minister Alex Salmond for unfurling a saltire after his Wimbledon victory in 2013, saying he 'didn't like' the stunt. The first minister was widely criticised at the time for trying to hijack Murray's victory to push his case for Scottish independence.
Although Murray, who resides in Oxshott, an affluent Surrey suburb, is ineligible to vote in today's referendum, his tacit support appears to have delighted the YES campaign, who immediately tweeted the news. Murray joins a number of high-profile celebrities to have come out in favour of Scottish independence in recent weeks, including the fashion designer Vivienne Westwood, actors Alan Cumming and Sean Connery, and singer Annie Lennox.
Murray's older brother Jamie, a fellow tennis player who won the Wimbledon mixed doubles in 2007 also tweeted his support for Scottish Independence this morning.
The reaction to Murray's declaration from the wider Twitter community was mixed:
Although at least one person had more important matters on their mind:
Scotsman Englishman: Two Friends, One Thorny Argument, an in-depth ebook on the Scottish independence debate, is available now from Newsweek Insights.
Andy Murray Comes Out in Support of Scottish Independence | Sports