Andy Murray and Ivan Lendl Out to Ruin Novak Djokovic's Perfect Year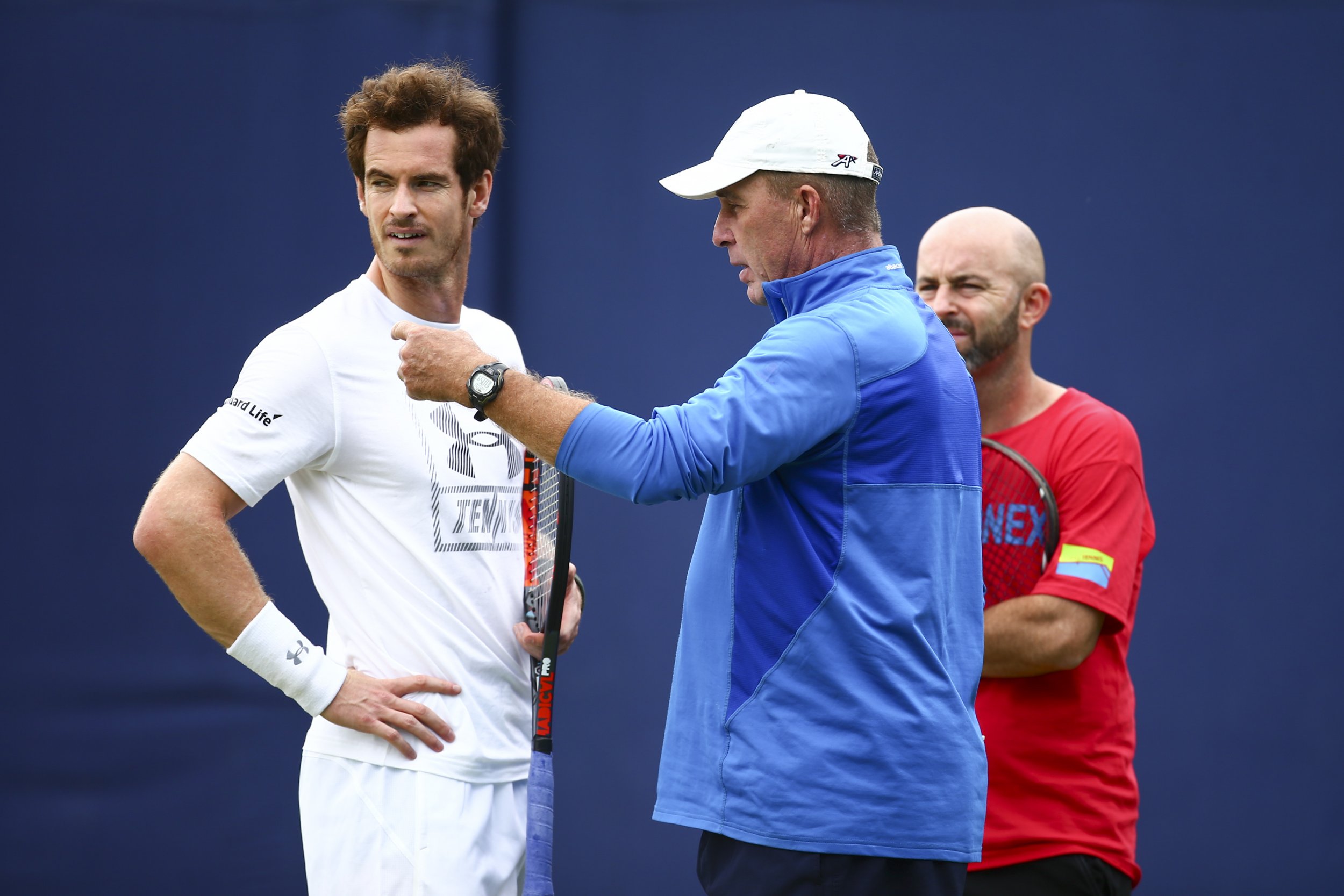 Ivan Lendl "doesn't really know" why he has joined up with Andy Murray for the second time in the Scot's career.
Perhaps there is no single, overriding reason why the taciturn Czech has forsaken his life in Florida to trail the mercurial world number two around the globe, at least for the grass-court season.
But one man does loom large over both: the name of Novak Djokovic, who has beaten Murray in both Grand Slam finals so far this year and remains on for the calendar Grand Slam.
Murray enjoyed a period of, if not pre-eminence, then something approaching parity against Djokovic under Lendl the first time around, defeating the Serb in the 2012 Olympic semi-final and then, most memorably, in the 2013 Wimbledon final.
He has had success against the 12-times Grand Slam winner on the ATP Tour, but Djokovic has proved unbreakable in Slam finals since. So Lendl has come back — for unspecified reasons, to do with shifting the world's greatest from his perch.
"In tennis, there is the career grand slam, there is four in a row, there is the calendar year Grand Slam and the Golden Slam. He [Djokovic] has a chance to do that this year," Lendl said at Queens Club Wednesday. "Obviously, Andy and I would like to ruin those plans if we can. But, if you go back in history, in '38, when Don Budge won, and Rod Laver won in '62 and '69, those were calendar year Grand Slams. But I don't believe there was another time when someone held all four [at the same time]."
For Murray, ruining Djokovic's perfect year is the same as success. If he stops Djokovic—if Lendl helps him stop Djokovic—then he probably wins a third Grand Slam. For Lendl, there could be no greater endorsement of his coaching ability than that.