Andy Murray News: Alexander Zverev Could Spring an Australian Open Upset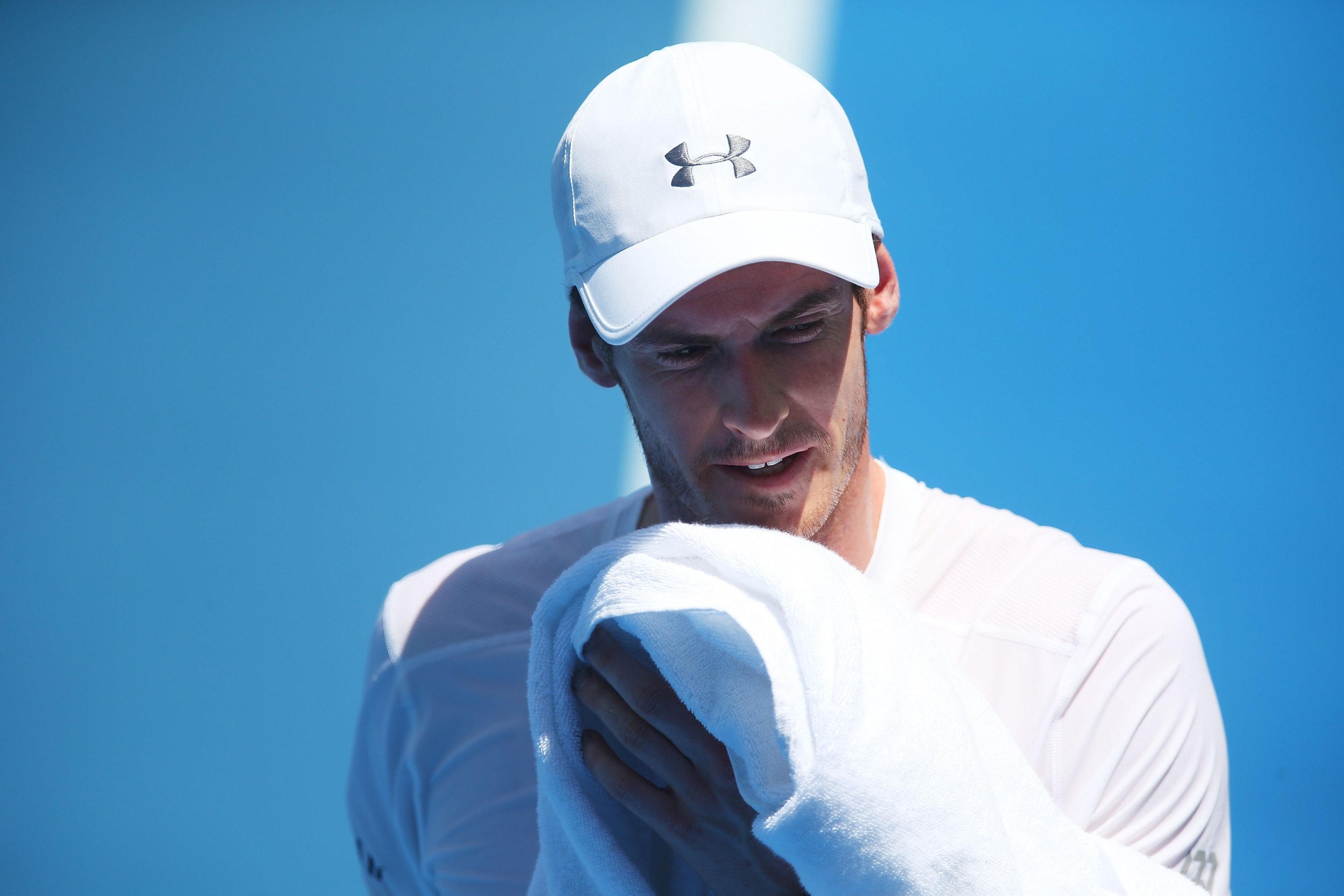 Life appears pretty peachy for Andy Murray right now.
He's got a new baby on the way. He's the No. 2 ranked men's tennis player in the world. He earns multi-millions in endorsement deals. And he's altruistic. What could possibly go wrong?
Step forward Alexander Zverev, who will play Murray in the first round of the Australian Open, the year's first Grand Slam that begins on January 18.
Zverev was only born in 1997, but he has already created quite a resume for himself. The man—boy—from Hamburg, Germany is ranked 83rd in the world, which makes him the highest-ranked under-20 professional in the top 100 men globally.
Though he has only made it to the second round of a Grand Slam once, at Wimbledon in 2015, he has rich promise. He won the 2014 Australian Open junior title at Melbourne Park, so has happy memories of this tournament.
Recent history stands against Zverev. Murray last week beat him easily in the Hopman Cup, a mixed-sex warm-up for the Australian Open held in Perth. For good measure, Murray also beat Mischa Zverev, Alexander's older brother, in the same event.
It is probably far too much to expect from an 18-year-old to knock off one of the world's very best professionals.
But despite the words of Brad Gilbert on Thursday, when Murray's former coach suggested that fatherhood will make Murray a better player, it is equally realistic to assume that an impending baby may mean only one-and-a-half of Murray's eyes are on the prize.
If Murray makes it through Zverev, he will find the draw opening up for him, with Novak Djokovic not a possible opponent until the final.
It is dangerous to look too far ahead, though, when an opponent of Zverev's potential stands in Murray's way.