Andy Murray Will Fly Home if Kim Sears Gives Birth During the Australian Open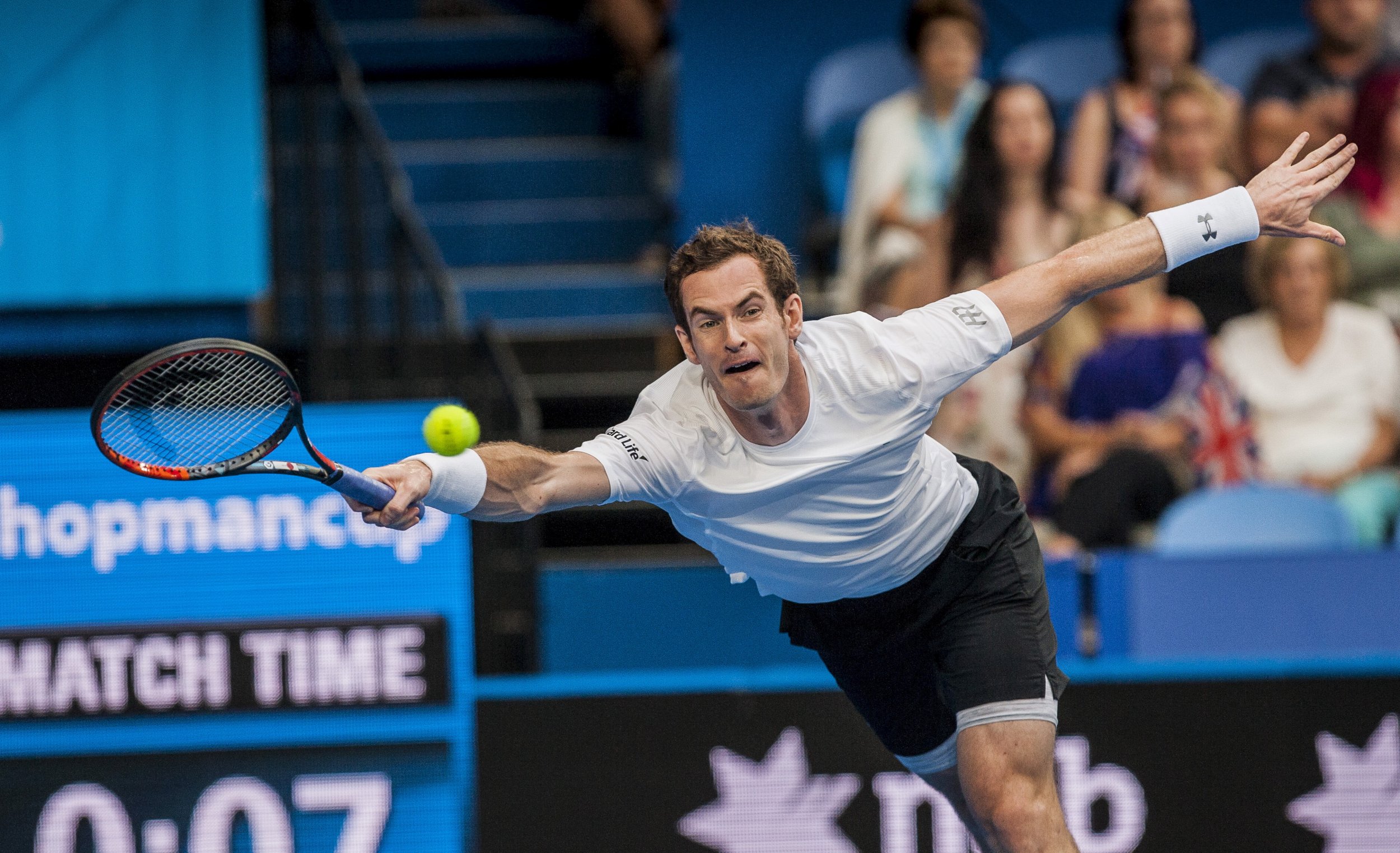 Andy Murray, the world's No 2 ranked tennis player, has reiterated his commitment to abandoning the Australian Open if his wife gives birth during the tournament.
It is unclear what penalties, whether financial or ranking-based, Murray might incur should he choose to leave the tournament, which runs from January 18-31. Murray's first child, with Kim Sears, his wife, is due in mid-February.
"I'm going to fly home," Murray said yesterday following his Hopman Cup victory when asked if he would miss the final to be at the birth. "I'd be way more disappointed winning the Australian Open and not being at the birth of the child."
Murray is 11-2 with most bookmakers to win the Australian Open, according to Oddschecker.com - the second favourite behind Novak Djokovic, the world No 1 - and he is 7-4 to reach the final.
This is not the first time Murray has voiced his determination to put babies before Grand Slams. In December, he admitted to the Daily Mail that he would go home "for sure" if his wife went into premature labour while the Australian Open was ongoing.
"I'd go home. For sure, yes," Murray said. "It's obviously important. I want to make sure at the beginning I'm there as much as I can be to try and help out, for whatever is required of me."
Murray, 28, has won two Grand Slams, and was voted BBC Sports Personality of the Year for the second time in three years in December. He is playing at the Hopman Cup, a mixed national teams event in Perth, Australia, as a warm-up for the year's first Grand Slam at Melbourne Park.
Representing Great Britain, Murray and Heather Watson, the British women's No 2, defeated Kenny De Schepper and Caroline Garcia of France 6-2, 5-7, 10-6 in the mixed doubles to win their tie two matches to one on Tuesday.
Murray and Watson play Australia Green, one of two Australian teams in the competition, on Wednesday.