Angela Simmons Says She's 'Numb' After Ex-Fiancé Sutton Tennyson is Fatally Shot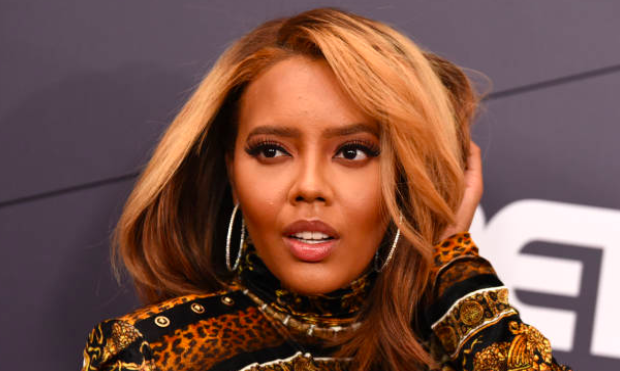 Angela Simmons took to Instagram Sunday, confirming the death of ex-fiancé Sutton Tennyson. The broke up earlier this year, with Simmons announcing on Instagram she was a single woman in January. The couple shared son Sutton Joseph together.
Simmons thanked Sutton for their son. "Thank you for leaving behind my greatest gift . I'm hurting . I'm numb," she wrote Sunday, posting a photo of her ex with her son. "Thank you for the out pouring of love everyone . I cant believe I'm even saying Rest In Peace Sutton . I promise to hold SJ down in every way I promise."
News of his fatal shooting was first reported by the blog The Shade Room. Few details are currently known. "Roomies. We are sending our condolences to the #Tennyson and #Simmons family. We just confirmed that Sutton Tennyson, the father of Angela Simmons' child, was shot and killed at his home today," The Shade Room wrote Saturday. "Let's keep his family and friends covered in prayer during this difficult time."
This is a developing story.