Anger at Plan to Build Crematorium Next to Retirement Homes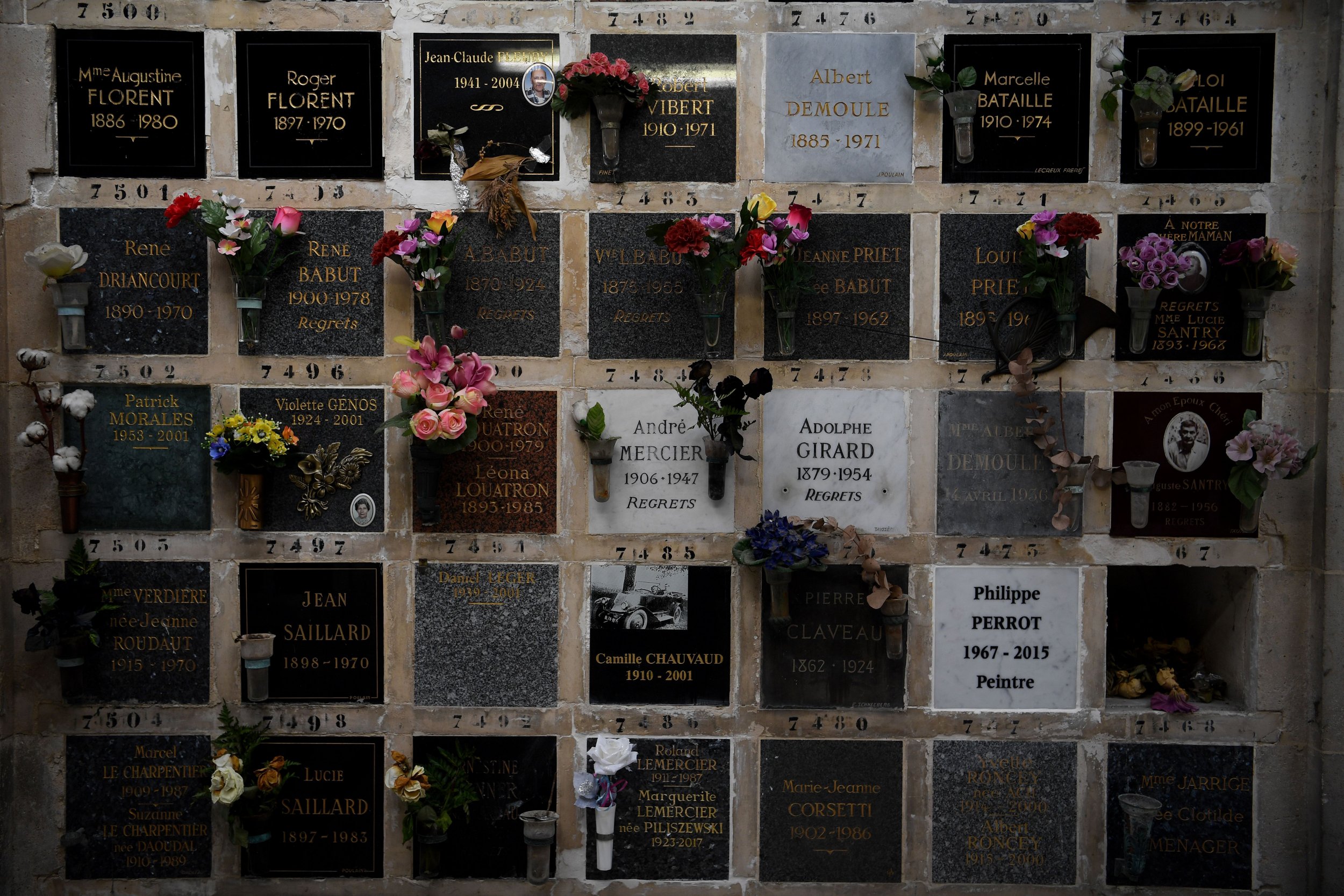 Residents of two retirement villages near the Australian city of Brisbane have reacted angrily to plans to build a crematorium just feet from their homes.
The application for the new facility is currently under consideration by local officials, but local elderly people are lobbying for the project to be thrown out, Australia's Nine News reported.
Residents at the Palm Lake Resort aged care facility in Logan City in the state of Queensland said the crematorium would be an unwelcome reminder of their own mortality.
"We all know we are going to go at some time or other but we don't want to be reminded on a daily basis every time we go shopping and go past the furnace," retirement village resident Ron Wells told the A Current Affair program.
Newsweek subscription offers >
Another, Chris Dillion, branded the plan, "Disgusting, absolutely disgusting," while Diane Cordaro added, "I don't want to think if my neighbour dies that I'm watching her being burnt across the road. I know we have to have it, I realize that, but not in a built up area, take it away."
If approved, the crematorium will be located around 100 feet from a planned nursing home, raising fears that the emissions could damage the health of those being treated there.
"If there is a malfunction in the cremator and toxic emissions come out they will blow straight over the nursing home," Berwin Smith told the A Current Affair program.
Diana Howes, who heads a local residents' action group, was the one who discovered the application for the crematorium on the Logan City Council website. She claimed that local officials are refusing to respond to local complaints about the project.
Newsweek subscription offers >
"Rather than doing what is right to protect our elderly citizens, they seem to be cowering under the laws of a town plan and telling the community there is absolutely nothing they can do, which is completely outrageous," she told a reporter.
If constructed, the two-storey crematorium will operate five days a week from 8 a.m. to 5 p.m. The crematorium itself will be on the bottom floor with a flat for a caretaker above. Regardless of local opposition, a town planner told Nine News that the project must be approved if it meets all local government regulations.
But for retirement village resident Robyn Tripp, approval for the crematorium would be unacceptable. She urged local officials to "look after the people that pay their wages, built this community up, paid their taxes and worked, and stop worrying about one businessman."
Locals are also concerned about the history of the funeral director behind the planned build. Anthony William James carries past convictions for deceiving customers by falsifying documents about where bodies were cremated.
James said he drove 59 bodies—four at a time—seven hours away from Brisbane because it was cheaper to cremate bodies elsewhere. He saved around $22,000 by doing so.
A spokesperson for Logan City Council told A Current Affair, "The proposed crematorium is identified as consistent land use at this location." The council is expected to vote on the crematorium on Tuesday.
Anger at Plan to Build Crematorium Next to Retirement Homes | World