Anger as Woman Explains Why She Told Dying Mom She's 'Selfish'
A woman telling a dying woman that her choice of child guardian is "selfish" has been blasted online.
The uproar began after the 22-year-old user u/tidylinks shared her dilemma on Reddit. In her post, she explained that her boyfriend "Malcolm" (also 22) had a 12-year-old half-sister named "Elena."
Malcolm and Elena share the same biological father, but he was absent throughout both their childhoods. However, their mothers bonded, and the siblings were raised together.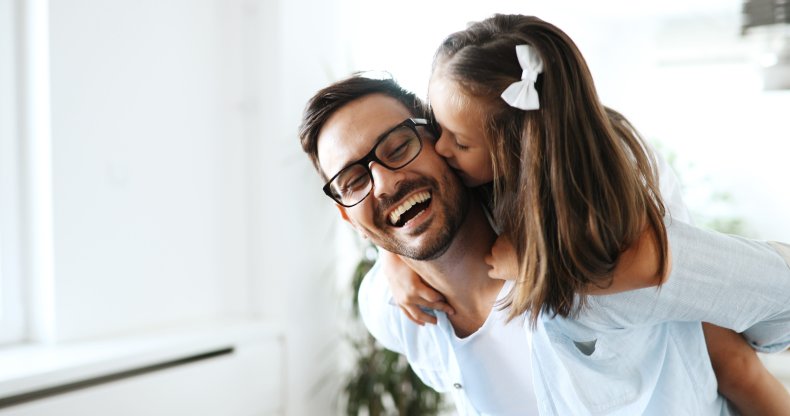 Unfortunately, Elena's mother "Sandra" has been diagnosed with terminal cancer and has less than a year to live.
"She went through treatment but it's been determined that there's nothing they can do but make her comfortable," tidylinks wrote.
Throughout Sandra's illness, Malcolm has been helping to care for Elena, including driving her to school and cooking her meals. As Sandra has no family, she has asked Malcolm to become Elena's guardian.
"She said she understood if the answer was no, but asked for him to take custody of Elena sooner rather than later," tidylinks explained.
"That way, she could adjust to him being her guardian before she passes. Malcolm would move in with them.
"Sandra had a sizable life insurance policy and an account to help him care for Elena."
Malcolm agreed, but tidylinks was angry that he didn't ask her opinion first.
"I pointed this out and he said we've only been together 6 months," tidylinks continued.
"I asked didn't he feel too young for all this. He said sort of, but he'd do it for Elena. Without further discussion, he subleased his apartment and moved in with Sandra and Elena."
One day, while waiting for Malcolm to return from work so they could go to lunch, the poster was forced to make small talk with Sandra.
"She mentioned how grateful she was for Malcolm and that he was a sweet boy," tidylinks wrote.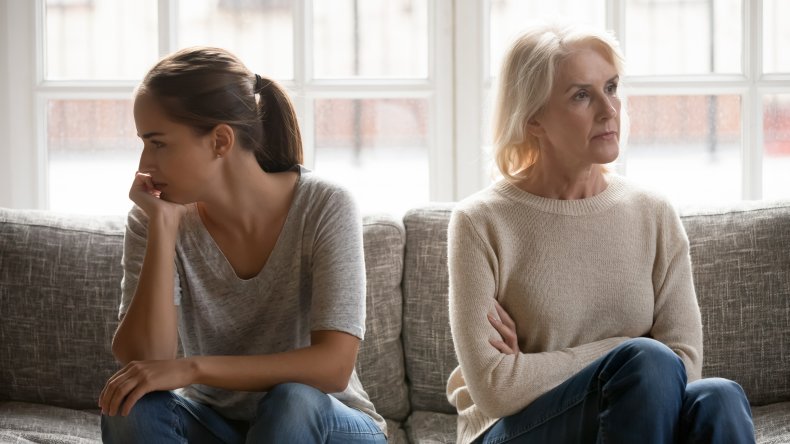 The poster asked if Malcolm was really Elena's only option, suggesting Malcolm's mom instead. However, she moved abroad a few years ago, and Sandra doesn't want Elena to have to move countries on top of losing her only parent.
"I said I found the whole thing a little selfish," tidylinks wrote.
"Malcolm is only 22. He shouldn't be tied down raising a child. Sandra got defensive and said she wished she didn't have to ask him, plus he said yes.
"I asked what else he was supposed to say. Sandra told me I was upsetting her and asked me to leave," the poster added.
When Malcolm found out about the discussion, he "screamed" at tidylinks down the phone.
"He said that I upset Sandra. I said I was trying to defend him and point out options she may not have thought of," she wrote.
"Malcolm told me to butt out and to get on board with this or walk away. He hasn't spoken to me since.
"My mom told me I screwed up big time. AITA?"
Things to Consider When Becoming a Child's Guardian
Although becoming a child's guardian can be rewarding, it's also a decision that shouldn't be taken lightly.
Evan Schein, partner and Head of Litigation at Berkman Bottger Newman & Schein LLP, told Newsweek that the "responsibility cannot be understated."
"While some parents choose to keep the selection of a guardian a secret, [when possible] it is recommended you have a discussion with the parent, so you can prepare and make sure you are comfortable with being listed as the guardian," Newman said.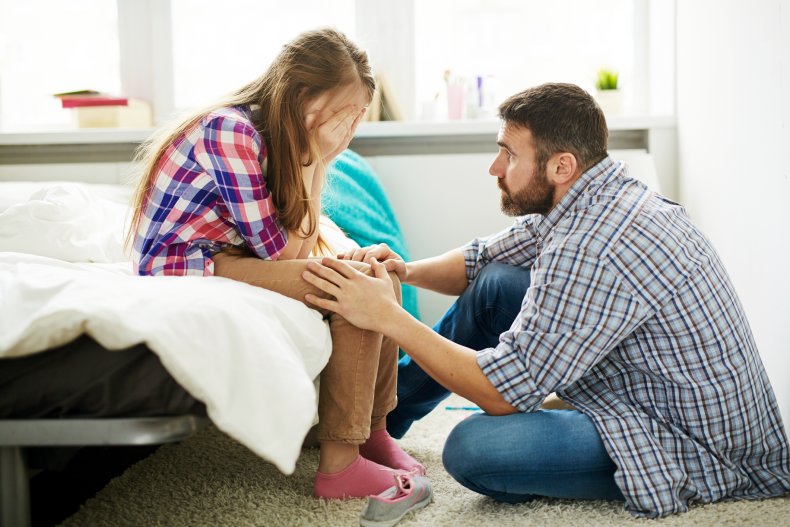 She added that you should consider if you are emotionally, practically and financially prepared to raise a child should the need arise, as it's a life-changing role.
If you're a parent in the process of choosing a guardian for your child, whether in the near future, or should the worst happen, Newman said you must consider the candidate's age, location, parenting style, financial situation and stability.
"Thinking about the future and planning ahead is often a topic many people avoid because of the emotions involved," she added.
"When choosing a guardian, you may also want to consider how closely aligned their values are with yours. This will be the person who will be responsible for meeting the child's daily emotional and physical needs."
'Cold-Hearted'
In the poll attached to the post, Reddit users criticized tidylinks, with over 13,000 upvotes and more than 4,000 comments.
"For God's sake, harassing a dying woman? Really? And shameless about it no less," wrote Ornery-Octopus.
"I am flabbergasted at the audacity! You think she wouldn't rather keep being a mother to her child and see her grow up? She's dying," commented adventuresinnonsense.
"How gross that she thinks her boyfriend of 6 months should put her above his sister," wrote Beckylately. "Shame on you."
TiffanyTwisted11 agreed, writing: "You're not his wife. Or his fiancé. Hell, I've owned cans of soup longer than you two have been dating. Zip it."
Lisamalloch posted: "This mother has a death sentence. She is not going to be around. He's stepping up and it is absolutely nothing to do with you if he does step up."
Ginger_Anarchy commented: "That poor woman gets to spend at least part of her few remaining days wondering if she is being selfish for putting that responsibility on his shoulders."
ClaireGamer wrote: "You showed your [boyfriend] that he deserves better before you got too serious.
"You followed your selfish cold-hearted instincts just right and now these people can move on with their lives without you."
Newsweek reached out to u/tidylinks for comment. We could not verify the details of the case.
If you have a family dilemma, let us know via life@newsweek.com. We can ask experts for advice, and your story could be featured on Newsweek.