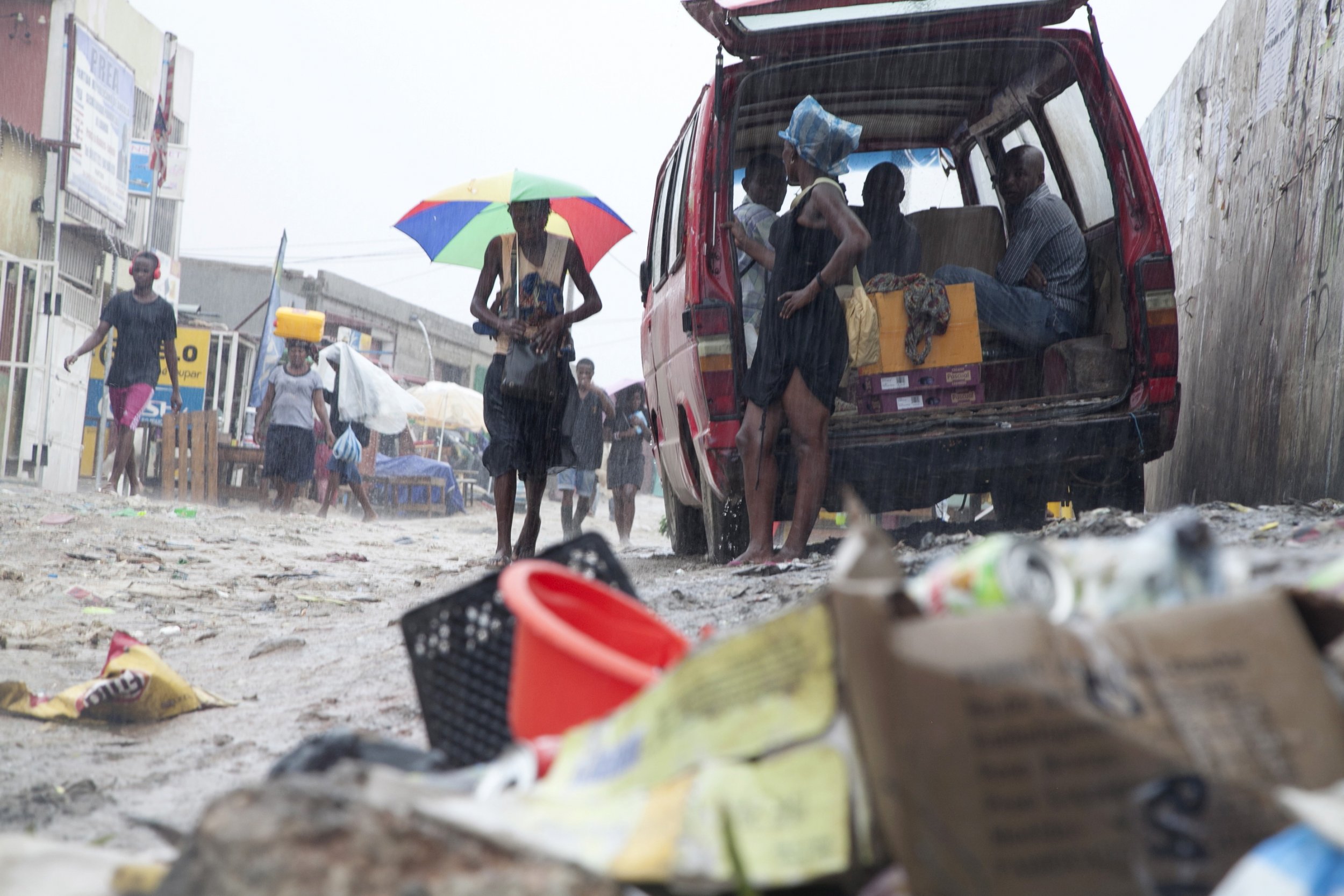 At least 51 people have died in Angola after a yellow fever outbreak, in the first epidemic of the disease to hit the country in 30 years, Al-Jazeera reports.
According to the country's national director of public health, Adelaide de Carvalho, a total of 241 people were infected. Only 450,000 people had been vaccinated in the capital of Luanda, however the goal is to eventually vaccinate nearly 1.6 million, Carvalho added.
The outbreak has centered largely on Luanda's eastern suburbs, home to 29 of the 51 people who have died and where a total of 92 cases have been reported over the last six weeks.
Angola lies in Africa's yellow fever belt where vaccination against the disease is recommended. Health officials blame poor sanitation for providing fertile breeding grounds for the mosquitoes that spread yellow fever.
If it enters a toxic phase, the disease can lead to organ failure and death.