Angolan Rapper Ikonoklasta Jailed for Plotting Presidential Rebellion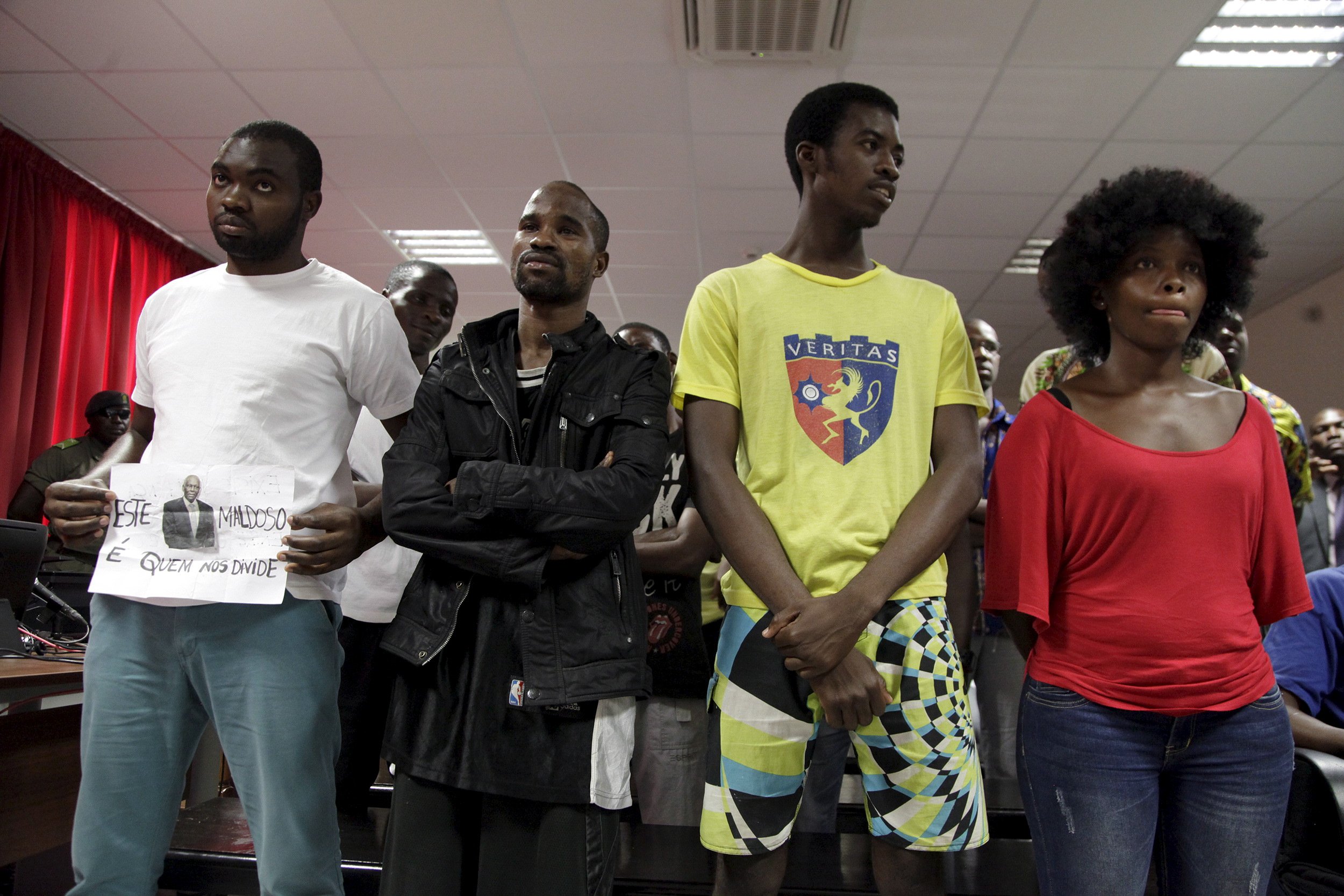 An Angolan court has jailed 17 activists, including a prominent rapper, for plotting the overthrow of long-term president Jose Eduardo dos Santos.
Sentences ranging from two to 8.5 years were handed out to the activists, including rapper Luaty Beirao, on Monday in a verdict decried by human rights organizations. The group was arrested in June 2015 after reportedly reading a book about non-violent rebellion at their book club.
Beirao was sentenced to 5.5 years for "rebellion against the president of the republic, criminal association and falsifying documents" while Domingos da Cruz, identified by the judge as the group's leader, was given 8.5 years for planning a coup, AFP reported.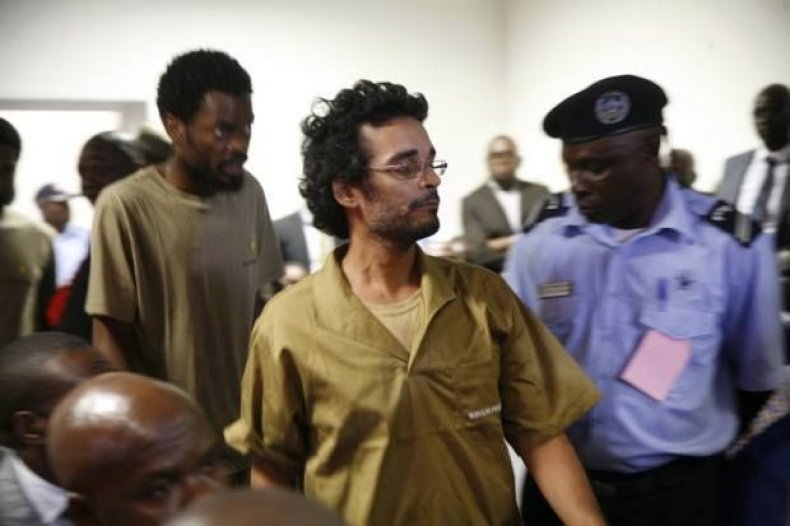 ​Human Rights Watch's Zenaida Machado described the sentences as "outrageous" and called for a review of the decisions. "Peaceful criticism of the government, whether in a book group or out on the streets, is not a crime," said Machado. Amnesty International said the activists had been sentenced by a "kangaroo court" and were "prisoners of conscience."
Beirao, who is also known by the stage name Ikonoklasta and whose public Facebook page has 90,000 likes, is an active critic of the government and undertook a five-week hunger strike in September 2015 to protest his detention. He has previously criticized the dos Santos regime for the unfair distribution of wealth in Angola, which is Africa's second-largest oil producer behind Nigeria.
Dos Santos is one of the longest-serving leaders in Africa, having been in power since 1979. The Angolan president announced earlier in March that he would step down in 2018, but the announcement was met with scepticism, since Dos Santos previously promised in 2001 not to seek re-election.