Angry Birds: One Sweet Perch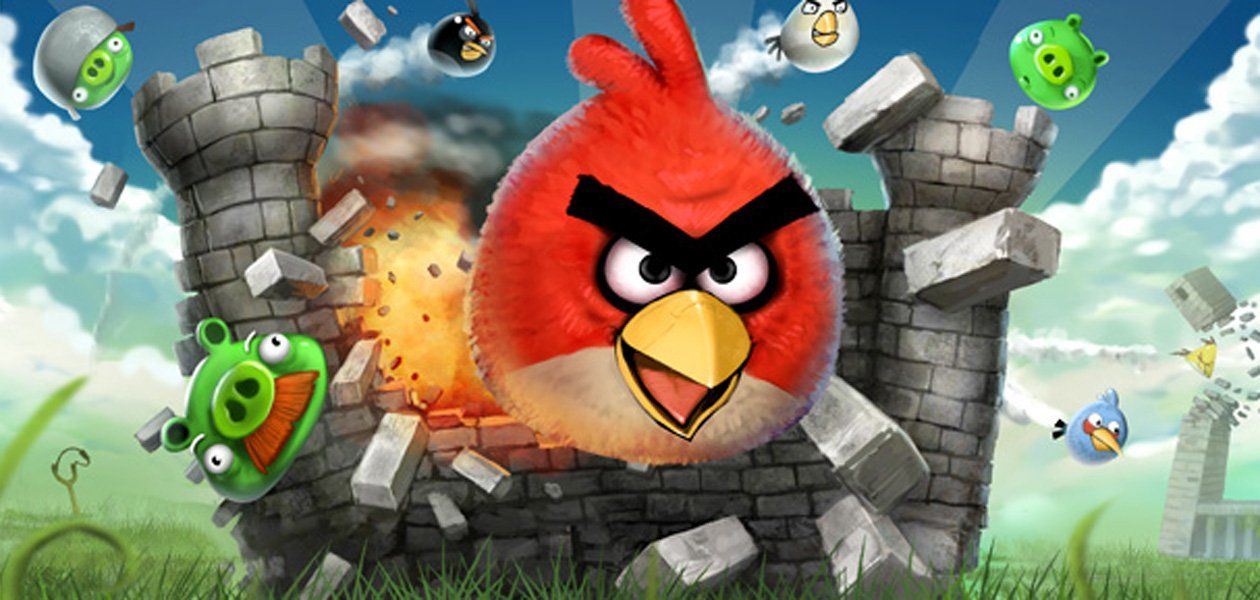 Any time in history when two dominant forces have had to share space—such as the PC and Mac, Google and every other search engine—someone tends to get mad. According to Peter Vesterbacka, marketing and branding manager for Rovio Mobile, that's what happened on a remote island where birds and pigs were the primary species. The gluttonous pigs would eat the birds' eggs. The birds sought vengeance by launching themselves in a slingshot at the pigs in hopes of killing them and destroying their forts. This battle, by the way, rages on in the form of the Angry Birds mobile game played on millions of smart phones every day.
And while pitting fowl against swine is a whole lot of fun, what makes the game particularly special is that it's managed to move beyond traditional gamers and strike a cultural chord. Since its creation in 2009, Angry Birds has been downloaded more than 80 million times. There are plush toys—a million sold since they debuted in October—a board game coming soon, a partnership with Twentieth Century Fox, and videogame versions in the works. In the midst of a mobile-app boom, Angry Birds is, in effect, the first of its kind to go mainstream, ingraining itself in everyone from tweens to Al Gore. "Our vision is to build this into a massive entertainment franchise, along the lines of Mario Brothers or SpongeBob [SquarePants]," says Vesterbacka, also known as "Mighty Eagle."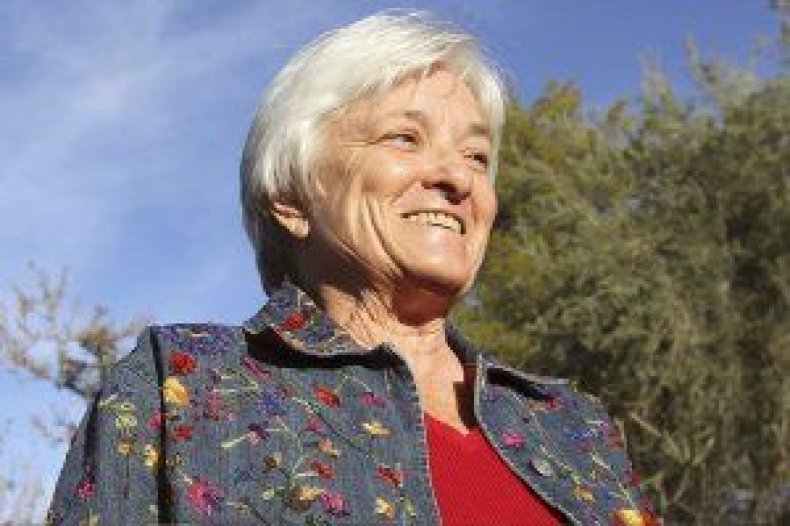 Rovio, founded in 2003, produced 51 titles before creating Angry Birds, but none were a major success. By the spring of 2009, revenues were low and there was a desperate need for a hit. That's when Jaakko Iisalo, a Rovio game designer, approached management with an idea and an image of plump, angry-looking birds, with no wings or legs. They weren't initially impressed by the game mechanics, but everybody loved the birds.
And there were at least a few reasons to create a game around this premise. First was the appeal of the characters, which Rovio believed would do well on Apple's iPhone. Second was Apple's then relatively new online App Store, which streamlined the process of taking an app to market. For eight months the Rovio team worked to simplify the game, while perfecting the touchscreen experience and creating dozens of levels to give the game depth. It hit the App Store in December 2009 for 99 cents, and editions for other mobile operating systems and tablets followed. By the end of 2010 it was one of the App Store's top 10 paid iPhone apps of all time. And unlike successful videogames, which primarily attract "gamers," Angry Birds appeals to casual players because it's easy, but constant additions of new levels keep sophisticated gamers engaged, too, says Tuong Nguyen, a principal analyst at Gartner.
The game's broad reach means money, and there's a lot to be made. According to Gartner, mobile gaming revenue will reach $11.4 billion by 2014. Rovio only took in about $10 million in sales in 2010, but the company will likely see those figures spike because of the growing interest by traditional businesses in mobile ventures.
Among the first major players to partner up with Angry Birds was Twentieth Century Fox. In November 2010 its executives flew to Helsinki to screen their animated movie Rio for Rovio, and propose a partnership. The result: a special Angry Birds game featuring some of the movie's characters, which will be released with the film on March 22. "To have our movie associated with a cultural phenomenon really provides consumers a new way to interact with Fox properties," says Peter Levinsohn, president of new media and digital distribution for Twentieth Century Fox. Mattel is also getting in on the action with the Angry Birds Knock on Wood board game, due out in May. And in a complete role reversal, videogame versions of the mobile app will be available by late 2011. "The brand extensions for this game are limitless," says Alan Warms, founder and CEO of Appolicious, which evaluates and reviews mobile-phone applications.
Yet, despite its popularity, Angry Birds isn't without some competition. Doodle Jump, a mobile game by Lima Sky, also has a movie tie-in deal and millions of downloads. And Angry Bird knockoffs like Angry Farm and Tiny Birds are also popping up. Still, it will take time to reach Angry Bird's current cult status or match its branding plans, which include an animated television show, a movie, and Angry Birds books. Vesterbacka says, even if competitors do well, Rovio is not concerned. Hey, with Angry Birds on his side, who can blame him?