Billy Busch: Anheuser-Busch Heir Charged With Assaulting 6th Grader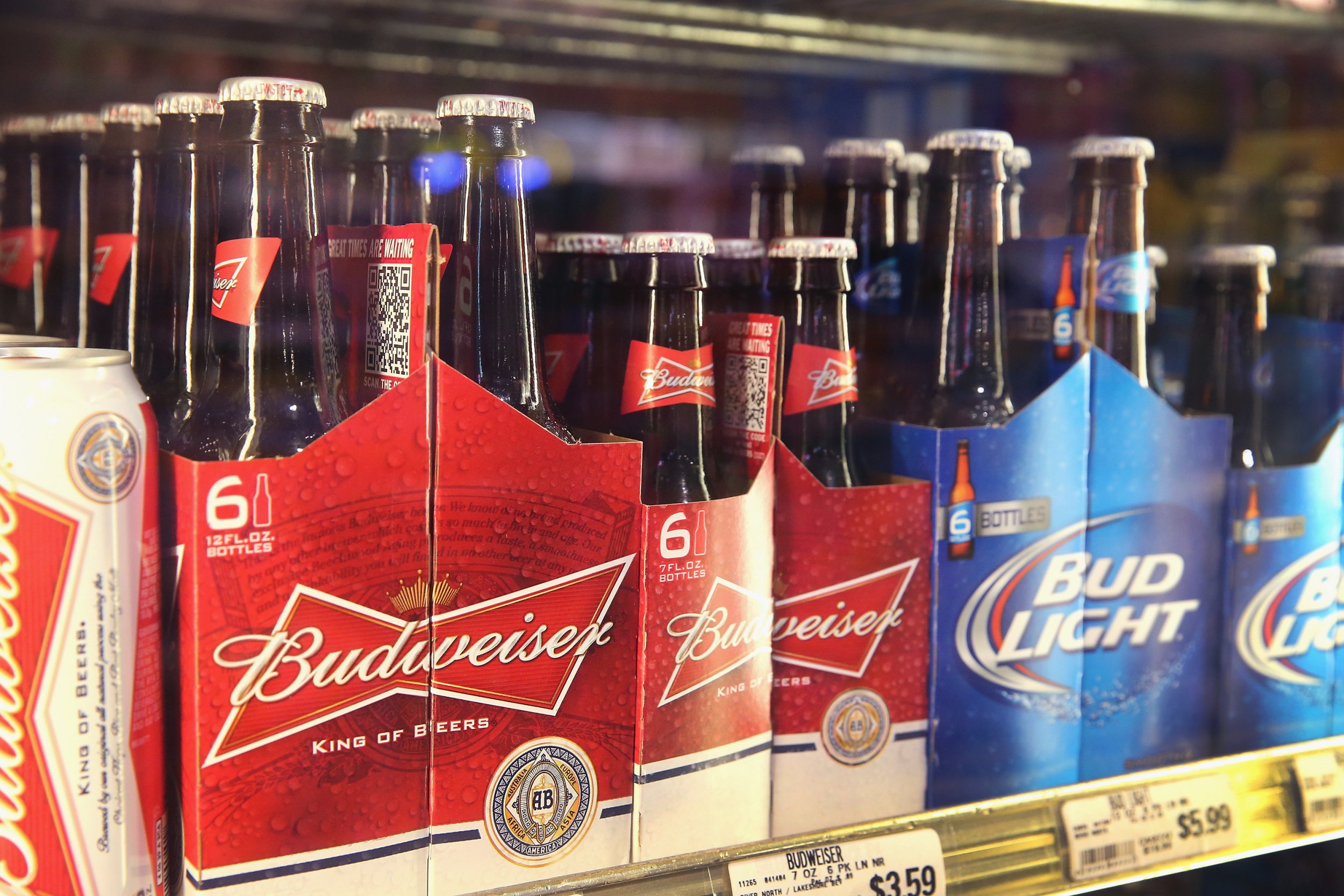 Anheuser-Busch heir William K "Billy" Busch has been charged with assault for allegedly attacking a sixth-grader who got into a scuffle with his son.
Busch grabbed the 11-year-old by his shirt, pinned him up against a wall and gave him a bloody nose, police reports obtained by Riverfront Times said.
Busch is the great-grandson of beer tycoon Adolphus Busch, whose Anheuser-Busch brewing empire is famous for brands including Budweiser, Johnny Appleseed and Michelob.
The two young boys had apparently been fighting in line during basketball practice at Chaminade College Preparatory School in Creve Coeur, Missouri. A school surveillance video submitted to police in November shows the two boys scuffling.
"Mr. Busch pushed [the boy] into a wall at the base of a stairwell resulting in [the boy] hitting the back of his head against the wall. At that time, [the boy's] nose began to bleed," the police report read.
"You fucker!" Busch reportedly said during the incident. "What do you fucking think you're fucking doing to my fucking kid?"
Other adults quickly intervened to stop the altercation, the report stated.
According to a statement from defense attorney Scott Rosenblum, Busch "did what every parent would have done in that situation." He said Busch's son was "sucker-punched," and that Busch stepped in when school personnel "failed to react."
Derek Falb, father of the 11-year-old victim, questioned the accuracy of several claims made by Rosenblum in a statement of his own. He suggested Rosenblum paints Busch as "a sympathetic figure" in spite of "a history of erratic behavior (such as biting a man's ear off)."
Falb also stated that Busch's son instigated the initial fight between the two boys, and that the school administration and basketball program did in fact intervene swiftly.
According to United Press International, Busch bit most of a man's ear off in a bar fight back in the early 1980s. Police did not charge him in this case because he did not start the altercation, UPI reported.
Describing Busch's behavior as "shameful," Falb said he was "he was clearly more comfortable addressing an [11-year-old] boy than another grown man."
Although the boy's family does not intend to pursue Busch in civil court, they said they will cooperate with authorities in the hopes of a prosecution. Busch is due to appear before the Creve Coeur municipal court on Wednesday, Riverfront Times reported.