Animal Crackers is finally coming to Netflix, three years after it was supposed to be released in cinemas. John Krasinki leads the voice cast of the movie as Owen, a man who dreams of opening a circus and who discovers a box of magical animal crackers that turn people into animals. Emily Blunt stars alongside her real-life husband in the animated movie, with Danny Devito, Sylvester Stallone, and more providing voices for the film.
Who is in the voice cast of Animal Crackers on Netflix?
John Krasinski - Owen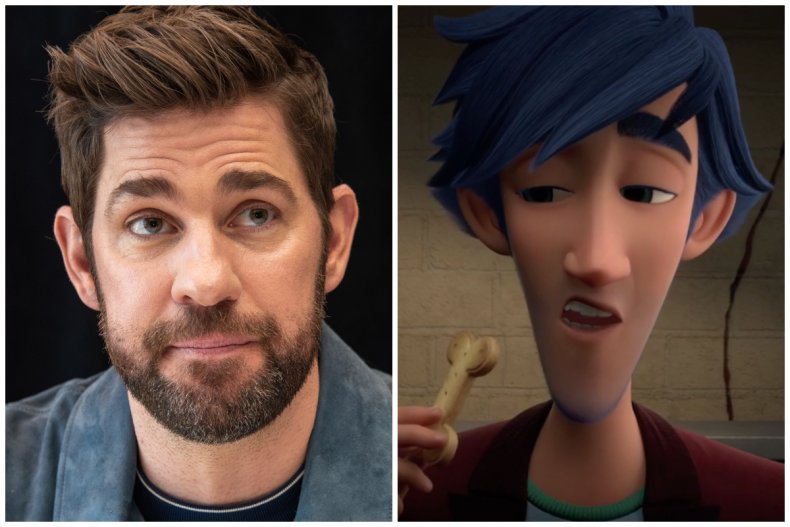 John Krasinski plays Owen, a man whose entire family is obsessed with the circus but is forced to put his dream aside and work in a dog biscuit factory. Though best known for playing Jim in The Office, Krasinski has also starred in A Quiet Place (which he also directed), Jack Ryan and 13 Hours, and has previously done voice work on Shrek the Third, Monsters vs. Aliens and Monsters University.
Emily Blunt - Zoe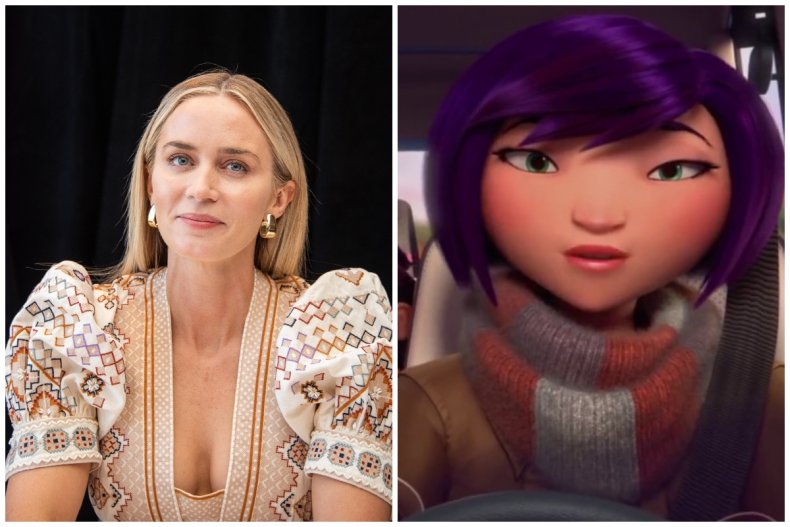 Krasinski's real wife Emily Blunt also portrays his on-screen spouse, in a role originally set to be voiced by The Big Bang Theory's Kaley Cuoco. Her most memorable roles include The Devil Wears Prada, Young Victoria, and Mary Poppins Returns. Her previous voice work includes Gnomeo & Juliet and My Little Pony.
Danny Devito - Chesterfield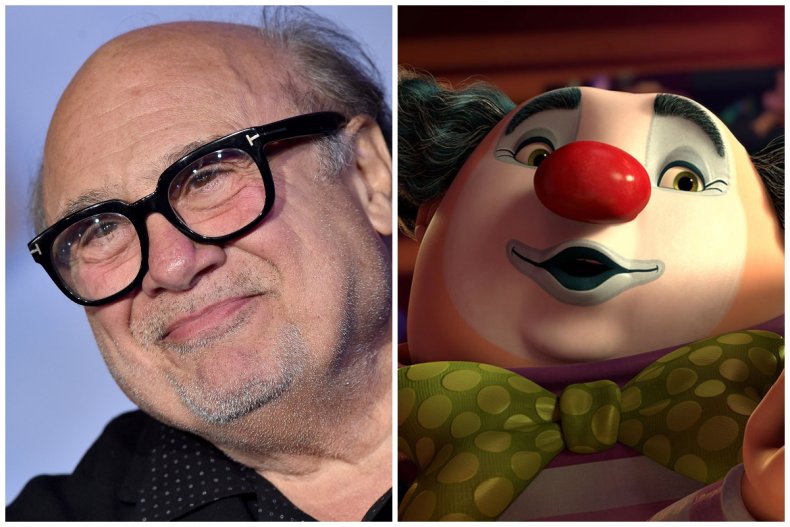 Chesterfield was described by The Hollywood Reporter as a "sad, zany yet loving clown," a role Danny DeVito has been playing for decades. Among his most famous appearances are in Matilda (which he also directed), It's Always Sunny in Philadelphia and Batman Returns. His voice, meanwhile has been heard in cartoons like Hercules, Smallfoot, and The Lorax.
Ian McKellen - Horatio P. Huntington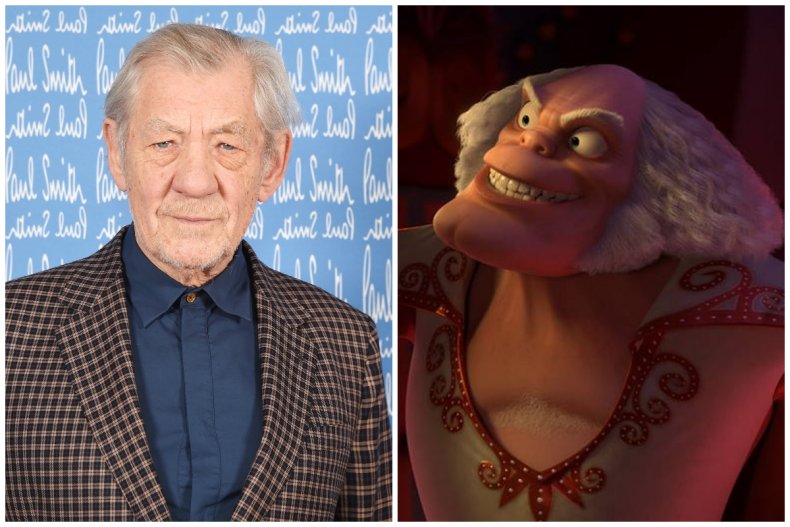 Playing a villain, as he has previously done in X-Men, The Good Liar, and The Da Vinci Code, Ian McKellen here is Owen's nefarious uncle. The legendary actor's other voice work includes Beauty and the Beast, The Golden Compass, and Flushed Away.
Raven-Symoné - Binkley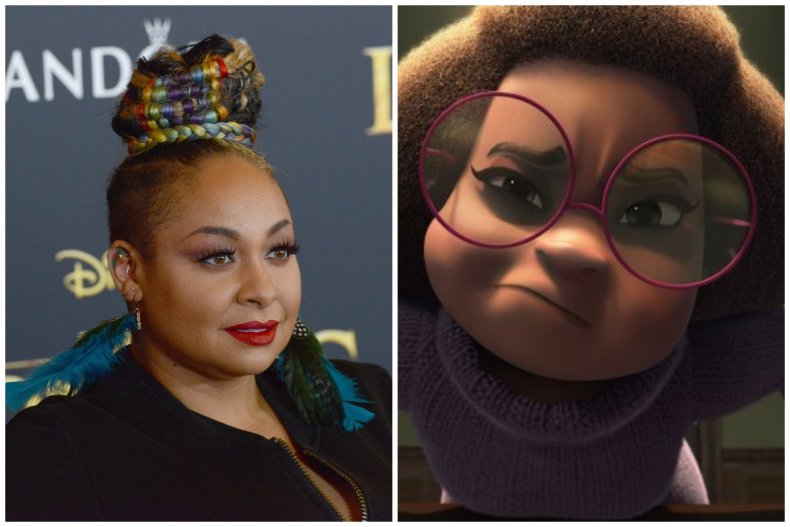 Playing rocket scientist Binkley is Disney Channel star and talk show host Raven-Symoné, best known for The Cosby Show, That's So Raven and its current spin-off, Raven's Home. She had also done voices in the long-running Tinker Bell series of films and Kim Possible.
Sylvester Stallone - Bullet-Man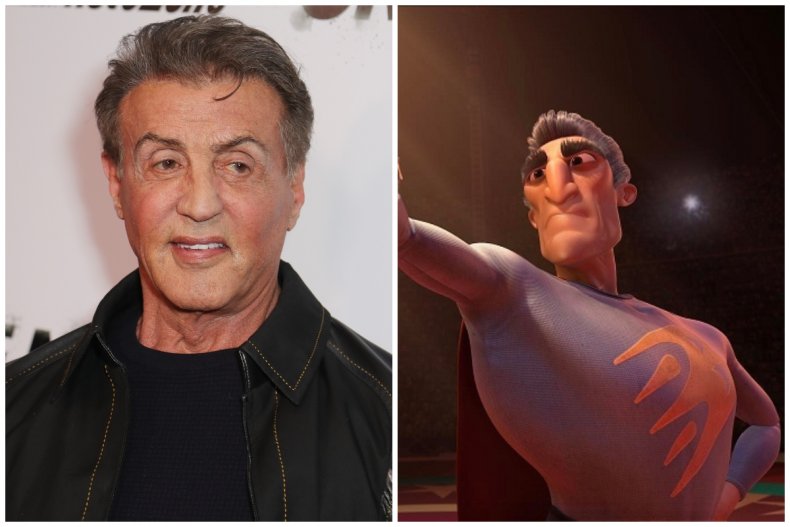 Sylvester Stallone has often played hard-headed hunks like Rocky Balboa, John Rambo, and Judge Dredd, but his character here Bullet-Man might beat them all, as he is a circus performer known for firing himself out of a cannon. The three-time Oscar nominee was previously voiced characters in Ratchet & Clank, Antz, and Zookeeper.
Also doing voice work for the film are:
Patrick Warburton (The Emperor's New Groove, Family Guy) - Brock
Tara Strong (Powerpuff Girls, The Fairly OddParents) - Talia
James Arnold Taylor (Star Wars: The Clone Wars, Young Justice)
Wallace Shawn (The Princess Bride, Toy Story) - Mr. Woodley
Gilbert Gottfried (Aladdin, Beverly Hills Cop II) - Mario Zucchini
Harvey Fierstein (Independence Day, Mrs. Doubtfire) - Esmerelda
Kevin Grevioux (Underworld, I, Frankenstein) - Samson the Strongman
Animal Crackers is streaming from Friday, July 24 on Netflix.