Animal Crossing: New Horizons is set to release March 20, 2020, and Nintendo just detailed some major gameplay details during its recent Treehouse livestream. Learn more about multiplayer, crafting and other new features below.
Players start with nothing: When residents spawn on their islands, they'll have nothing to show for it. Tom Nook with set you up with a tent and other living essentials, and it's your job to place them wherever you like. And when we say anywhere, we mean anywhere. For the first time ever, it's possible to place furniture outside, if that's something you want to do.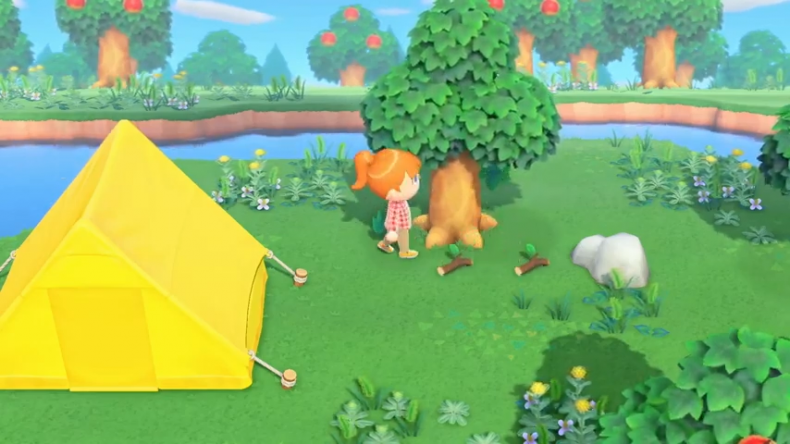 Crafting: Since New Horizons takes place on an island, item crafting using DIY Recipes is a big part of the experience. In a survival-genre twist, players collect base resources and fashion them together at Tom Nook's crafting bench. Those who'd rather not craft can also buy items or sell existing ones to get the funds they need.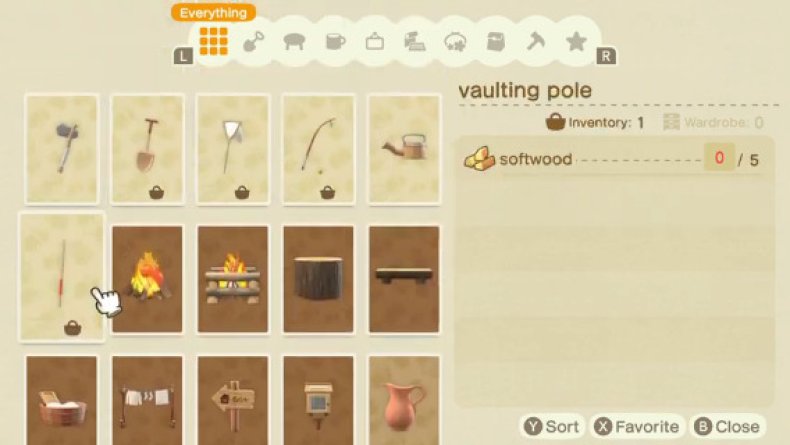 Nook Miles: Nook Miles are another currency that can be earned for doing pretty much any task, like cutting wood or crafting. This ensures you're always making progress by doing the chores you like. Once accumulated, miles can be spent on luxury items.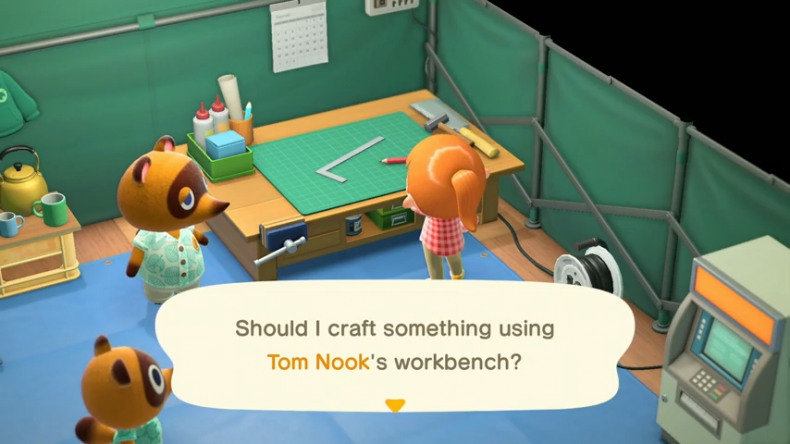 Multiplayer: Animal Crossing: New Horizons also features local multiplayer using the Call an Islander feature. Once enabled, up to four residents can travel the island at the same time with slots for up to eight residents. The full inventories for all players are available, which means you can use your friend's stash to augment your own. Today's event confirmed local wireless and online multiplayer will also be also supported, but those will be detailed at a later date.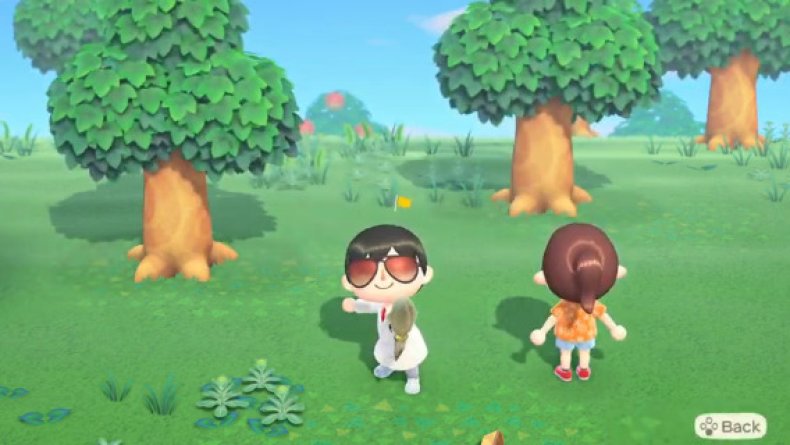 Photo Mode: In addition to the standard screenshot function, New Horizons has a proper Photo Mode with several filters.
Separate Hemispheres: For the first time ever, the northern and southern hemispheres of the world will experience varying weather, relative to your real-world geographic location.
That's all we learned about Animal Crossing: New Horizons during Nintendo's E3 Treehouse stream.
Animal Crossing: New Horizons releases March 20, 2020, on Nintendo Switch.
Will you be playing Animal Crossing: New Horizons based on these gameplay details? Does the inclusion of multiplayer excite you? Tell us in the comments section!