Why 'Animal Crossing Pocket Camp' Just Keeps Getting Better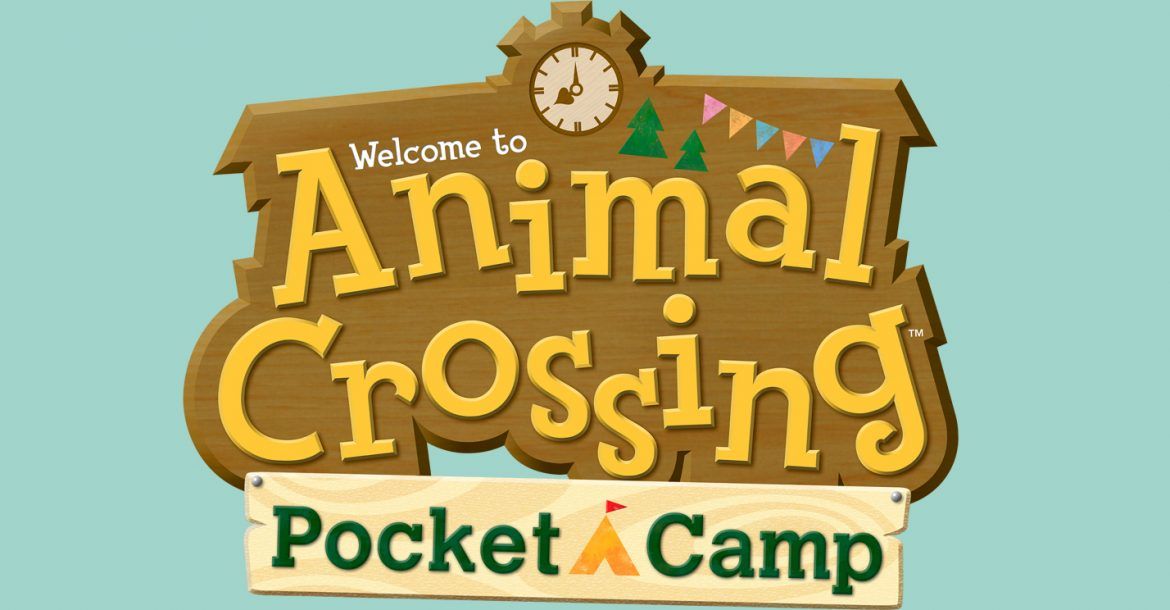 When Animal Crossing Pocket Camp first came out, Chrissy Teigen didn't like it. Some outlets called the game sleazy, while others decried a gameplay loop that felt unsatisfactory.
But I've loved Animal Crossing Pocket Camp since it first came out.
The game might have been a little skimpy on content at launch, but the Animal Crossing Pocket Camp team has done everything in its power to alleviate that. They added gardening and clothes crafting. They added adorable seasonal events with plenty of themed furniture. They added new villagers and new styles regularly. They let you dress up your animal friends, customize terrain and enjoy gardening festivals. They even added a whole new way to pass your time with a gacha machine over at OK Motors, fortune cookies at Market Place, a totally reskinned goals mechanic and more.
This is all to say that the Animal Crossing Pocket Camp looks much different than it did when the game first came out. There's so much more content to pursue, from the themed fortune cookies which require Leaf Tickets to purchase, to the regular addition of new animals and pursuit of their friendship (and unique furniture). The gacha machine at OK Motors gives you a little something extra to do while you wait for the animals to move around every three hours, or you can craft things for Gulliver so he'll bring you the hottest treats from abroad, or you can stick to the unchanged core gameplay loop of exchanging items for affection.
Currently, Animal Crossing Pocket Camp is celebrating the release of Captain Toad: Treasure Tracker by giving all players a free Toad hat:
Recent changes to goals include (via Nintendo Enthusiast):
Multiple sets of goals every day
New and better rewards
Physical revamp of how the timed goals look
Random chance of getting silver villager treats as your reward
Pop-up next to the goals icon telling you your progress towards the goal
Redd's Summer Festival, a Japanese-style summer festival-themed gardening event, is currently underway, while Fishing Tourney #5 is on the way shortly afterwards. There are rarely long breaks between events and many times events even overlap, contributing to the feeling of a busy camp where something's always going on.
Of course, not everyone is a fan of the changes. Animal Crossing Pocket Camp has faced grief for aggressive pushing of Leaf Tickets, which are a terrible value for the money they cost and yet are required for the attractive items in the fortune cookies. They're also being pushed harder than ever during the game's fishing tournaments and some feel that tourney success now practically requires paying for the Golden Rod, which doubles your catches.
The only change I wish Animal Crossing Pocket Camp would make now is to give me more things to spend my Bells on. I could buy out the Market Boxes of every player on my friends list with money to spare. It's no fun to be a multi-bell-ionaire in Animal Crossing . Sometimes at the Market Place, you can purchase the Leaf Ticket-exclusive fortune cookies with 5000 in Bells. I wish this was always an option, so I'd finally have a way to throw my Bells down the drain.
How do you feel about the changes to Animal Crossing Pocket Camp? Are you still playing it? Have you been on it since launch but recently fell off? Feel free to let us know your experiences with Animal Crossing Pocket Camp in the comments section below.