TikTok Account Puts Animation to the Strangest Real 911 Calls
A TikTok account from a person with the username Sock Puppet Master (@mbg9999) has grown in popularity in recent weeks for its animated videos. Part of the videos' appeal is the crude but endearing animation, but the real draw comes from the source material: actual 911 calls too bizarre to be made up.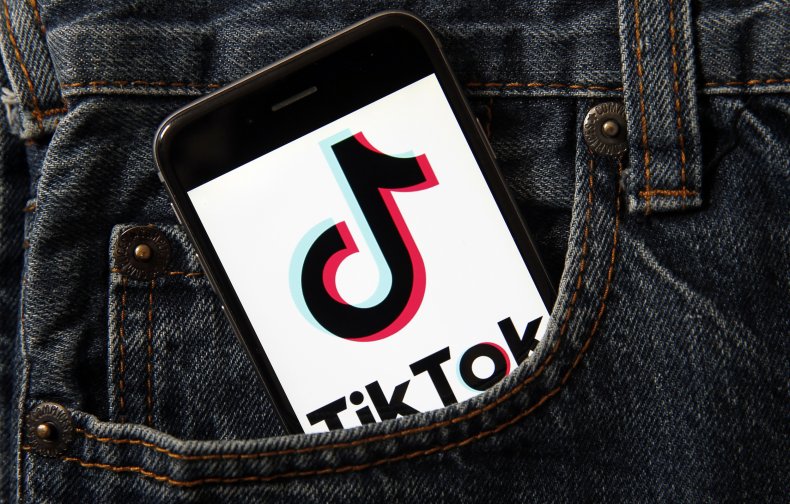 Sock Puppet Master's clips have earned millions of views and likes, and the account itself has more 162,000 followers. Below is one such call, in which a woman makes an emergency call due to goats being in her yard. The reaction from the 911 operator is mostly befuddlement at what's transpiring on the other line.
Bored Panda took note of the account's popularity and posted many of the viral videos early Monday morning. The site also tracked down the creator of the account, who remained anonymous but is reportedly a Florida native living in New Jersey. She told the site that she started making the animated video before Thanksgiving when "the weird holiday blues" set in and soon shared them to TikTok, where they quickly found a following.
"I work in healthcare marketing and have worked in many creative agencies as well," Sock Puppet Master, who has a background in writing and art, told Bored Panda. "Putting it all together—the drawing, storytelling, and work experience—has been a lot of fun. I live with my cat and my bird with loved ones all over the US, so this is a great way to stay connected and engaged with the world even in isolation."
One particularly popular video she made features a woman calling 911 to complain about a fast food restaurant not making her "Western bacon cheeseburger" correctly. The clip, featuring a seemingly surprised and frustrated 911 operator, has garnered more than 3.4 million views since its original posting on December 27.
Another popular one features an odd turn. When a woman calls 911 about her two teenage daughters getting into a physical altercation in her home, the operator jokingly asks the mother if she wants the police to come over and shoot the younger, more aggressive daughter. The mother, needless to say, did not find the humor in the comment.
The popularity of Sock Puppet Master's work hasn't been confined to TikTok. Users on Twitter have enthusiastically praised the videos in recent days as well.
This account shared the TikTok of the fast food incident with the caption: "So I found the 911 operator side of TikTok. I can't believe this is a real call OMG."
Sarah Perez, a reporter at TechCrunch, noted "animated 911 calls is my new favorite TikTok."
Another person tweeted: "I don't have tiktok but I might consider downloading just for more of those 911 things. Pure gold."
Sock Puppet Master doesn't just animate 911 calls. Earlier today, she posted a video she crafted of what she dubbed "a play in one act" entitled "Inter-species Breakup." It features a pig and sheep calling their relationship quits (barnyard puns included).