Anita Ekberg, International Film Siren, Dies at Age 83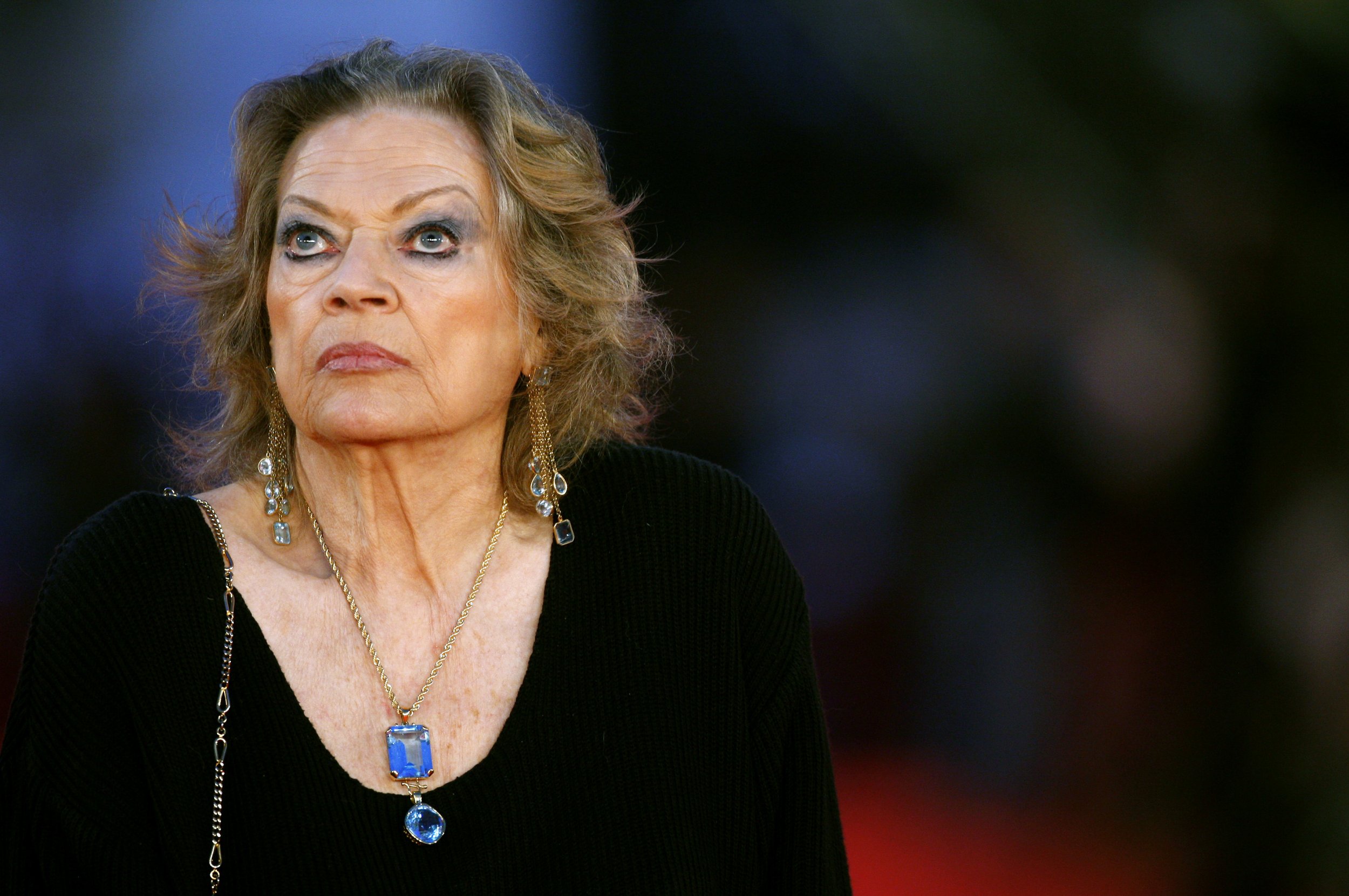 Anita Ekberg, the acid-tongued Swedish film siren best known for her role in Federico Fellini's La Dolce Vita, died on Sunday in Rocca di Papa, Italy, at age 83. Her attorney, Patrizia Ubaldi, confirmed the news on Sunday afternoon, saying: "She had hoped to get better, something that didn't happen."
Ekberg, who hailed from Malmo, Sweden, had been in an Italian hospital since the holidays as she battled a longtime illness, Ubalzi said. Prior to that she was staying briefly in an Italian care home after her villa was partially destroyed in a fire, BBC reports. The former actress had been in a wheelchair for the past several years since colliding with one of her Great Dane dogs and breaking her hip.
Born Kerstin Anita Marianne Ekberg on September 29, 1931, she was one of eight children. Ekberg got her big break when she traveled to the U.S. at age 20 to compete in the Miss Universe pageant, after she had been crowned Miss Sweden in 1950. She didn't win the pageant, but just afterward signed with Universal Pictures.
Her first role was as a resident of the planet Venus in 1953's Abbott and Costello Go to Mars, and then she went on to act in the John Wayne film Blood Alley. She acted alongside Audrey Hepburn in the 1956 adaptation of Tolstoy's War and Peace, in which she played Henry Fonda's adulterous wife Helene Kuragina. That same year, she appeared in Hollywood or Bust, Back From Eternity, Man in the Vault and Zarak, and was awarded a Golden Globe, along with actresses Victoria Shaw and Dana Wynter, for most promising newcomer.
According to BBC, while filming War and Peace in Rome, she met Fellini, the famed Italian director, who cast her in La Dolce Vita (1960). Her role as Sylvia Rank earned her international acclaim, and the sexually charged scene during which she and co-star Marcello Mastroianni swim in the Trevi Fountain is considered one of the most iconic in film history. The film received the Palme d'Or at the 1960 Cannes Film Festival and was an instant success.
She and Fellini would work together again in 1962, on the comedy Boccaccio '70. Her acting career tapered off in the 1970s; her last project was a Fellini exhibition that opened in Amsterdam in 2013.
Ekberg was married twice: first to English actor Anthony Steel, in 1955. The marriage dissolved in 1959, frayed by Steel's heavy drinking. In 1963 she married Rik Van Nutter, who appeared alongside Sean Connery in the Bond film Thunderball, according to The New York Times.