Ankle Monitors and Jail Time for Undocumented Immigrants? New Immigration Bill Wants to Punish Border Crossers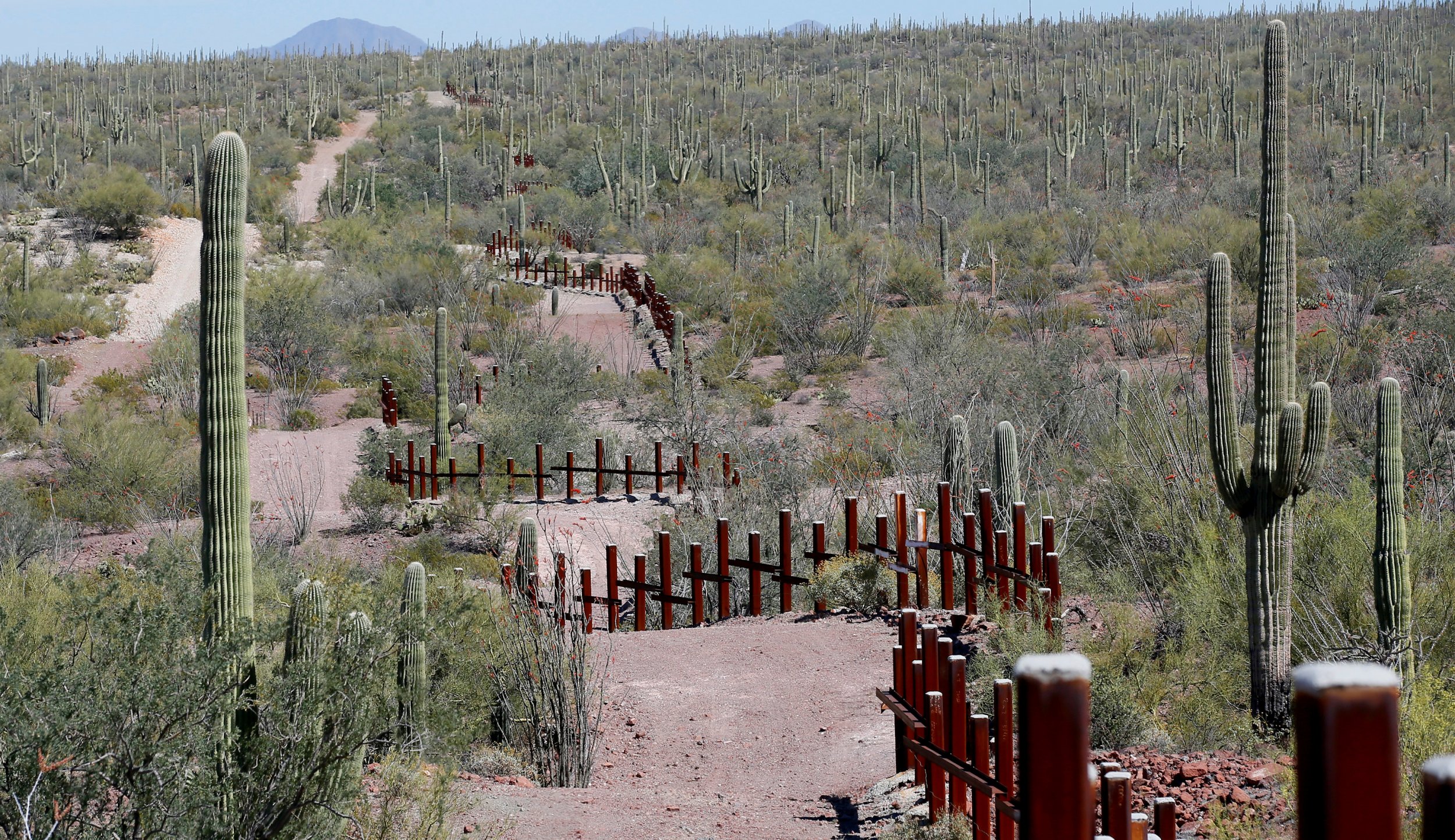 An immigration bill proposed by two Republicans would slap five-year prison sentences on people who illegally re-enter the U.S. after being deported, and force the parents of undocumented teenagers to wear electronic ankle bracelets.
The bill, written by Sen. John Cornyn (R-Texas) and Rep. Michael McCaul (R-Texas) would also dole out punishments to so-called sanctuary cities that shield undocumented immigrants from the federal government, something President Donald Trump has previously suggested doing with financial penalties. The proposals, seen by The Washington Post, include additional immigration judges and detention space along the border, as part of an attempt to expedite immigration cases.
Trump's executive order to punish sanctuary cities by withholding federal grant money was blocked by a judge in San Francisco in April on the grounds that such a block on federal funds could only be established by Congress, which the new bill seeks to do. But the bill may prove problematic for the lawmakers, with objections likely from both sides of the debate.
For Democrats, there is likely to be a backlash against any immigration bill that penalizes sanctuary cities or fails to accommodate those undocumented immigrants already living in the U.S., or roughly 11 million people. And it is unlikely they would back measures such as five-year prison sentences for those re-entering the U.S. illegally after having been deported, or the forced use of electronic ankle monitors, which are likely to be seen as excessive among Democratic-leaning voters.
Republicans, meanwhile, might not think the measures go far enough to fulfill the pledges made by Trump on immigration during his election campaign, such as penalties for companies that hire undocumented workers and a concrete start on a U.S.-Mexico border wall.
"There's not a single thing about worksite enforcement or anything at all against employers," the director of policy studies for the Center for Immigration Studies, Jessica Vaughan, told the Post. "It's tinkering around the margins."
The overarching plans could reportedly also be introduced as a number of separate measures, Vaughan suggested, if the bill in its entirety does not get the green light.