Ann Coulter Calls Donald Trump 'Biggest Wimp Ever to Serve as President' as Conservative Media Blasts 'Cave' Over Wall
Conservative media hammered President Donald Trump for his surprising announcement on Friday afternoon that he has agreed to reopen the federal government for three weeks while continuing to negotiate with Democrats to secure the southern border. The agreement came without funding for his border wall.
Conservative political commentator and author Ann Coulter roasted Trump on Twitter without explicitly naming him.
"Good news for George Herbert Walker Bush: As of today, he is no longer the biggest wimp ever to serve as President of the United States," Coulter tweeted.
The homepage of conservative website The Daily Caller featured the headline "TRUMP CAVES: President Will Temporarily Reopen Government With Zero Funding For The Wall," calling the move "a serious reversal."
Breitbart News's headline was simple: "GOVERNMENT OPEN" and "NO WALL."
Drudge Report led with an all-caps "SHUTDOWN AGREEMENT REACHED, GOVT TO REOPEN TEMPORARILY," below which was written in eye-grabbing red, "NO WALL FUNDS."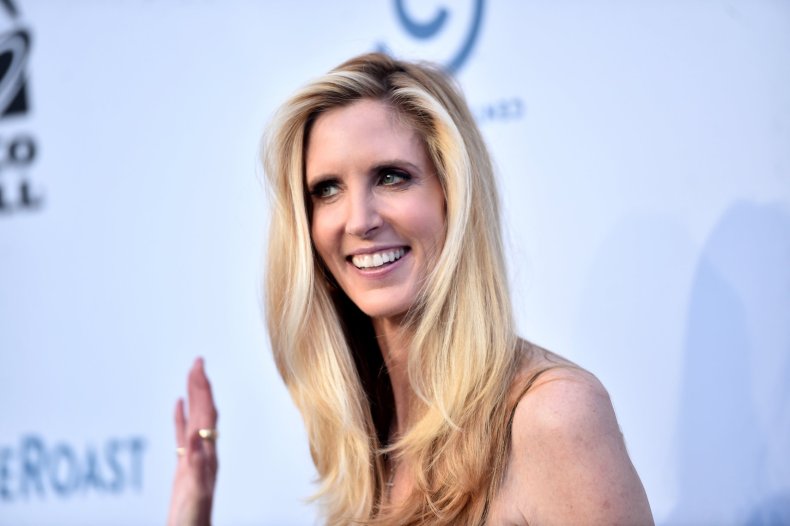 In his announcement, Trump thanked federal employees for their patience and said, "I am very proud to announce that we have reached a deal today to end the shutdown and reopen the federal government." Congress was given the green light to pass spending bills that Trump could sign immediately to restore operations at federal agencies and pay 800,000 employees who have been working without compensation or been furloughed during the shutdown.
The president essentially backed down after standing firm on his demand for $5.7 billion to fund his border wall during the 35-day shutdown, but claimed otherwise.
"We really have no choice but to build a powerful wall or steel barrier," Trump said in the White House Rose Garden. "So let me be clear. If we don't get a fair deal from Congress, the government will either shut down on February 15, or I will use the powers afforded to me under the laws and Constitution of the United States to address this emergency."
Fox News host Sean Hannity, a close friend of Trump, unlike conservative media that criticized the president, cast that statement in a positive light.
"'LET ME BE CLEAR': Trump Demands 'Fair Deal' by Feb 15th, Another Shutdown, or 'Emergency,'" Hannity's headline on the matter read on his website.
The president's ratings across polls—including the Rasmussen Report, which typically rates him more favorably than other surveys—had reached an all-time low during the longest government shutdown in the country's history. Many polls also showed that more American voters blamed Trump for the shutdown than they did congressional Democrats.