As controversy lingers over the U.S. Women's Soccer team and if they will accept or decline an invitation to the White House, another political pundit has weighed in.
Conservative commentator Ann Coulter used Twitter to add her thoughts on the situation Saturday, retweeting a CNN interview with Team USA's Ali Krieger where the defender spoke about her feelings regarding President Donald Trump and comments made both by the president and her teammate Megan Rapinoe about the team visiting the White House.
"I refuse to respect a man that warrants no respect. I feel that staying silent, you know, at times can side with the oppressor and I didn't want [Rapinoe] to feel like she was having to kind of process this all alone, because a lot of us do have those similar feelings," Krieger told CNN on July 4. "I wanted to make sure that as one of her close friends, she didn't feel that and I feel like we're able to focus — as women it's funny, imagine that, we can multitask — on two things at once."
"I think that — it doesn't take a lot of mind space to go ahead and tweet something out that is very important," Kreiger added, referring to a June 29 tweet she made in response to Trump where she said she would not attend if the team were invited to the White House. "And then just refocus. Turn it off and refocus on the job, you know, and what we are doing here is to win."
In response, Coulter tweeted: "We'd rather hear from the team of under-15-year-old boys who beat them."
Coulter's comment is in reference in a 2017 scrimmage with the FC Dallas Under-15 boys team, who defeated Team USA 5-2 in a practice session while the women were preparing to play two friendly matches with Russia.
At the time, the team drew ridicule for allowing a team of teenagers to defeat them, despite both squads posing for photos after the scrimmage. The purpose of the match was for Team USA to work on chemistry, defensive positioning and conditioning ahead of their games with Russia.
It isn't the first time that the women's team has been criticized this year. The team was slammed for celebrating too much in a 13-0 route of Thailand to open play in the Fifa World Cup tournament, and again last week when Alex Morgan mimed sipping tea after scoring a goal against England in the semi-final match.
And, of course, Rapinoe has become a target after a video of her speaking to a reporter in January went viral. In the video, Rapinoe says she isn't "going to the f--king White House" if the team is invited.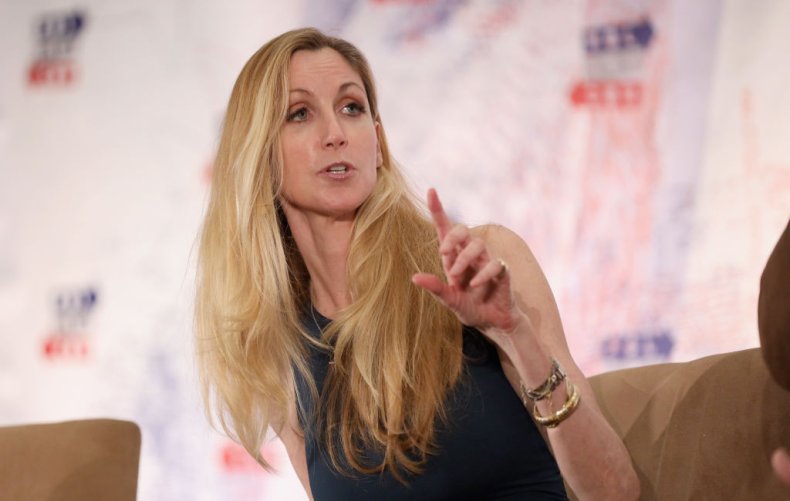 In response, Trump used Twitter to tell Rapinoe that she should win before she talked, sparking another round of questions from media covering the World Cup about the situation. In answering questions, Rapinoe doubled down on her views on the matter.
On Wednesday, Rapinoe also responded to accusations that she is un-American, telling the Associated Press, "I think that I'm particularly, uniquely and very deeply American. If we want to talk about the ideals that we stand for, all the songs and the anthem and sort of what we were founded on, I think I'm extremely American."
Krieger and Rapinoe have both publicly said they will not attend if the team is invited to the White House. However, Rapinoe accepted an invitation from Congresswoman Alexandria Ocasio-Cortez to tour the House of Representatives after the New York Rep. extended the offer via Twitter last week.
Team USA will finish up its run in the Fifa World Cup tomorrow when they face off against the Netherlands in the championship match. Team USA is making its third-consecutive appearance in the championship game, and is the defending champion. The game will begin at 11 a.m. ET and be broadcast on Fox in the United States.
Uncommon Knowledge
Newsweek is committed to challenging conventional wisdom and finding connections in the search for common ground.
Newsweek is committed to challenging conventional wisdom and finding connections in the search for common ground.