Ann Coulter: Trump Is a Reality TV Star Who Won on Immigration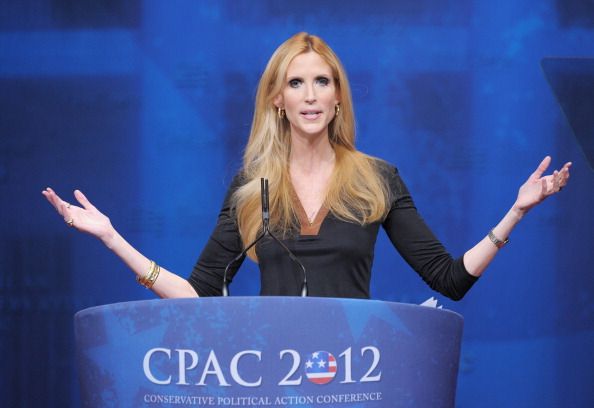 President Donald Trump is just a reality TV star who managed to win the 2016 election based on the popularity of his views on immigration policy, says conservative Republican commentator Ann Coulter.
In a Breitbart op-ed, Coulter criticized the Republican party for spending time on the GOP tax bill, which she says is unpopular enough to hurt the reputations of Republicans, while pushing immigration reform would make them heroes just like Trump.
"Republicans seem to be afraid of having the argument about immigration. What they ought to fear is NOT having that argument," wrote Coulter. "Didn't everyone else just watch a reality TV star win the presidency by running on immigration? Imagine those same issues being pushed by you guys. Wouldn't it be fun to be popular for a change?"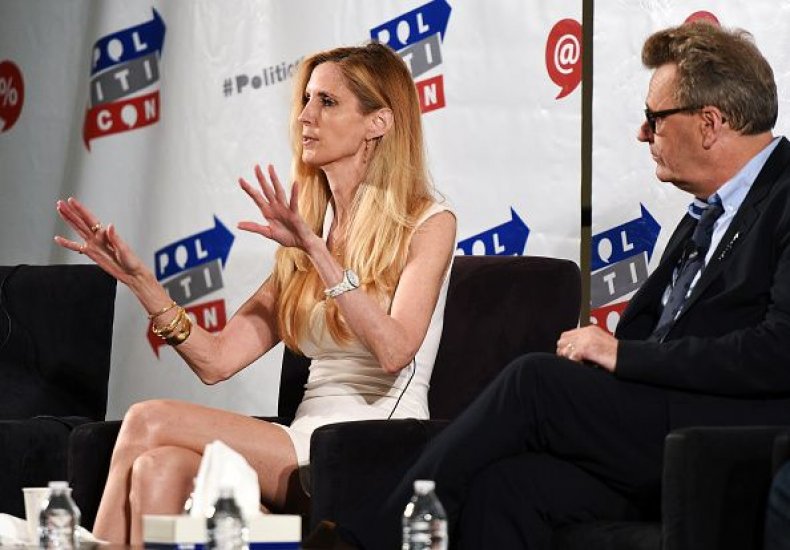 Coulter, who was initially a strong supporter of Trump, changed her tune when he began to back away from the strongest of his promises regarding immigration reform. Now, Coulter says that almost everyone would like to see Trump impeached, and has repeatedly criticized the fact that Trump has yet to build a wall along the southern border of the country.
Coulter turned on Trump for not being hard enough on immigration reform and enforcement, and continued to push to bring the issue to the forefront of the Republican agenda. In the op-ed, she says that GOP lawmakers continue to focus on unpopular ideas out of "cowardice or stupidity." She never mentions Trump by name, but gives him credit for at least knowing how to rally support during his campaign. The effort to build support for the party and excitement based on possible immigration crackdowns, according to Coulter, is stunted when Republicans turn away from Trump's immigration agenda and instead focus on tax reform.
Despite her vocal opposition to the president, Coulter is also fixated on popularity. In her op-ed, she says that priorities need to be policy efforts that will make Republicans heroes and Democrats "swine." For a "flat fee of $5,000 a week," Coulter offers, she could advise Republicans on what actions would be popular and which wouldn't. Health care? No, says Coulter. Amnesty for immigrants who arrived as young children? No. Building the wall, ending the diversity lottery, and impeaching judges who block enforcement of immigration laws, on the other hand, get a thumbs up from Coulter, who says Republicans need to demand debates on their "most popular ideas."
Coulter says that if even someone who was a reality TV star could win the presidency by talking openly about extreme immigration plans, then people she respects more such as House Speaker Paul Ryan could quickly gain support by doing the same.
"Not only will they be saving the country," wrote Coulter, "but Republicans will be bewildered by how popular they'll be."