Ann Curry on Googling Drunk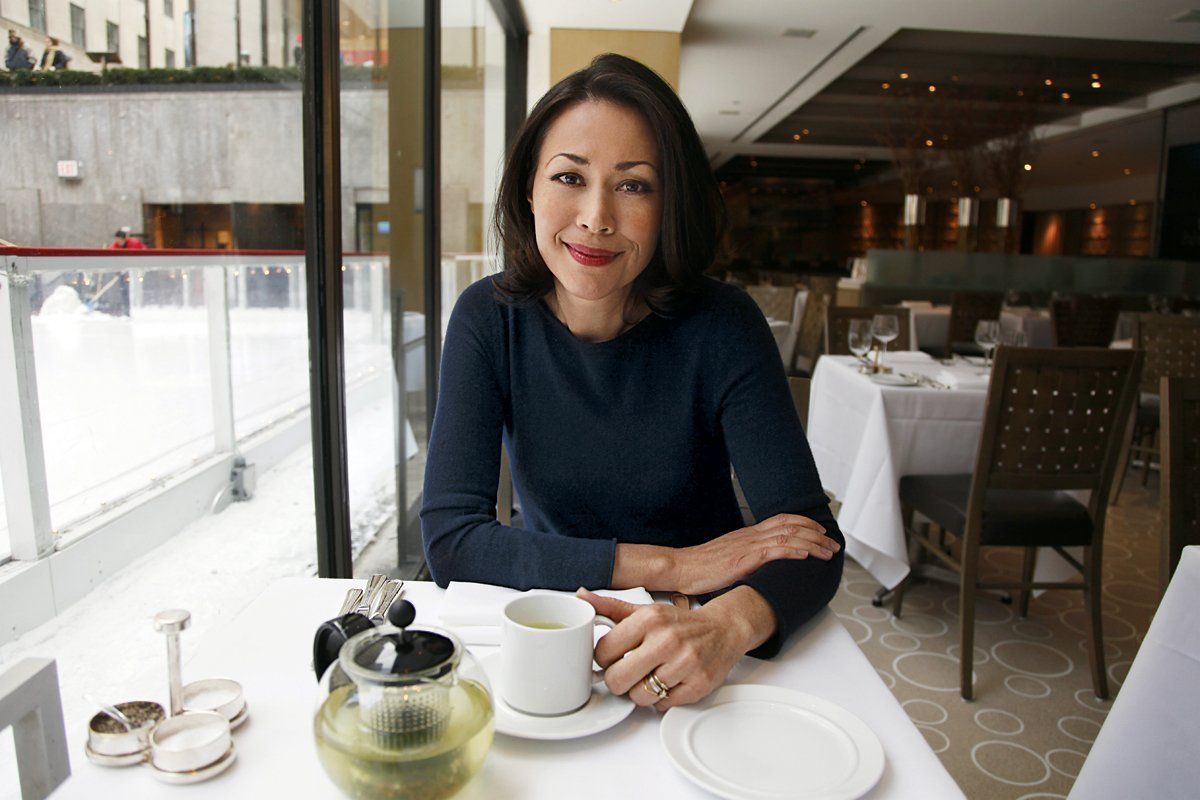 Interview by Ramin Setoodeh
After more than 30 years in television news, my list of mistakes is pretty long, beginning with my first exclusive in Medford, Ore. I put myself through journalism school with the help of some small scholarships. I was working as a cocktail waitress, and thought, there's got to be a better job than this. I became a general-assignment reporter at a local TV station, and I was the first woman to ever be a reporter for the station. I had a lot to prove. Before I got the job, the top producer pulled me aside and said, "You shouldn't become a news reporter—women have no news judgment. And besides, you can't carry the camera."
This was small-town television, so I was both the camerawoman and reporter. It was a massive story, about thousands of dollars that were missing from the city budget. I had an exclusive interview with the city manager. As he was talking, he was sweating like the guy on Broadcast News. I knew the interview was good, but when I got back to the station, I discovered I forgot to load the film into the camera. Imagine what I felt like! I drove back to City Hall, and begged him to do the interview again. He looked at me, rolled his eyes, and gritted his teeth. He answered the same questions, but some of the drama of the interview was lost. I guess the lesson was not to let your exuberance make you lose focus.
Probably my favorite mistake was not on television. Last year I gave a commencement address at Wheaton College. I prepared this strong speech that I thought would be compelling to the graduates. At the last moment, after dinner with my family, I decided to include a mention of all the great people who graduated from the school.
I went to the computer and added the names: Dennis Hastert, Billy Graham, Wes Craven. It was only later that I discovered that none of those people had gone to Wheaton College in Norton, Mass. They had graduated from Wheaton College in Wheaton, Ill. I didn't find out about my mistake until after I walked off in my cap and gown. I think mor-tified is the best way to describe how I felt. I wrote a letter of apology to the school. I owned the mistake. I just wanted to make sure the students felt taken care of. In the speech, I tried to tell them something that would be useful. I didn't want anything to take away from that. And I learned a valuable lesson: never Google drunk.