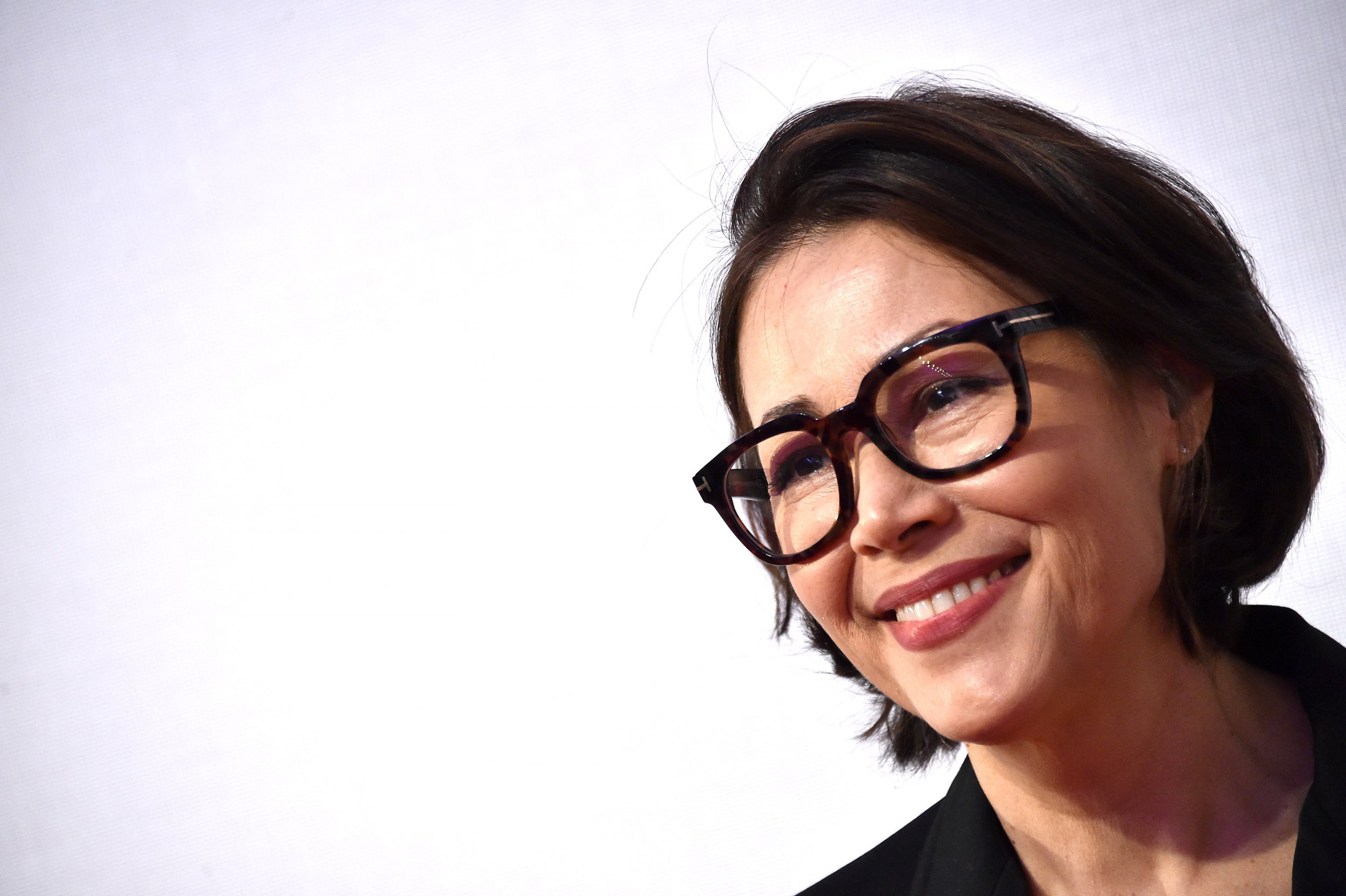 When former Today show host Matt Lauer was fired in November amid allegations of sexual misconduct, lots of people imagined Ann Curry's gleeful reaction; Lauer was infamously accused of pushing her off the morning show in 2012.
But Curry's response seemed more calculated than emotional during an appearance on CBS' This Morning Wednesday. "I can tell you that I'm not surprised by the allegations," Curry said.
When pressed to explain her statement, Curry didn't want to accidentally cause "pain" to anyone.
"That means—see now I'm walking down that road," she said. "I'm trying not to hurt people and I know what it's like to be publicly humiliated. I never did anything wrong to be publicly humiliated, and I don't want to cause that kind of pain for somebody else."
Curry did suggest, however, that there was a climate of harassment at the show.
"Because you're asking me a very direct question, I can say that I would be surprised if many women did not understand that there was a climate of verbal harassment that existed," she said on This Morning. "I think it would be surprising if someone said that they didn't see that."
Curry also spoke with People magazine this week, displaying the same careful consideration. "I'm not a vengeful person," she said. "I wish I could say that I was celebrating. But actually I immediately checked myself. Because I knew women had suffered."
Katie Couric, Lauer's longtime Today co-host, has also spoken out about the allegations. "The whole thing has been very painful for me," Couric told People this month. "The accounts I've read and heard have been disturbing, distressing and disorienting and it's completely unacceptable that any woman at the Today show experienced this kind of treatment."
Accusations against Lauer included that he assaulted a staffer in his office, that he gifted a colleague a sex toy and that he exposed himself to a staffer and chided her when she declined to perform a sexual act.