Anna Chapman's Future in Russian Politics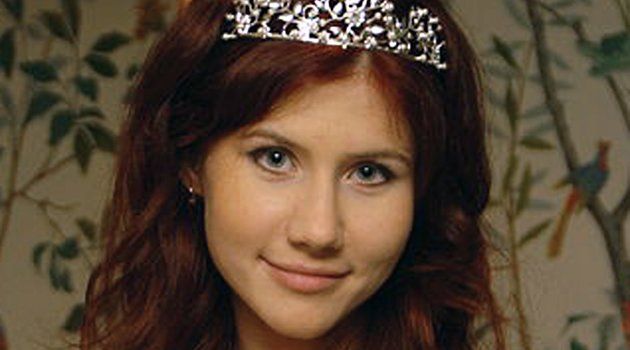 What kind of career options are open to a pretty young Russian spy like Anna Chapman now that she has been busted by the FBI and deported from the United States? With her Facebook photos splashed on tabloid front pages across the world, espionage is probably out. But Chapman—known in Russia by her maiden name, Anna Kushchenko—could have a national political career ahead of her in Russia. She is already a local hero in her hometown of Volgograd (formerly known as Stalingrad), where a Kremlin-backed youth party last week called on the local mayor to make her an honored citizen. While Chapman and 10 other accused spies were in jail in the United States, Volgograd's official newspaper also held a songwriting contest to provide "moral support for our people," says organizer Sergei Onishenko, "We think of her as our hero." The winning song, a catchy ballad, includes the line, "You have not been broken by jail. You gave away none of our secrets."
But it's the Liberal Democratic Party of Russia, or LDPR, that could be Chapman's ticket to national politics. Alexander Potapov, head of the Volgograd branch of the LDPR, says that he "will do everything to promote her candidacy for a Duma seat at the next parliament elections" in 2012 if and when Chapman expresses an interest. The LDPR, headed by the flamboyant ultranationalist Vladimir Zhirinovsky, has a track record of drafting infamous figures for political posts. In 2008 Andrei Lugovoi—wanted in Britain for the murder by poison of defector Alexander Litvinenko—was elected to the Duma on the LDPR party list. Part of his privileges as a member of the Russian parliament: immunity from prosecution, an official car, and a subsidized apartment in Moscow. "Things have worked out for him and they will work out for Anna, if she wants to be a famous politician," says Potapov.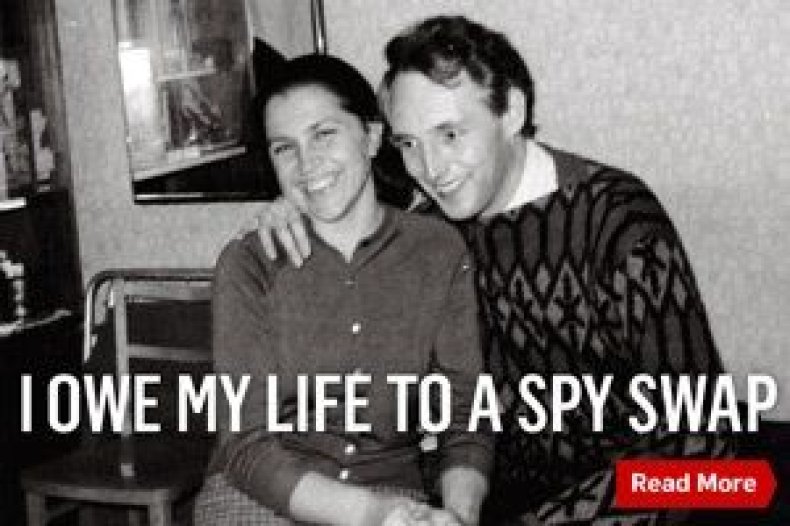 Political inexperience is no obstacle to getting into Russia's Duma, which since Vladimir Putin's election to the presidency in 2000 has been little more than a rubber stamp for Kremlin-backed legislation. United Russia, the dominant pro-Kremlin party, has in recent years packed its party lists with celebrities such as gymnast Alina Kabaeva, (who has been romantically linked in the Russian press with Putin), athlete Svetlana Khorkina (who has posed nude for Playboy), the Bolshoi Ballet's prima ballerina Svetlana Zakharova, and a celebrity boxer and nude model Natalia Karpovich.
Chapman herself has kept a low profile since she and 10 other self-confessed Russian sleeper agents were exchanged last week for four Russians jailed for spying for the West. She had announced her desire, though her lawyer, to return to London—but the British put the kibosh on her plans by revoking her citizenship. They even banned her from entering the U.K. altogether—a ban that will likely extend to Europe's Schengen visa area too (which covers most of the continent). Other members of the spy ring will be given new identities by Russian authorities under a witness-protection program after being debriefed, according to officials from the SVR, Russia's foreign-intelligence service. Disappearing into anonymity will be harder for Chapman. But in today's Duma, a pretty former spy should fit right in. "It is great that Russians support Anna Chapman with such warmth. That would never have happened 10 years ago," says Dmitry Kovtun, Andrei Lugovoi's alleged accomplice in the killing of Litvinenko and who now lives in Moscow. "What a spy she was!"