Sopranos' Annabella Sciorra Says Harvey Weinstein Raped Her After Barging Into Her House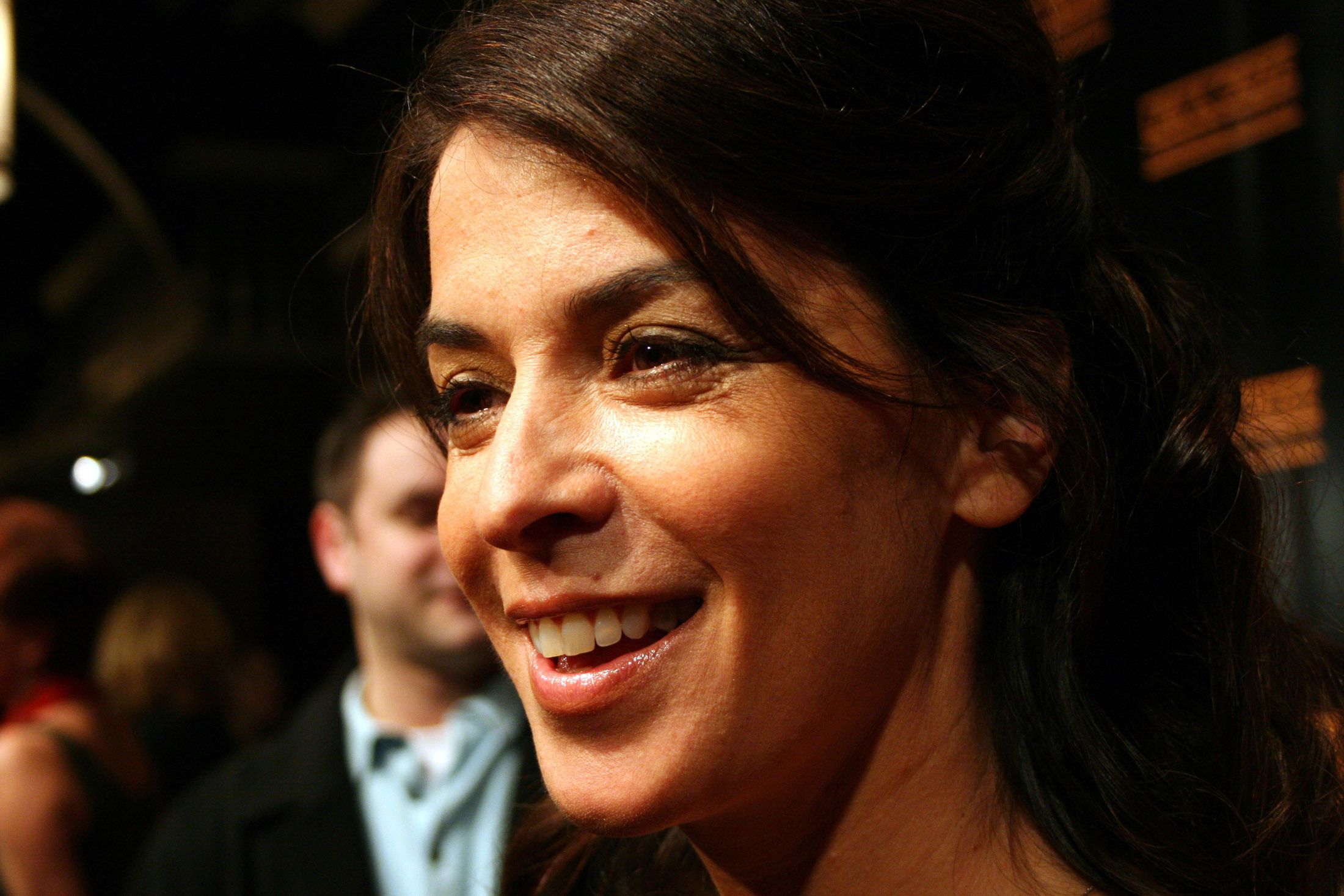 Actor Annabella Sciorra has claimed that disgraced film producer Harvey Weinstein raped her in the 1990s after he forced his way into her house.
Sciorra, an Italian-American most famous for her role in the television series The Sopranos, has recalled an encounter with Weinstein at her apartment in which she alleges he cornered her and forced her to have sex against her will.
"Come here, come on, cut it out, what are you doing, come here," he said to her, she recalled in an interview with the New Yorker.
"This is not happening," she told him. "You've got to go. You have to leave. Get out of my apartment."
"He shoved me onto the bed, and he got on top of me," Sciorra said. "I kicked and I yelled."
"Mr Weinstein unequivocally denies any allegations of non-consensual sex," a spokesperson for Weinstein told the New Yorker.
Sciorra said she did not tell police about the incident for fear that Weinstein, who had become extremely powerful in Hollywood, would "destroy" her career.
Weinstein has been accused of sexual harassment and a string of rape allegations, forcing authorities in both New York and London to open investigations into his conduct. In total, more than 50 women have issued complaints and accusations against him.
They include a number of high-profile names, including Rose McGowan, Daryl Hannah, Ashley Judd, Angelina Jolie, Gwyneth Paltrow, Lupita Nyong'o and Cara Delevingne.
Judd recalled how she had to negotiate with Weinstein to get out of his hotel room and away from his harassment. "He just kept coming at me with all this other stuff. Finally, I just said 'When I win an Oscar in one of your movies, OK?'" she told Good Morning America.
"He said 'When you get nominated'. I said 'No, when I win an Oscar'. And then I just fled."
The New York Times initially reported that Weinstein had paid at least eight settlements to women over allegations of sexual harassment. Many more women subsequently came forward with allegations about the producer.
His company The Weinstein Company dropped him, as did the Academy of Motion Picture Arts and Sciences, the body behind the Oscars, and the British Film Institute.