Family Dog Dies Defending Owner From Knife-Wielding Attacker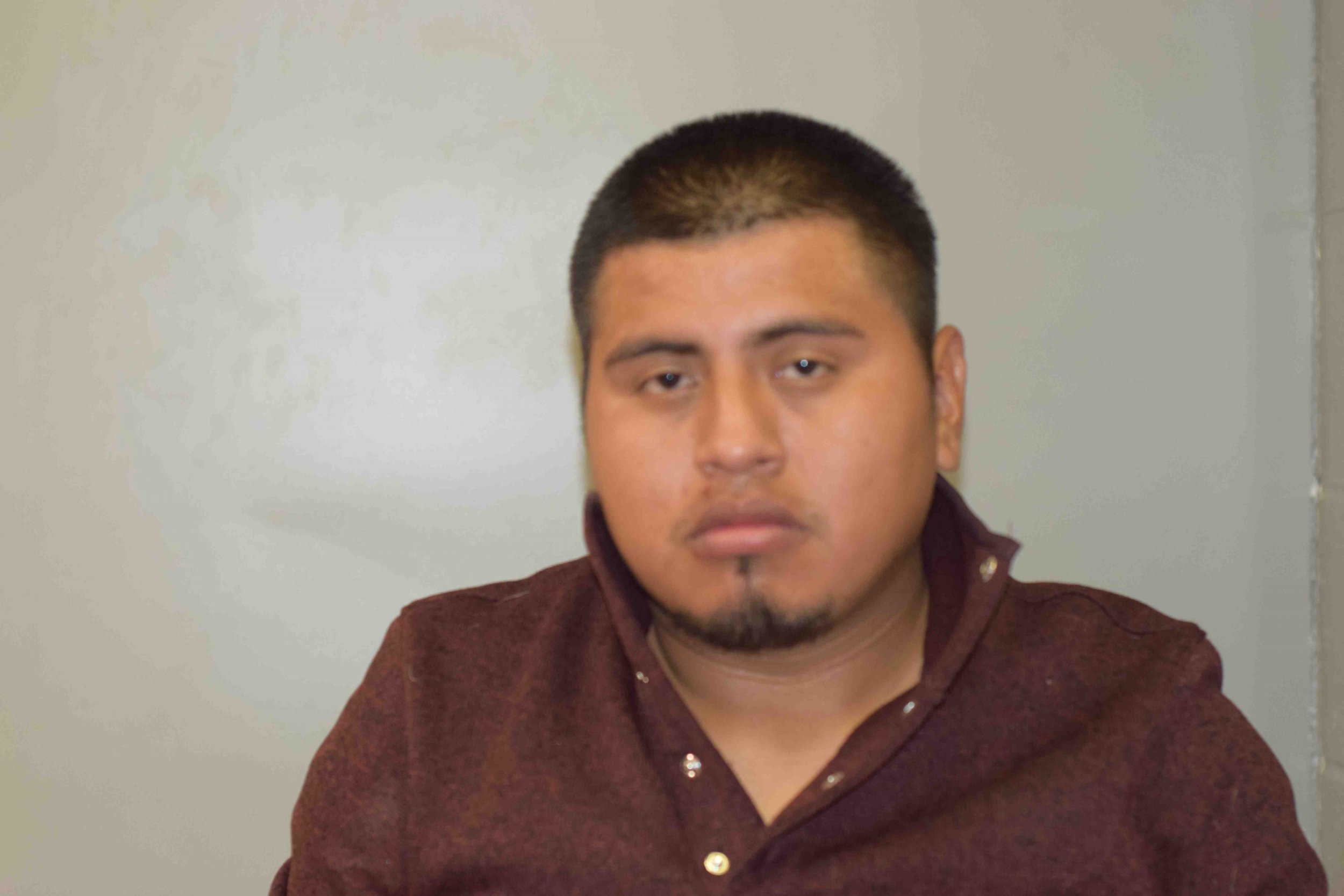 A woman is still breathing thanks to the valor of a dog who died protecting her from a brutal beating.
Jesus Hernandez Garcia, 24, was allegedly inebriated in the middle of inflicting punishing beer bottle blows to his girlfriend inside an Annapolis, Maryland, home located at around 6 p.m. on Saturday.
According to an Annapolis Police Department report, Garcia's girlfriend (who claimed she had been assaulted by him in the past) dialed 911 and officers responded to an assault in progress. She claimed her beau "grabbed the victim's hair and started punching her."
Garcia then allegedly grabbed one of his Corona bottles and "tried to strike the victim in the head," the report states.
Luckily, he was distracted by the unflinching family dog, Mancha.
Mancha managed to stand in-between him and his girlfriend.
"She felt the dog got between the two of them to protect her," Annapolis Police Sgt. Amy Miguez told Newsweek.
Garcia then allegedly got hold of a folding knife and with it "stabbed the pet in the neck" and gashed the woman's hand, Miguez and the police report confirmed.
When Annapolis police officers arrived they discovered the brutalized woman and brought the injured woman to a local hospital. For his part, Garcia suggested he was bitten on his thigh by the white pit bull.
But, as Miguez noted, he never mentioned anything about striking his girlfriend and after a check, there were no bite marks found.
The officers tried to save the severely wounded Mancha by spiriting the dog to the Anne Arundel County Animal Care and Control, where he was later pronounced dead.
Garcia was brought into custody and charged with assault charges, reckless endangerment, aggravated cruelty to animal and animal cruelty, the report states.
He was remanded without bail at the Jennifer Road Detention Center.