Anne Hathaway Addresses 'Unhealthy' Weight Loss for 'Les Misérables' Role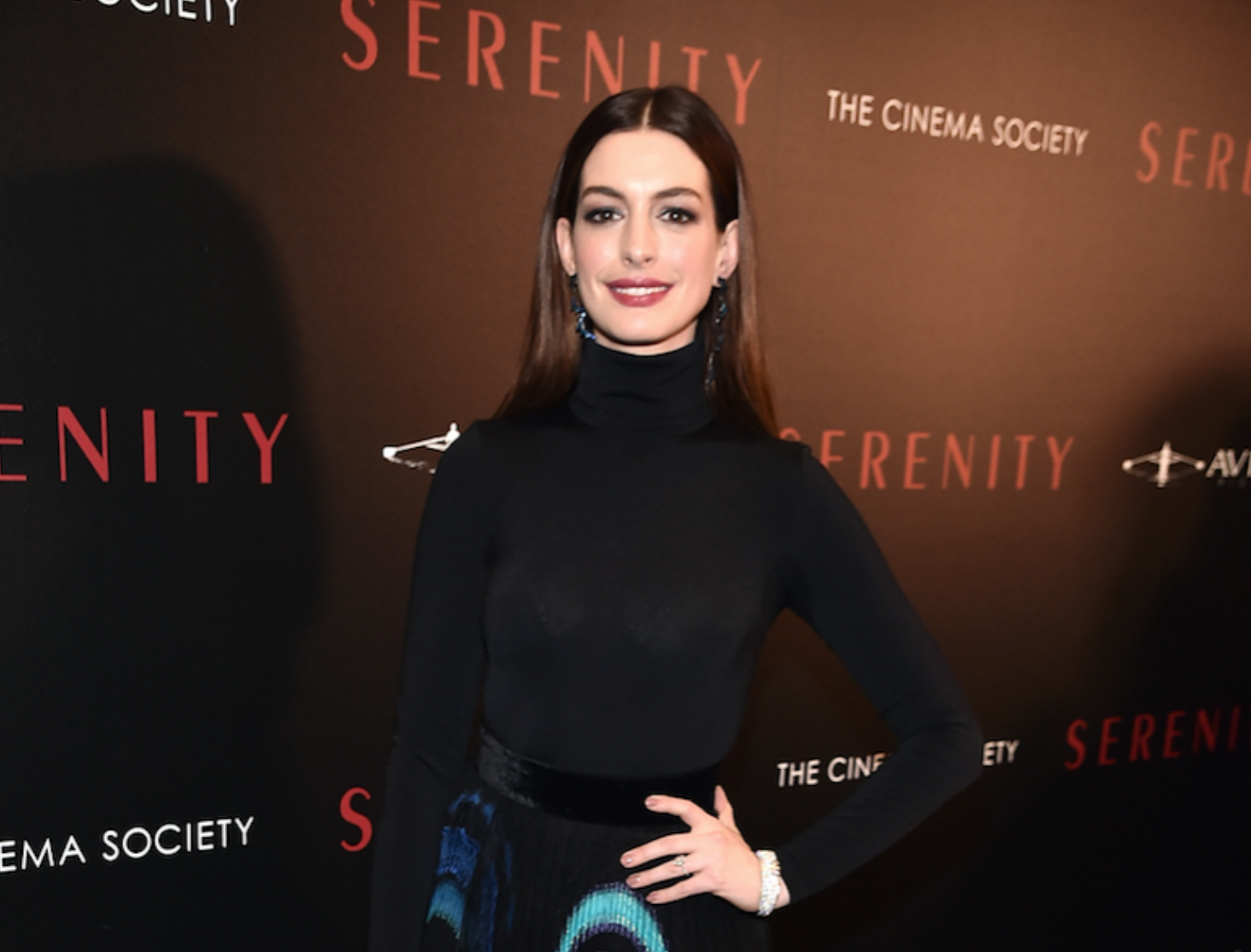 For some actors, there comes a time where they may have to bulk up or slim down for a role. When Anne Hathaway had to shed some weight to play Fantine in 2012's Les Misérables, she claimed it made her unwell.
Hathaway opened up about her dramatic weight loss experience during an episode of PeopleTV's The Jess Cagle Interview. The Serenity actress, who dropped 25 pounds for the part, couldn't fully enjoy her first-ever Academy Award win in 2013 because of it.
"I was just not in a grounded place in my life," Hathaway, 36, explained. "I never wanted to go on and on about it, but that weight loss was not a long-term good thing for my health, and it took a really long time to come back from it. In order to do the transformation to play Fantine, I'd lost a lot of weight in about two weeks. I lost an unhealthy amount of weight in a short amount of time, and I was still really sick because of it."
"I'd just turned 30, I'd just gotten married.... Even the most positive things can be upheavals to your identity. So to just have this moment and not really know who I was in the moment, where you just feel like you're on display, it wasn't a comfortable feeling," she said.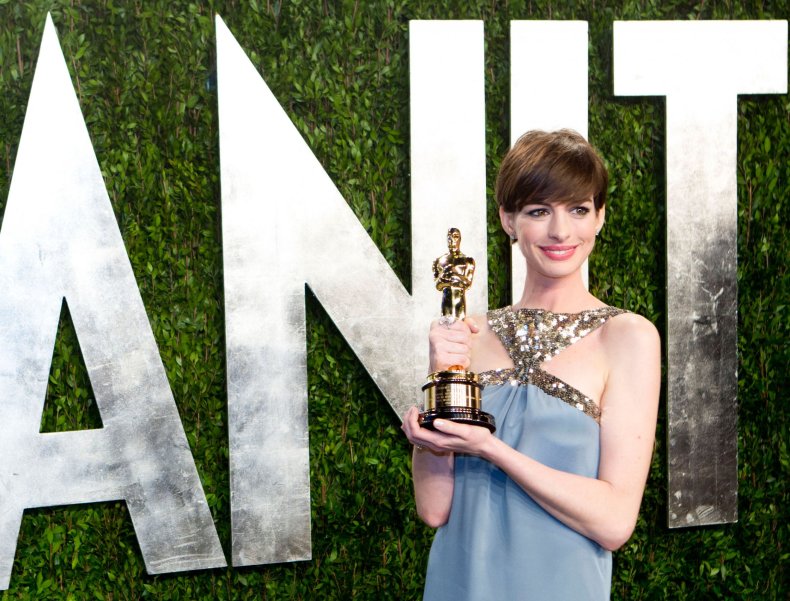 Hathaway, who also had to chop her hair to portray Fantine, has addressed her Les Misérables weight loss before. In 2012, she revealed to Vogue that she dropped the bulk of the weight by consuming a tiny portion of dried oatmeal paste daily.
"I had to be obsessive about it—the idea was to look near death. Looking back on the whole experience—and I don't judge it in any way—it was definitely a little nuts. It was definitely a break with reality, but I think that's who Fantine is anyway," she said. "I was in such a state of deprivation—physical and emotional. When I got home, I couldn't react to the chaos of the world without being overwhelmed.... It took me weeks till I felt like myself again."
The Princess Diaries alum is no stranger to dieting for film roles. She followed an almost vegan diet when gearing up to play Selina Kyle/Catwoman in The Dark Knight Series, according to Shape.
In January, Hathaway said she aims to lead a healthier lifestyle by removing alcohol from her diet. She quit drinking in October 2018 and plans continue this practice for the next 16 years.
"I'm going to stop drinking while my son is in my house just because I don't totally love the way I do it, and he's getting to an age where he really does need me all the time in the mornings," she said on The Ellen DeGeneres Show in January. "I did one school run one day where I dropped him off at school, I wasn't driving, but I was hungover and that was enough for me. I didn't love that one."