Anne Heche Wished Harry, Oprah Had Called Her for Mental Health Special
Anne Heche slammed Prince Harry and Oprah Winfrey in the months before her tragic death for not reaching out to her for mental health advice.
The actress, 53, who died this month after a fatal car accident had a long history of mental health issues and advocating for better understanding of them.
Her 2001 memoir, entitled Call Me Crazy, documented her turbulent childhood including suffering sexual abuse at the hands of her father who later died of AIDS-related illness.
The family also faced poverty and were forced to constantly move around before ending up homeless when they were kicked out of one home, and Heche had to start working at the age of 12 to support her family.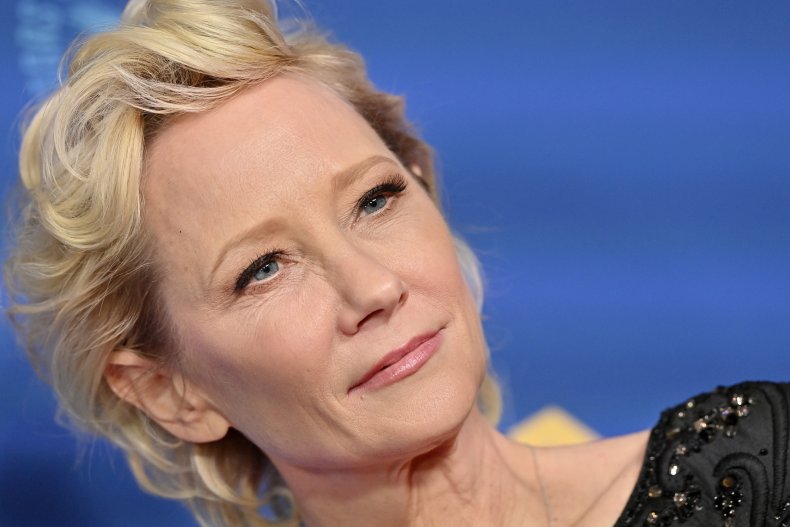 Speaking on the Behind the Rope podcast, Heche revealed she had written a follow-up book to her autobiography, titled Call Me Sane which she said taught "the practice of how to get over your abuse and how to start in living in love with yourself."
As a result of her public work around mental health Heche felt snubbed when Oprah and the famous royal did not invite her to be a part of their Apple TV docuseries, The Me You Can't See.
The five-part series saw Harry and Oprah discuss their trauma and related mental health struggles, and also speak to a range of other high profile people including Lady Gaga, Glenn Close and San Antonio Spurs basketball player DeMar DeRozan.
Given her profile and expertise on the issue, Anne had thought she would have been an obvious choice to be asked to participate.
"Megan and Harry have had a lot to do with that, Oprah's had a lot to do with that, again they didn't ask me to be a part of that documentary and I'm like, 'hello, I'm like the number one person that talks about mental health," she told podcast host David Yentef.
But Heche did concede she agreed with the Prince on his outlook on mental health.
"Harry describes it as the things you were given, I feel the same way," she said, before adding, "there is a threshold for understanding the threshold for disconnect that happens to us when you are being treated badly."
The Duke of Sussex revealed he had therapy to help him cope with the trauma from his mother Princess Diana's death and to help his wife Meghan Markle with struggles with the pressure of the media spotlight.
In publicity material, Prince Harry said: "We are born into different lives, brought up in different environments, and as a result are exposed to different experiences.
"But our shared experience is that we are all human.
"The majority of us carry some form of unresolved trauma, loss, or grief, which feels—and is—very personal.
"Yet the last year has shown us that we are all in this together, and my hope is that this series will show there is power in vulnerability, connection in empathy, and strength in honesty."
Heche died last week after her blue Mini Cooper crashed into a Los Angeles home at high speed.
The actress was rushed to hospital but succumbed to an anoxic brain injury a week after the accident.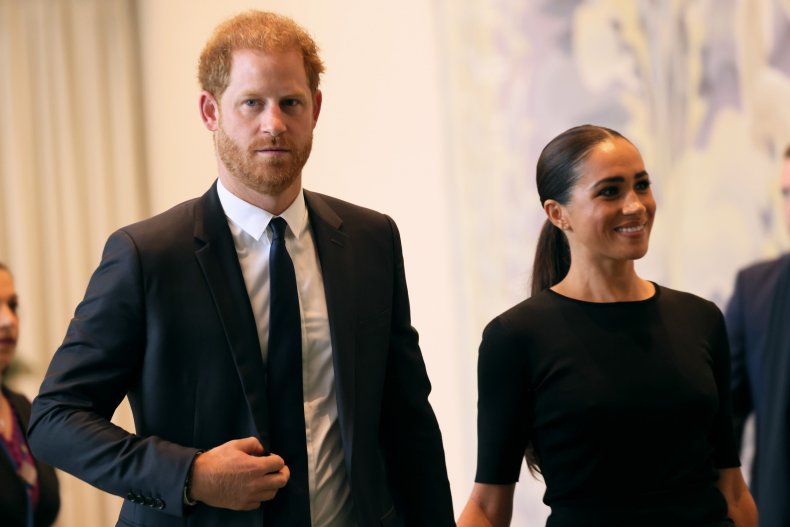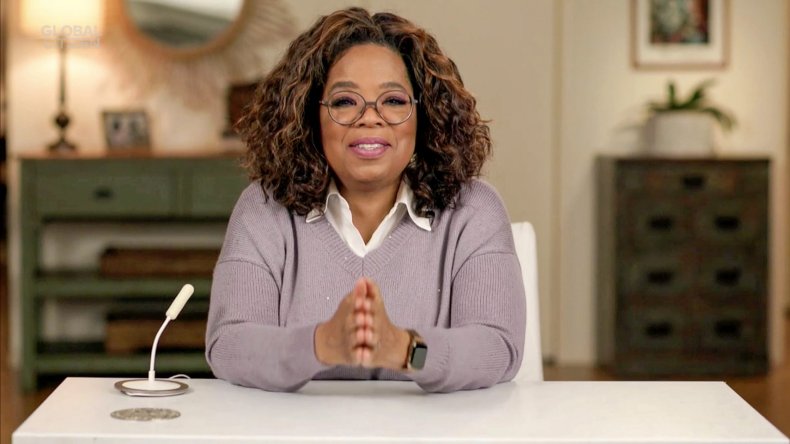 She was kept on life support for two so that suitable organ donor recipients could be found. She had been a long-time believer in organ donation.
Doctors took the actress off life support on August 14, with a representative saying in a statement that the mother of two would be "deeply missed" by those whose lives she had touched.
Heche was known for her roles in films such as Donnie Brasco, Wag the Dog and Six Days Seven Nights, and the soap opera Another World, which won her a Daytime Emmy Award.
She became a household name in the late 1990s when she embarked on a high-profile relationship with comedian and talk show host Ellen DeGeneres whom she dated from 1997 to 2000.
If you or someone you know needs mental health support, please contact the 988 Suicide and Crisis Lifeline by dialing 988, text "988" to the Crisis Text Line at 741741 or go to 988lifeline.org.