A user of Reddit has stirred up a popular yet contentious debate about neighbors and their bins.
The post itself is simply a photo of two outside bins in front of a white van on a driveway, entitled, "My neighbors keep putting their bins in front of my van on MY property," and has received 16.6 thousand uplikes.
The post attracted a mixed response, with some users offering actual advice, including one user who said: "Have you tried, if you're allowed, to park closer to the road so they wouldn't be able to put the bins there?" to which the original user replied, "Yeah might start doing that. Good idea as long as I'm not on the road it's fine."
The most popular comments by far however were a series of puns made by various users all with a bin theme.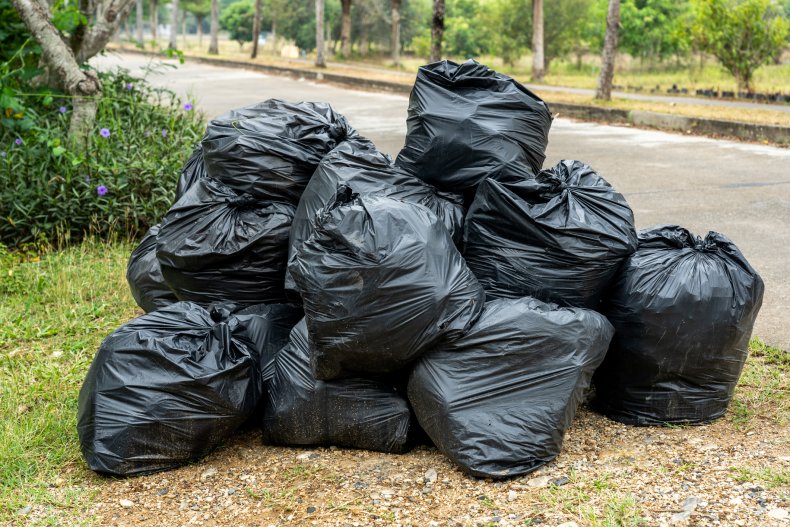 The thread started, "Talk to em. If that fails, run em over" with 5.3 thousand likes, while another user commented, "I'm not sure how productive a conversation with bins will be" with 4.6 likes.
The conversation then descended entirely in to puns, "How you bin?" said one user, "Feel like trash lately," replied another, "I just don't understand why despite all my best efforts I keep getting kicked to the curb," while another added, "Dumped every week. How would you feel?!"
Love Thy Neighbor
A survey by home improvement website HomeAdvisor found that 64 percent of the 2,200 people surveyed across the biggest American cities actively avoided their neighbors, although 58 percent of them considered their neighbors to be friends.
According to the survey, the cities where Americans are least likely to know their neighbors were Phoenix, AZ, Seattle, Boston, New York, and Denver.
Interestingly, 51 percent have gotten in to an argument with a neighbor online, while two in five admit to having a long running feud with at least one neighbor.
Arguments over bins didn't make the list of top ten common grievances against neighbors, with parking, loud parties, and grumpiness taking the top three slots and over half (53 percent) of people surveyed have considered moving due to issues with neighbors.
Spying proved to be a big issues with the residents surveyed with nearly half of people (47 percent) saying that they've needed to confront a neighbor about spying, and one in 10 saying it didn't stop afterwards.
Some 24 percent of people said they have caught their neighbors using security cameras to spy on them, a trick this Reddit user might want to try if they're going to catch their neighbors moving their bins.