U.K. Police Chief: Accused Sex Offenders Should be Allowed Anonymity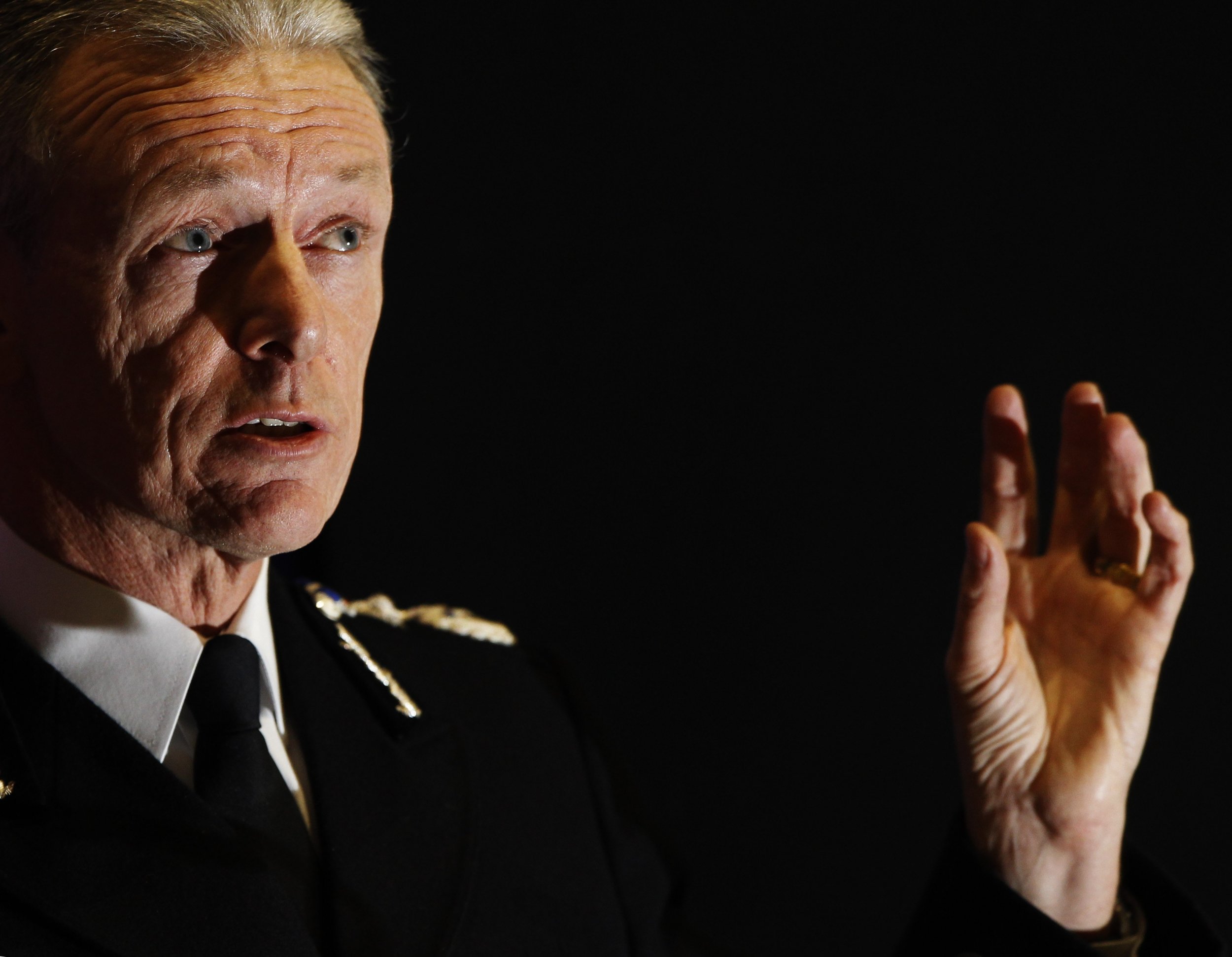 People accused of sex crimes should be granted anonymity, one of Britain's most senior police officers has said.
Bernard Hogan Howe, the commissioner of London's Metropolitan Police, said law enforcement's duty to serve victims must be balanced by a recognition of the rights of those alleged to have committed crimes, who are "innocent until proven guilty" under British law.
"I believe the time is right for suspects facing allegations of sexual offenses to be offered anonymity prior to any charge," Howe wrote in a Guardian article. "Why? By the time we charge somebody, we must have sufficient evidence to believe the chance of convicting them is broadly greater than 50 percent, and justice should be open. But the bar is necessarily much lower at the start of an investigation."
Howe also said that he thought police should row back on their recent policy of automatically believing those who lodged accusations of sexual offenses. "The public should be clear that officers do not believe unconditionally what anyone tells them," he writes.
In 2002, the Metropolitan Police said that officers should accept rape allegations as truthful "in the first instance."
And in 2014, Her Majesty's Inspector of Constabulary said, "the presumption that a victim should always be believed should be institutionalized."
Howe rejects this approach. "A good investigator would test the accuracy of the allegations and the evidence with an open mind, supporting the complainant through the process," he writes. "This is a more neutral way to begin than saying we should believe victims, and better describes our impartial mindset."
Howe's comments come as his force faces criticism over its conduct in investigating historic alleged sex offenses by a string of famous men. One such investigation, Operation Midland, has come under heavy fire after an officer described allegations by a witness known as Nick as "credible and true" at an early stage.
The number of sexual offenses recorded by police in the U.K. rose by 41 percent in the year to June 2015.