Anonymous Hacker Takes Down 20 Percent of Dark Web in Child Porn Operation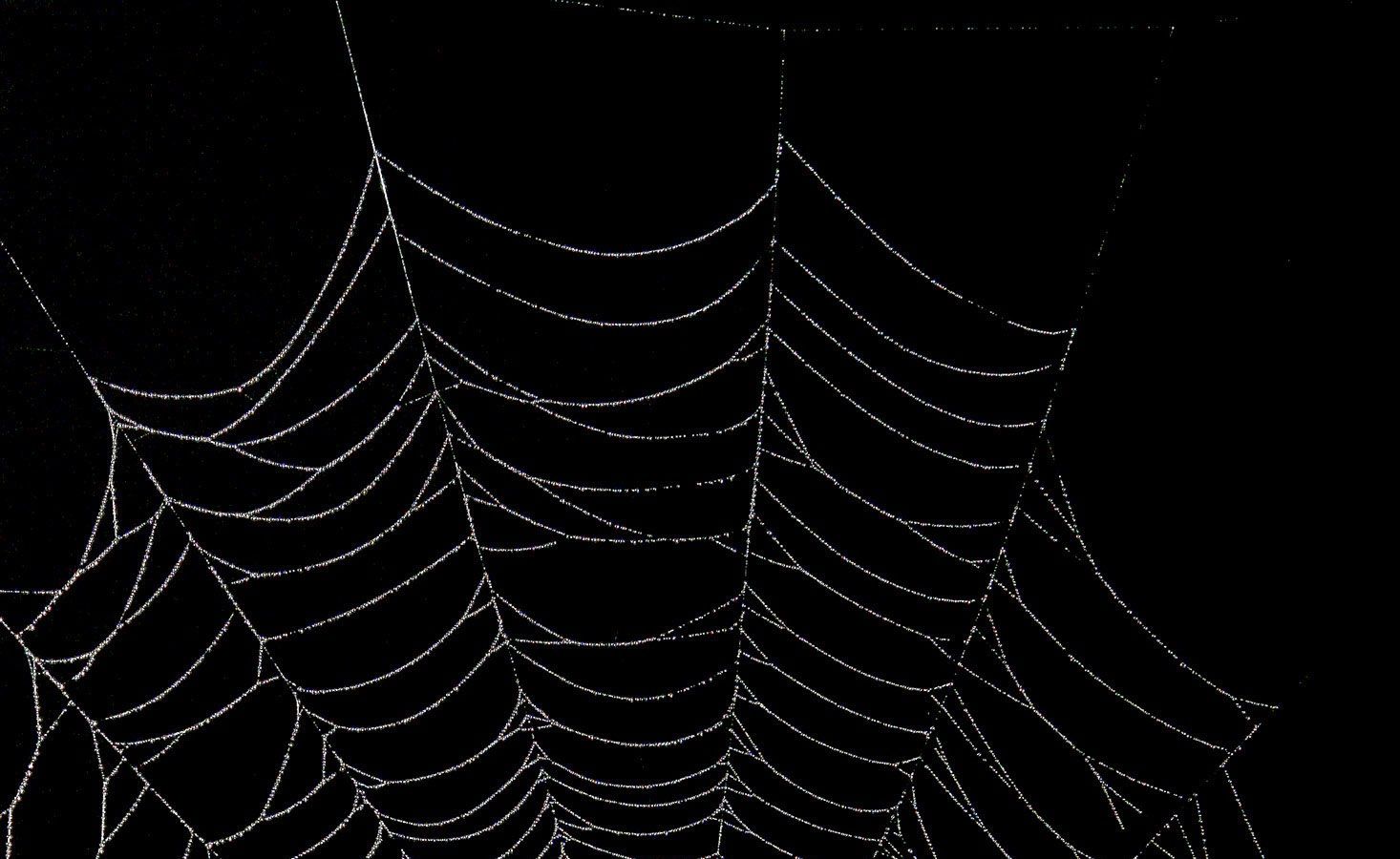 More than 10,000 websites on the dark web were knocked offline on Friday after a hacker associated with the collective Anonymous targeted an internet provider allegedly hosting child pornography.
Visitors to websites running on Freedom Hosting II on February 3 saw a message explaining the hack. According to independent security researcher Sarah Jamie Lewis, the web host is responsible for around one fifth of all websites on the dark web—a section of the internet often associated with illicit activities despite it originally being established to protect online privacy.
"I came across several child porn sites [on Freedom Hosting II's server]. That's why I decided to search for an exploit and hack them," the hacker tells Newsweek. "I didn't plan this attack, just had the right idea and took the opportunity after finding out what they were hosting.
"There are a few large communities centered around child pornography on the dark net and it is probably responsible for a large amount of traffic. However, the percentage of sites hosting child pornography is low, as most services distance themselves from it, can't handle the traffic or generally don't allow user uploaded content."
The hacker, who wishes to remain anonymous, says it is the first time they have hacked anything but would do it again if there was an opportunity to target an illegal service.
Messages left on the hijacked websites claimed the hack had taken down 10,613 sites, which according to the hacker included scam sites and "50 percent child porn." Included in the message was the calling card of Anonymous: "We do not forgive. We do not forget. You should have expected us."
Anonymous has a carried out several campaigns against online child pornography, including Operation DarkNet in 2011 that saw 40 child porn sites hit with a distributed denial of service (DDoS) attack.