Anonymous Hackers Target London Stock Exchange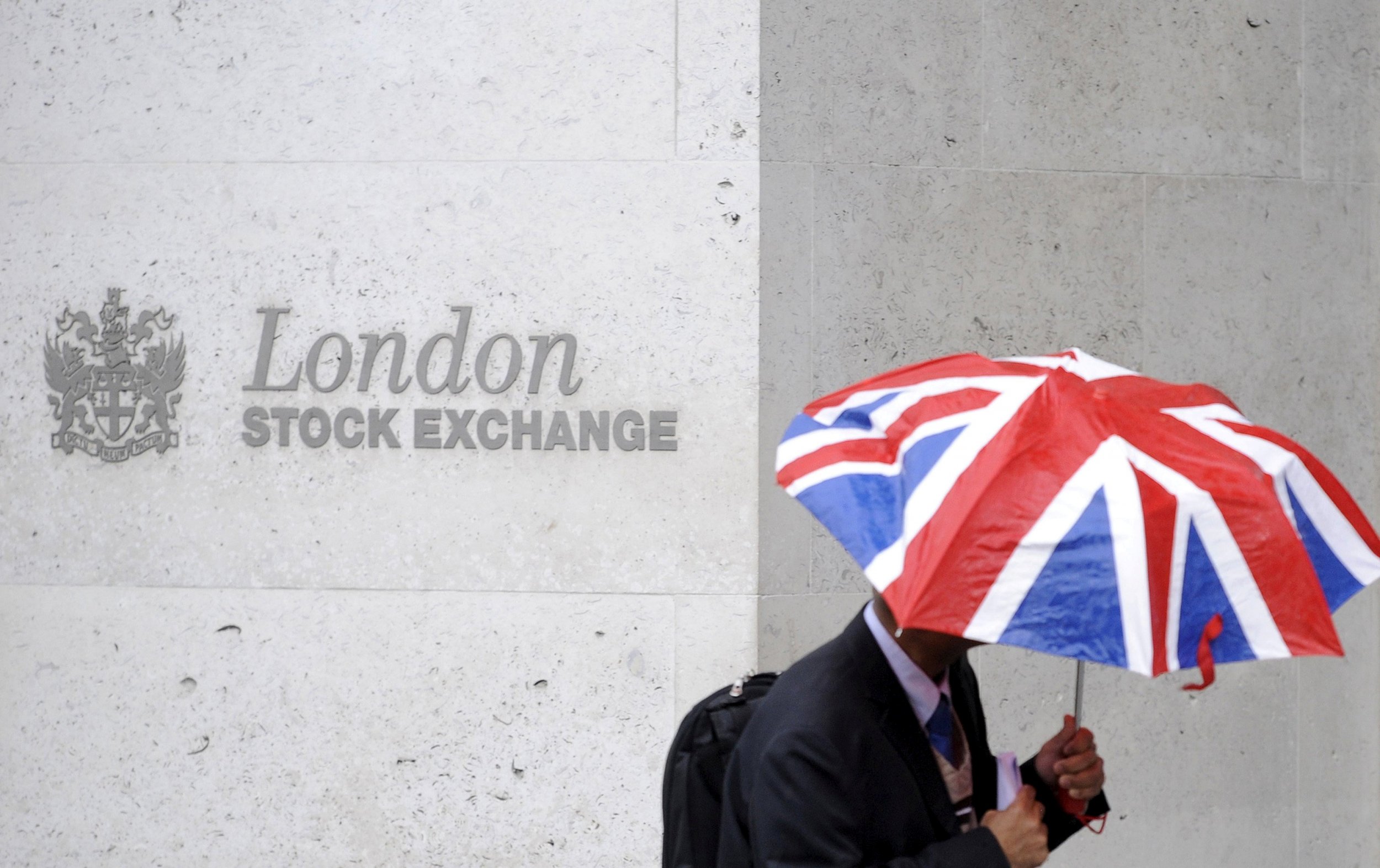 The hacking collective Anonymous has carried out a cyberattack on the London Stock Exchange (LSE) as part of an ongoing operation targeting financial institutions.
The website for the LSE was knocked offline for around two hours on Thursday as part of the Operation Icarus campaign launched last month by a faction of Anonymous. Previous targets have included the Bank of Greece, the Central Bank of the Dominican Republic and the Dutch Central Bank.
"The attack on the London Stock Exchange is another example that no organisation, no matter how big, is safe," Andy Buchanan, a vice president at RES Software, tells Newsweek . "In this instance it appears trading was not affected and no sensitive data was stolen, but it is still very worrying.
"The LSE should treat this episode as a valuable lesson and an opportunity to ramp up their security processes."
A spokesperson for the LSE declined to comment on the incident, however, the attack most likely took the form of a distributed denial of service (DDoS) attack, meaning trading would not have been affected and no sensitive data would have been compromised.
A member of the amorphous group announced in a video posted to YouTube in May that "central bank sites across the world" would be attacked as part of a month-long campaign called Operation Icarus.
"Like Icarus, the powers that be have flown too close to the sun, and the time has come to set the wings of their empire ablaze and watch the system their power relies on come to a grinding halt and come crashing down around them," the video warned.
A Twitter account promoting the campaign claimed on Friday that the attack on the LSE was the 67th attack on a financial institution since the beginning of May.
Previous individuals and organisations targeted by Anonymous have included the Ku Klux Klan, the Islamic State militant group (ISIS) and Donald Trump.