Anonymous House of Representatives User Banned for Transphobic Wikipedia Edits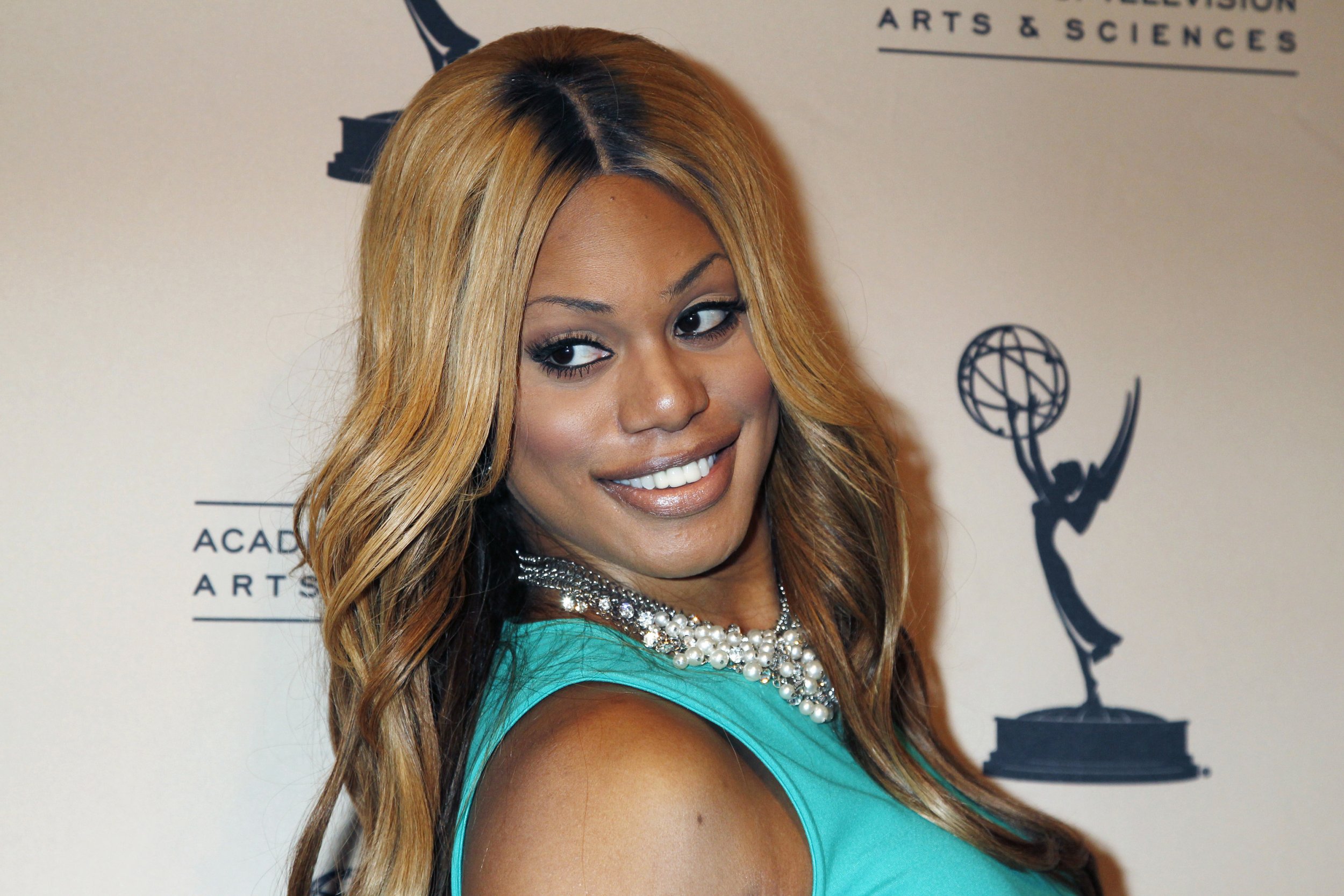 Twitter account congress-edits reported on Thursday that an anonymous Wikipedia user—writing from an IP address linked to the U.S. House of Representatives—is editing articles on the online database to reflect transphobic opinions. Pages about actress Laverne Cox, one of the stars of Netflix's popular series Orange is the New Black, were edited, as well as pages about Camp Trans and transphobia, among others.
The articles were all edited under the IP address 143.231.249.138, which has since been been blocked for the third time in the past few months due to a string of controversial Wikipedia edits users have made from it. Users operating from that IP address are banned from editing for the next month. Fran Rogers, administrator at Wikipedia, blocked the address for "disruptive editing."
On Wednesday evening, the anonymous user changed a line in the Orange is the New Black article, which mentions Laverne Cox, the first ever women-in-prison narrative to be played by a real transgender woman, and said the actress was "real man pretending to be a woman." The piece also references a transphobic piece that The National Review, an anti-LGBT publication, wrote about Cox in May.
In another article, the same IP address edited the definition of "transsexual" from "an individual who identifies with a gender inconsistent or not culturally associated with his or her assigned sex" to "an individual who identifies with a gender inconsistent or not culturally associated with his or her biological sex," which is problematic language for transgender individuals. GLAAD mentions that a Wikipedia article about Camp Trans, an activism event that protests Michigan Womyn's Music Festival's, was also edited, as well as one about Gavin McInness, the writer who has recently made headlines for writing an offensive piece in Thought Catalog named "Transphobia is Perfectly Natural" that cost him an "indefinite leave of absence" from the ad agency he co-founded.
Readers have been reporting the edits for the past few months this summer. "An obvious transphobe is using this IP to edit the article on transphobia," wrote one user.
In a Wikipedia user discussion article, someone using the House of Representatives IP address stood behind the edits, stating that they were "official business" from a Congress member intent on balancing the subject. "There's nothing illegal about editing Wikipedia to promote official business that has been explicitly authourized [sic] by the Representative," they wrote.
Wikipedia depends on users' edits to build its database, especially when it comes to something as nuanced as politics. But activists have encouraged congressional members and lawmakers to be transparent with their edits to pages, saying anonymity implies users have something to hide.
"At a time when transgender people still face horrific rates of violence, trailblazers like Laverne Cox are helping millions understand that ignorance like this can have life-threatening consequences," said GLAAD President & CEO Sarah Kate Ellis. "It's chilling to think that this dangerous misinformation about transgender Americans could be coming from our nation's Capitol."