Hacker Group Anonymous Says it Brought Down Japanese PM's Website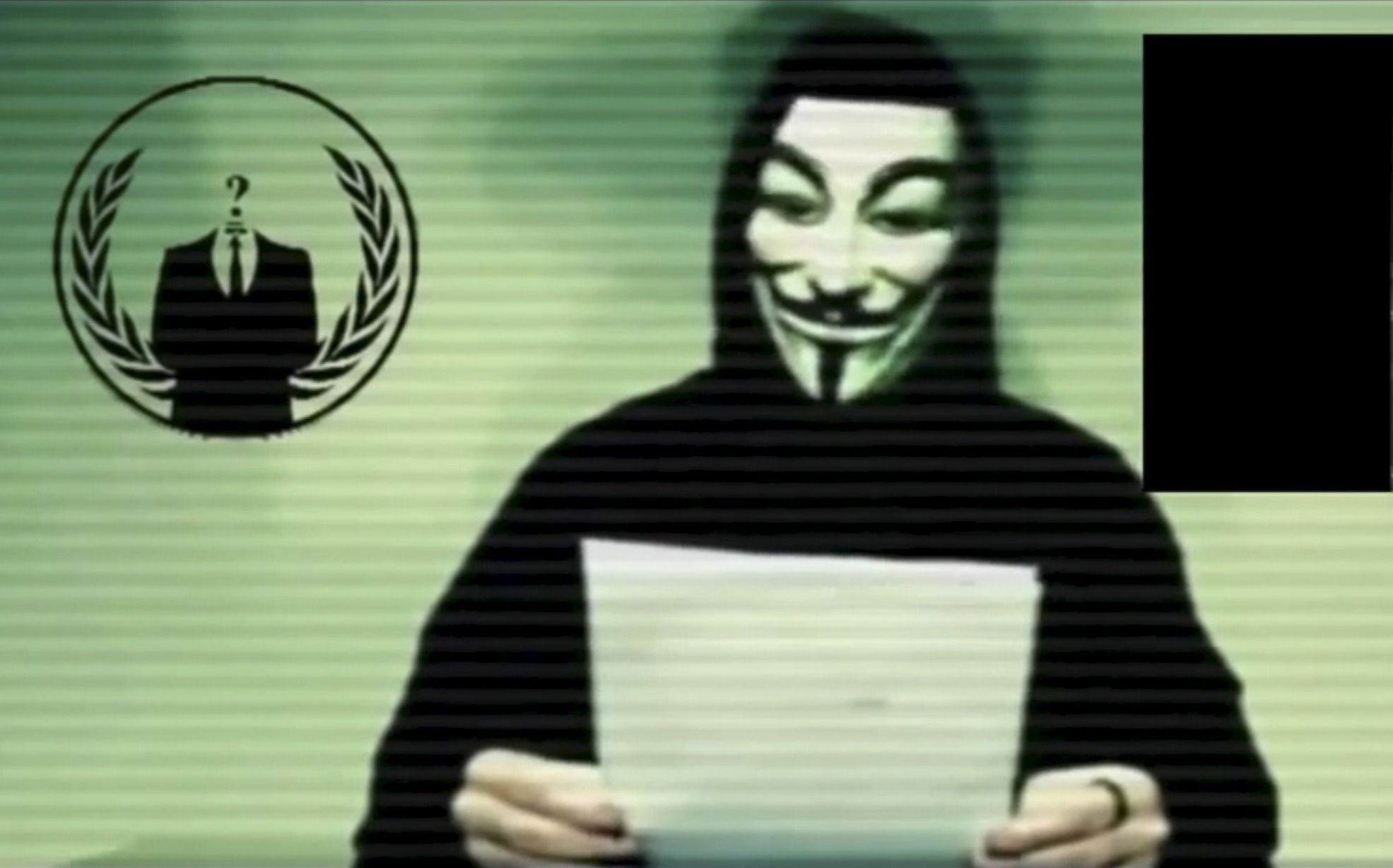 The hacker group Anonymous has apparently claimed responsibility for bringing down the personal website of Japanese Prime Minister Shinzo Abe, the country's Chief Cabinet Secretary Yoshihide Suga has said. Japanese police are investigating the online attack after a Twitter account allegedly linked to Anonymous claimed it had hit the website following Japan's decision to continue whaling hunts.
In a tweet to the prime minister, the user of the account declares: "Whaling is not cultural right! [sic] Your website is #TangoDown!" Anonymous deploys this hashtag when it takes down a website or social media account. Abe's homepage, which contains details of his policies and a profile of him, was inaccessible Thursday, the Wall Street Journal reports, citing public broadcaster NHK.
Speaking during a regular news conference, Suga said the police had not yet determined who was behind the attack, the BBC reports. Japanese police have not commented on the incident. On November 21, Anonymous declared responsibility for an online attack that brought down the website of Japan's health ministry for a few days.
Japan resumed its whaling hunts in the Antarctic this month, after suspending them for a year. The country's continued whaling has drawn international opposition from critics who say it is both inhumane and unsustainable. Though Tokyo says the hunts are carried out for scientific research, the whales' meat is then sold to consumers.
As well as allegedly targeting Japan, Anonymous is also engaged in online attacks against the militant group the Islamic State (ISIS), following the attacks in Paris that left 130 people dead. So far the group claim to have taken down 4,000 Twitter accounts linked to ISIS members.