World War Three Is Coming Soon, Anonymous Warns in New Video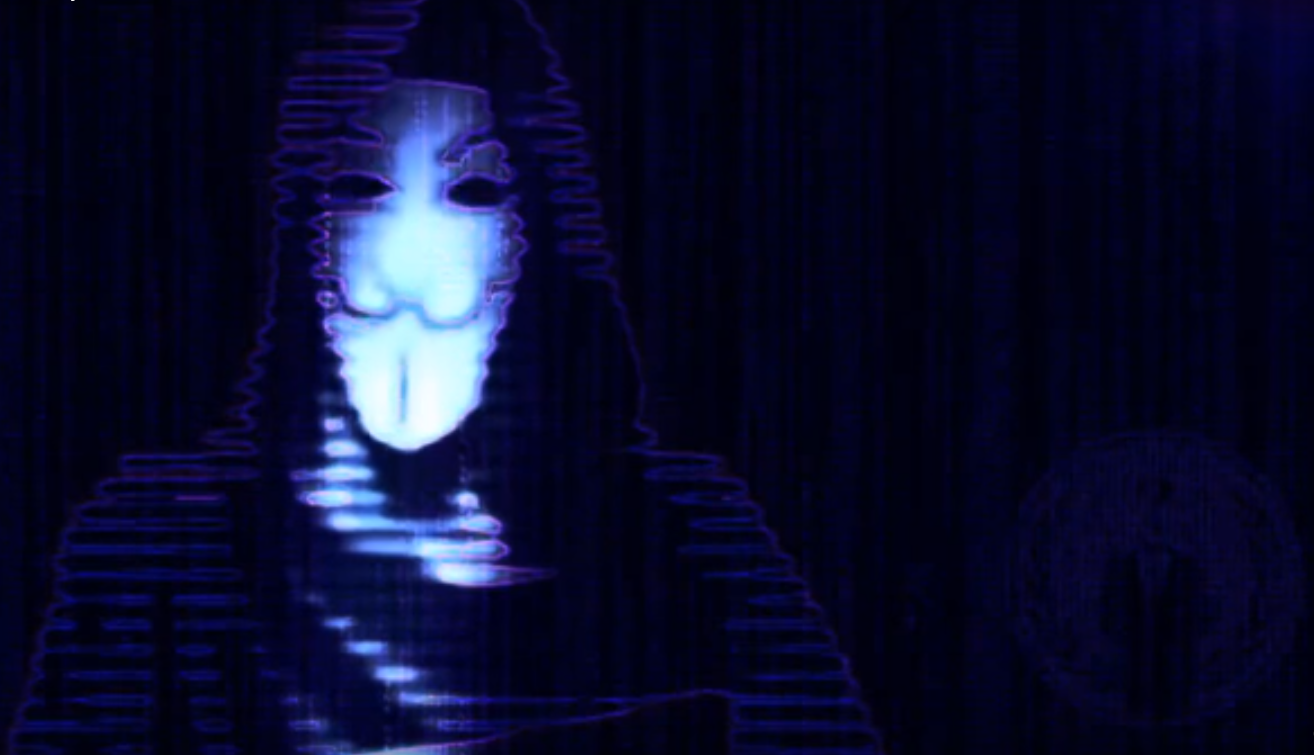 As former allied nations around the world celebrate the 1945 defeat of Nazi Germany in World War Two, online activist group Anonymous has released a new video warning that global powers are poising for another global conflict--and that the cost would be even higher than that of the last.
The group posted a video Saturday entitled "They are preparing for what comes next (WW3 2017-2018)" on its official YouTube account. In the six-minute-and-forty-five-second clip, a figure wearing a black cloak and Guy Fawkes mask can be heard through a digital voice explaining how the actions of nations, including the U.S., China and Japan, currently involved in the tensions between North Korea and South Korea supposedly indicated that a total war is on the horizon.
Related: Attack on North Korea Could Start a War in Asia for U.S., South Korea, Japan and Other Nations
"All the signs of a looming war on the Korean Peninsula are surfacing, watching as each country moves strategic pieces into place," the unidentified figure said. "But unlike past world wars, although there will be ground troops, the battle is likely to be fierce, brutal and quick. It will also be globally devastating, both on environmental and economic levels."
"The citizen will be the last to know," the Anonymous spokesperson added.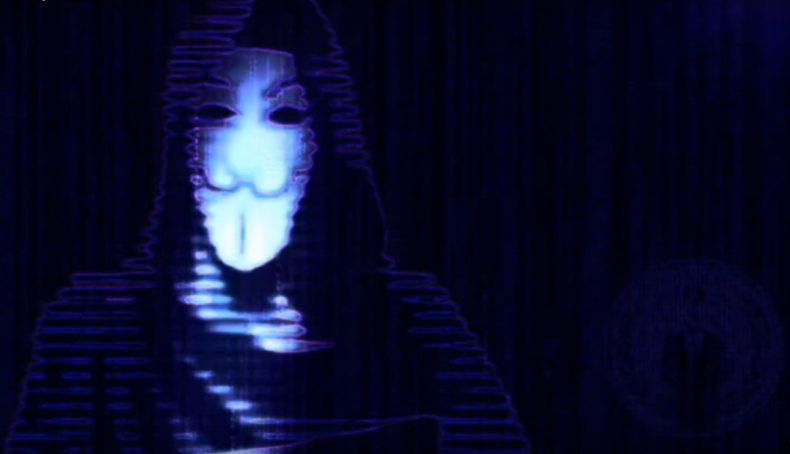 The narrator cited U.S. military threats against North Korea and President Donald Trump's pressure toward China, North Korea's traditional ally, to punish Pyongyang for its nuclear weapons program as paving the way for further U.S. action, while China's unwillingness to let go of its communist neighbor and opposition to U.S. military presence in the region could result in retaliation.
"The pragmatic Chinese," who have repeatedly called for calm between Washington and Pyongyang, are "starting to lose their patience," according to Anonymous. Beijing has recently engaged in a rare, public feud with Pyongyang and asked its citizens in North Korea to leave, according to South Korean media, but, along with Russia, has denied amassing its troops at the North Korean border.
Recent steps taken by U.S. ally Japan also indicated that current tensions would come to a violent head, according to the figure seen in the video. After several North Korean missiles landed in the seas near Japan, prominent Tokyo politicians called for a reinterpretation of laws adopted post-World War Two that restrict the nation from conducting a pre-emptive military strike. North Korea's missile barrage also led to civilian air raid drills and an uptick in the sale of survival goods and nuclear shelters, something the Anonymous spokesperson said could mean Japan was preparing for the fallout of an attack that it or its allies planned to launch against North Korea.
Such a strike was further evidenced by the U.S.' launching of two unarmed, yet nuclear-capable intercontinental ballistic missiles thousands of miles into the Pacific in recent weeks and the arrival last month of 1,250 U.S. marines and a number of aircraft to northern Australia, Anonymous argued. Though both these operations were planned years in advance, the activist group claimed the U.S. was preparing to escalate against North Korea. President Donald Trump opened the possibility of meeting with North Korean leader Kim Jong Un last week "under the right circumstances," but White House Press Secretary Sean Spicer later downplayed the likelihood of this occurring.
Anonymous, which began in 2003 as an Internet vigilante group on the online message board 4 Chan, concluded the video by urging viewers to "prepare for what comes next" followed by their tagline-"We are Anonymous. We are Legion. We do not forgive. We do not forget."