Anorexic Teens Get Boost From Family-Based Therapy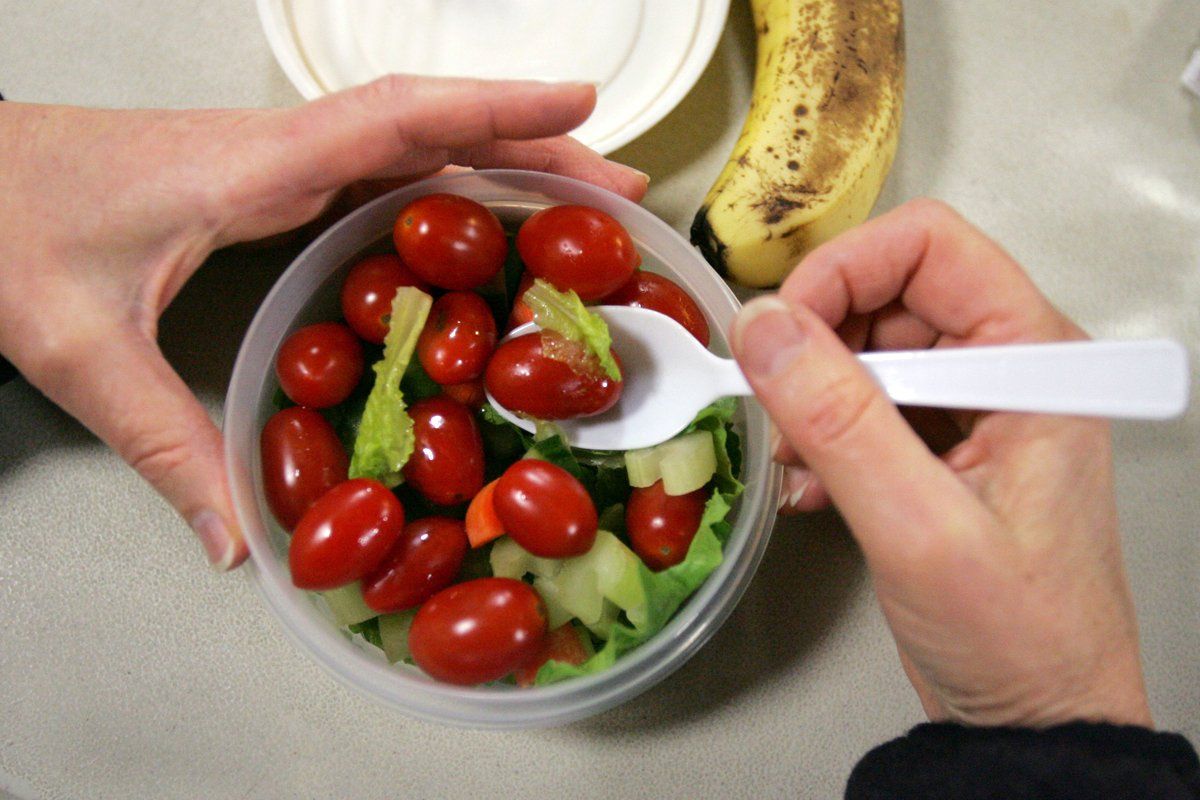 Anorexic teens have a better chance at long-term recovery in family-based treatment programs, rather than individual therapy, according to a new study.
In fact, doctors at Stanford University and the University of Chicago found that including the family of an adolescent anorexic patient leads to a faster, more complete, recovery. The results contradict long-held beliefs that parents may be an obstacle to treatment.
"There is no evidence that parents cause anorexia nervosa," said James Lock, one of the study's authors. "They have been blamed with circumstantial data."
The study compared family-based treatment (FBT) with individual therapy and is the first head-to-head comparison. Researchers found that recovery rates were nearly twice as high for the patients in the family-based treatment groups, and that patients in FBT also gained weight faster and showed great improvement in attitudes and behaviors surrounding food.
Harriet Brown, a journalism professor at Syracuse University's S.I. Newhouse School of Public Communications, wrote about her experiences with FBT in a new book, Brave Girl Eating, about her daughter's fight against anorexia. In 2005, when her daughter was diagnosed, Brown could not find therapists in her area familiar with family-based treatment. But after researching the available treatment options, she created her own hybrid of therapy using what she knew of FBT and combining it with the knowledge her daughter's pediatrician and therapist had about her eating disorder to create a treatment.
Like many families, when her daughter was first diagnosed, they were told she would have to go away to a treatment facility, where she would be treated individually and kept from her family, an idea both Brown and her daughter were uncomfortable with. After deciding that an inpatient facility was not the right choice, the family undertook treating her at home. Her daughter's food anxiety was intense, Brown said, but whether they had to watch a movie to distract her as she ate, or sit and rub her back with every bite, they did it together and they did it at home.
For the FBT study, Lock and other researchers randomly assigned participants between the ages of 12 and 18 into one of two research groups. In one group patients received FBT, and in another they received more traditional, adolescent-based individual therapy.
At the end of treatment, 42 percent of patients in the family-based therapy had recovered, compared with 23 percent of patients in the individual therapy.
At six-month and one-year post-treatment checkups, the FBT research group had retained a higher number of patients in full remission than did the control group, with 22 patients and 11 patients respectively in full remission after one year. The percent of relapse for the FBT group was only 10 percent, compared to 40 percent in individual treatment.
These results hold promise for both treating the disease and some of the family stigma that surrounds it, which has made Brown very optimistic.
"I would love parents to know that nobody chooses to get anorexia," Brown said. "And you can't un-choose it yourself either." If a 14-year-old was diagnosed with another life-threatening illness, she said, a parent would not step back and remain uninvolved in the child's treatment, and nor should they with eating disorders.
"You don't have to be a perfect, special family to make this work," she said. "There is no such thing."