Another Man Who Worked At NPR Had Been Accused of Serial Sexual Harassment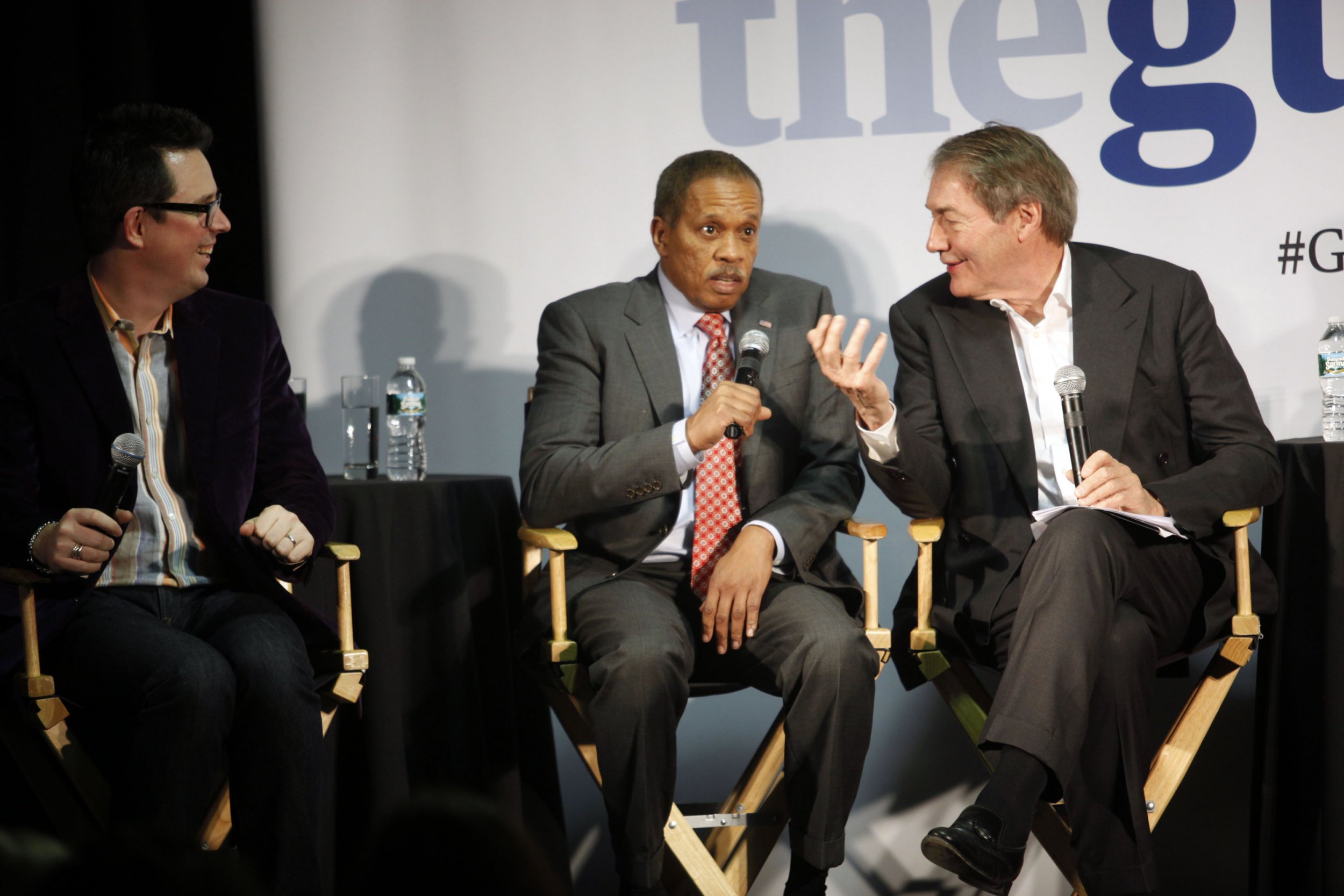 The same radio network that suspended its top news director this week for years of sexual harassment allegations once hired a controversial Washington Post writer whose history of sexual harassment allegations was well known.
Juan Williams, 63, joined National Public Radio in 2000, working first as the host of Talk of the Nation and later as a senior national correspondent, despite being at the center of a widely reported sexual harassment scandal at The Washington Post a decade earlier.
Williams now works for Fox News as an analyst.
Post newsroom employees said that Williams had, for years, commented on their bodies, asked them about their sex lives, and said things that were "lewd" and "shocking." Nancy McKeon, then the features editor of the Post Magazine, told Newsweek she remembers Williams asking women, "Did your heels hit the ceiling last night?" and saying, "Now there's a chair I'd like to sniff" when one employee stood up from her seat.
The comments were known and were even covered by the Washington Post at the time. But NPR hired Williams anyway.
"This is ancient," Williams said when Newsweek reached out to him. When asked if the allegations were true, he declined to answer.
The Williams case, resurfacing in the days after NPR fired news director Michael Oreskes for allegedly harassing women when he worked at the radio network and, before that, at the New York Times, raises questions about how difficult it is to root out harassment even when there are many allegations against an offender.
"As a matter of policy, we do not comment about personnel matters," an NPR spokesperson said in an email, declining to specify whether NPR knew about the allegations against Williams.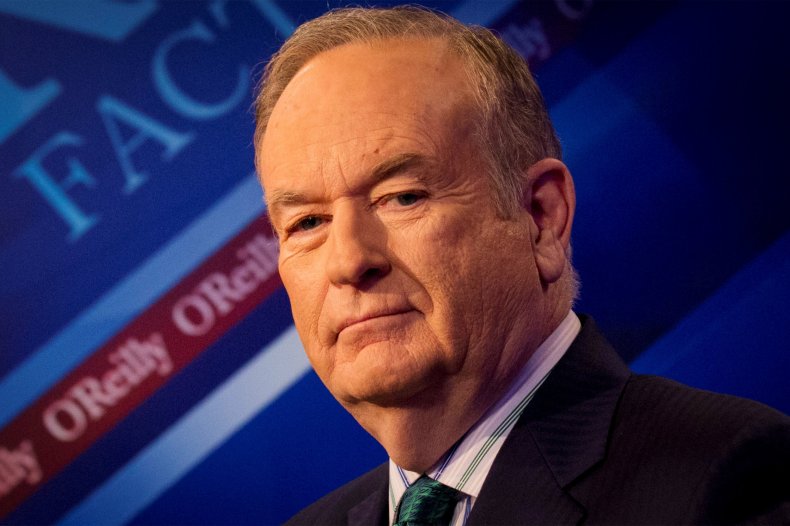 NPR's personnel crisis comes at a moment of reckoning for the news business, and many other industries, as they struggle to prevent workplace sexual harassment with effective disciplinary measures and encourage employees to come forward.
Change is coming, but slowly. NBC ended its contract with Mark Halperin this week after allegations against him from the early 2000s surfaced, and Fox News ousted its CEO Roger Ailes and the popular host Bill O'Reilly in 2016 and 2017, after many women came forward with sexual harassment claims.
By contrast, Williams was not fired by The Post when the allegations were revealed in 1991. Fifty female employees met with then-Executive Editor Leonard Downie Jr. to object to the newspaper's lack of transparency surrounding what disciplinary measures it had taken. Yet Williams was eventually hired by NPR.
'He was like a serial shocker'
McKeon, who worked with Williams in the late 1980s, warned him several times during her tenure to "stop talking to these young girls like that" and that he'd "have a problem" if he continued. After one art director stood up from her chair, McKeon said she remembers Williams saying, "Now there's a chair I'd like to sniff."
McKeon said she still thinks about Williams's lewd behavior, and regrets not doing more to stop him. "I have a feeling that a lot of us thought we had the best intentions, and thought we were doing enough, but it all fell short of the mark," she said. "I blame myself."
Jo Ellen Murphy, a former art director for The Washington Post Magazine, was in her early twenties when she met Williams and, like McKeon, remembered his chair-sniffing comment to another art director. She remembers being "shocked" by Williams's behavior in the years she worked with him in the late '80s, she told Newsweek.
"He was completely inappropriate with me," she said. The two worked weekends together, and she was often left alone with him. According to Murphy, Williams asked about her sex life and seemed "obsessed" with it.
"He was like a serial shocker," she remembered.
After a two-week leave from the Post, during which he worked from home, Williams returned and faced widespread criticism from the newsroom for downplaying the allegations in public interviews. He told USA Today that his remarks to women were "attempts at being friendly," and said The Post's leadership had apologized to him. ''What happened was that (The Post) said basically, 'Come back to work. We're sorry this happened,'" he said. One hundred and sixteen Post employees signed a letter denouncing those comments.
In response, Downie wrote a letter to Post staff: "We feel Juan's unrefuted false statements to the national media continue to cause anguish and professional harm to the women involved. They have also left many people inside and outside The Post with the impression that either the complaints were not serious or were not taken seriously . . . . The Post has an obligation to set the record straight by refuting such comments."
Williams also wrote to the newsroom: "It pained me to learn during the investigation that I had offended some of you. I have said so repeatedly in the last few weeks, and repeat here: some of my verbal conduct was wrong, I now know that, and I extend my sincerest apology to those whom I offended. I have committed to Post management, and I commit to you — and to myself — to change my ways."
Williams left the following year to write a book but continued to write for The Post's Outlook section, not fully departing the paper until 1997, when he joined Fox News as an analyst.
He was fired from NPR in 2010 for saying he felt "nervous" when he saw people wearing "Muslim garb" on his flights. NPR's senior vice president for news resigned after an internal investigation found she had mishandled the firing. Though NPR initially said it fired Williams for ignoring warnings to keep his public comments to news analysis instead of personal opinion, critics said it did not treat more liberal-leaning hosts the same way.
Downie declined to comment. Fox News did not respond to a request for comment.
"The Washington Post is committed to providing a safe and respectful work environment for all employees and harassment in any form is prohibited," a Post spokesperson said in an email, declining to offer additional details about Williams.