Another 'Jihadistan' in Afghan Province of Kunduz?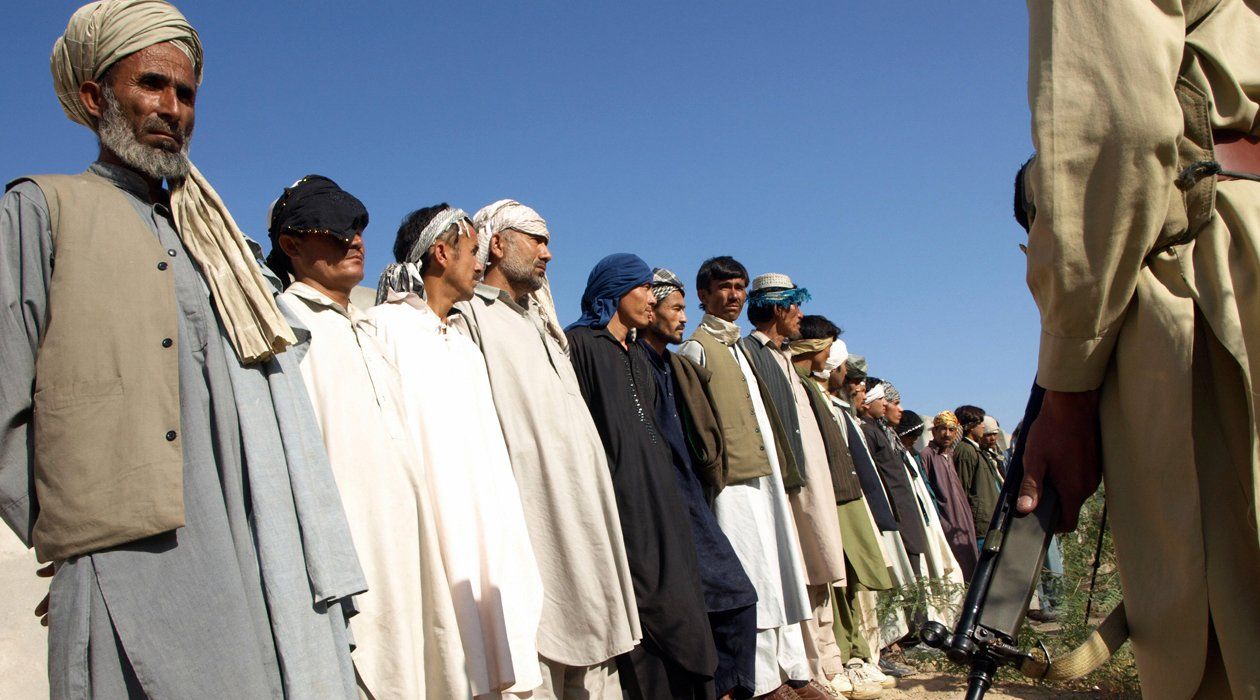 Taliban sources in Afghanistan say jihadist allies from Central Asia have started heading home. Though the exodus is being encouraged by relentless American drone attacks against the fighters' back bases in Pakistan's tribal areas, it's not necessarily good news for U.S. forces. The dislodged jihadists aren't quitting the battlefield; on the contrary, they're expanding their range across the unguarded northern Afghan border into Tajikistan to create new Taliban sanctuaries there, assist Islamist rebels in the region, and potentially imperil the Americans' northern supply lines.
The Central Asians retreated to Afghanistan and Pakistan in the late 1990s after failing to topple their home governments. Now they seem ready to try again, using guerrilla tactics and know-how they've picked up from the Taliban about improvised explosive devices. Small groups of Tajik and Uzbek militants began moving into Tajikistan in late winter 2009, says a Taliban subcommander in the northern Afghan province of Kunduz. In Kunduz they joined up with fighters from the Islamic Movement of Uzbekistan (IMU), a Qaeda-linked group active there and in Tajikistan. "Once these first groups made it back safely [to Tajikistan], they signaled to militants here in Kunduz and even in Pakistan's tribal areas that the journey was possible," the subcommander, who didn't want to be named for security reasons, tells newsweek.
Since then, some 70 Central Asian militants, mainly Tajiks and Uzbeks, have made the journey, he says. A senior Taliban intelligence officer, requesting anonymity on similar grounds, confirms the outlines of the subcommander's story. But he says: "I think about 100 to 150 IMU jihadists have made the trip. They have been in constant contact with their fellow jihadists across the border" in Kunduz and neighboring Takhar province. The loss of troop strength for the Taliban is more than offset by a rush of young Afghans joining up. An Afghan government official in Kunduz's Emam Saheb district, requesting anonymity to talk about internal power dynamics, says insurgents now have near-total control of the province's northern frontier.
At the same time, rebel violence has surged in Tajikistan. In late August, Tajik militants staged a jailbreak in the capital, Dushanbe, freeing more than two dozen IMU operatives and political dissidents. (The escapees fled to Taliban-held areas in Kunduz, the Afghan provincial governor, Muhammad Omar, tells NEWSWEEK.) Soon after the prison break, a suicide bomber hit police headquarters in the city of Khujand, killing two officers and wounding about 30. And on Sept. 19, a force estimated at more than 100 fighters mounted Tajikistan's largest rebel attack in more than a decade, ambushing a Tajik military convoy and killing at least 25 Tajik soldiers.