Virginia 2-Year-Old Finds Gun, Fatally Shoots Himself in State's Second Toddler Death by Gunfire That Day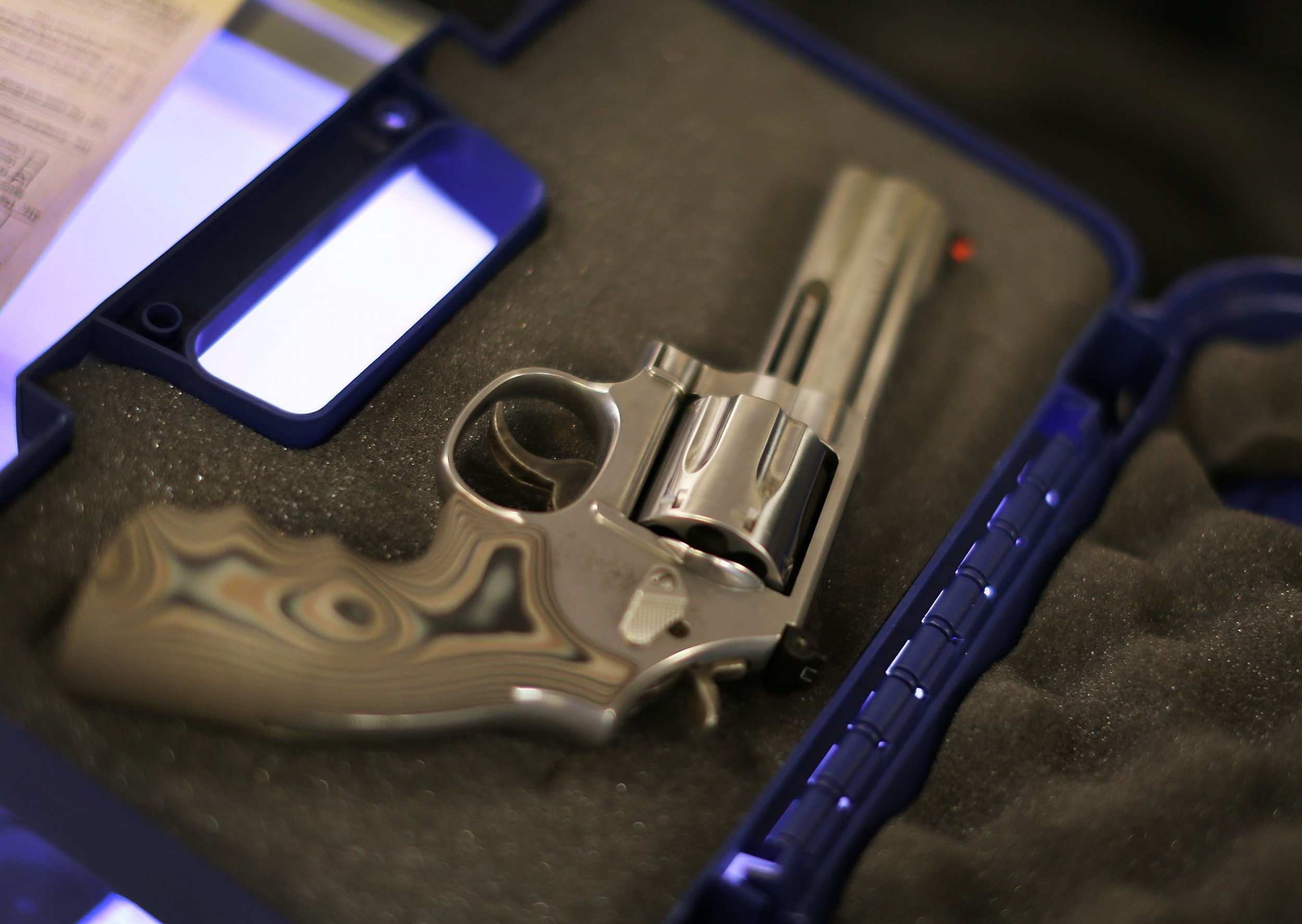 A 2-year-old boy was killed in Virginia on Tuesday after accidentally shooting himself with a gun he found in his apartment, according to police.
Authorities are still investigating how the Roanoke boy had access to the gun. A police officer first reported the shooting around noon after a man and woman in a car flagged the officer down, telling him that their son had shot himself.
The officer called emergency responders, who rushed the boy to the hospital. Doctors pronounced the 2-year-old dead shortly before 1 p.m. No charges have been filed in the case at this time, according to the Roanoke Police Department.
The fatal shooting marked the second time a 2-year-old Virginia boy was killed by gunfire on Tuesday, and the third time a child under the age of 5 was killed by gunfire this month in the state.
About 150 miles away, in Louisa County, a 2-year-old was fatally shot by his 4-year-old brother on Tuesday afternoon. According to police, the 4-year-old mistook a loaded gun for a toy, accidentally firing a fatal shot into his younger brother's chest.
And, on May 7, a 4-year-old was killed in Henrico when he fired a bullet from a gun he also thought was a toy.
Major Donald Lowe, a public information officer with the Louisa County Sheriff's Office, stressed the importance of keeping guns in a safe environment away from children in a statement to local media.
"It's of paramount importance to make sure your guns are secured and out of the reach of children and everything," Major Lowe said. "At least have them unloaded or a safety lock on them, whatever you have to do to keep them from being discharged accidentally."
He added that his "heart breaks." Neighbors of the Louisa County boy also described feeling devastated and shocked in interviews with WTVR.
"There's no way they would leave a loaded gun out," neighbor Linda Eddy said. "They're good people, good Christians, good people, they take care of their children [and] make sure they have everything they need. I know this is going to be tragic to them."
The killing marks the 345th time a child died as a result of accidental gunfire since 2014, according to the Gun Violence Archive. According to Everytown for Gun Safety, there have been at least 70 unintentional shootings by children in 2018. The rash of toddler shootings also led to the Brady Campaign's controversial "Guns Don't Kill People. Toddlers Kill People" promotional spot, which went viral after its release in 2016.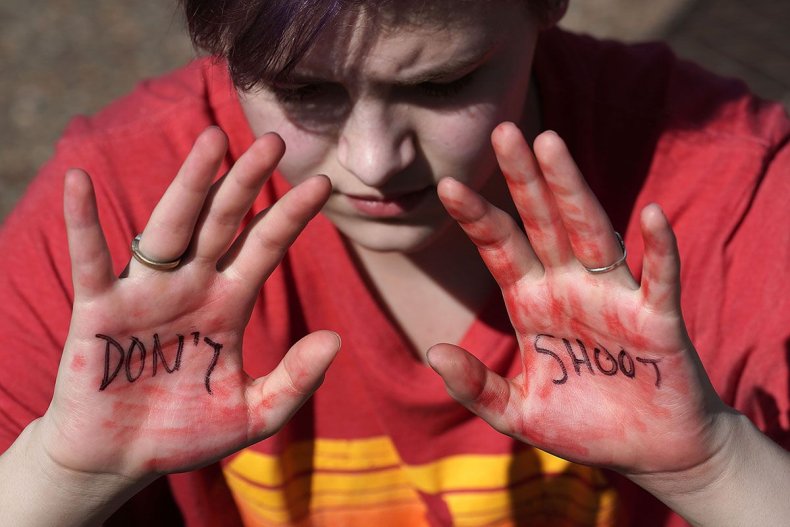 "This PSA is satire," Dan Gross, president of the Brady Campaign, previously said. "But the public health crisis it calls attention to is anything but. Whether the trigger is pulled by a toddler, a convicted felon, domestic abuser or terrorist, we have a problem in America with guns too easily falling into the wrong hands. And that translates to hundreds of lives lost or changed forever every single day."
Virginia has some of the laxer gun control legislation compared with other states, according to a summary of laws compiled by the National Rifle Association. Currently, no state permit is required to own a rifle, shotgun or handgun. The Republican-controlled House has largely prevented Democratic lawmakers from passing measures that would expand background checks, arguing that gun rights are fundamental to personal freedom and self-protection.
Back in March, a meeting at the state legislature went off the rails after an impassioned plea for gun rights led Democrats to walk out of the chamber. Republican Nicholas Freitas had blasted his political opponents for ignoring the "breakdown of the American family," which he attributed to the rise in school shootings. Abortion, the welfare state and "the Sixties," were partly to blame, he said, according to The Washington Post.