Nigeria Charges Leader of Boko Haram Splinter Group Over Murders of Foreign Nationals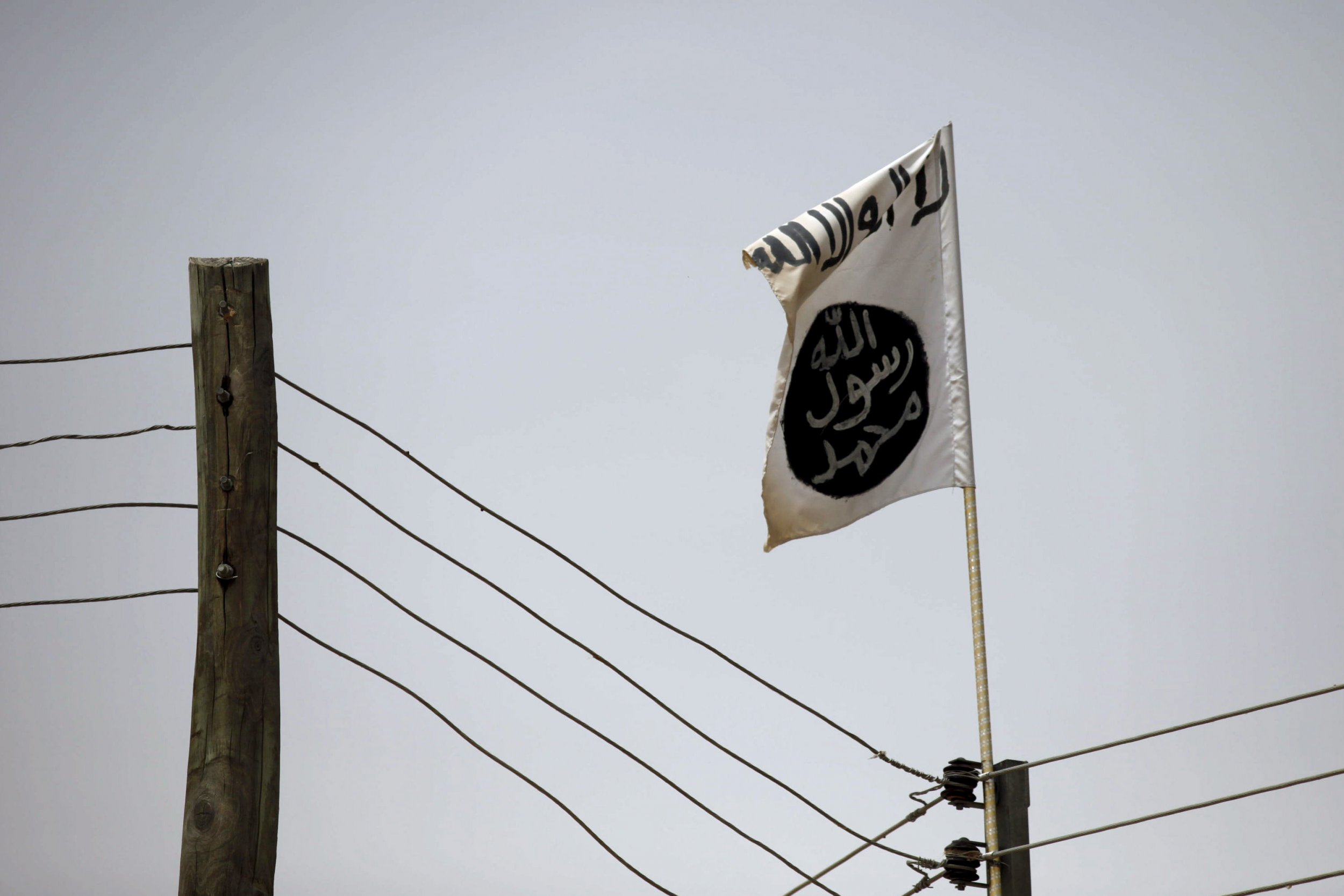 A Nigerian court has charged the leader of a Boko Haram splinter group with the abduction and murder of multiple foreign nationals.
Khalid al-Barnawi appeared at the Federal High Court in the Nigerian capital Abuja Tuesday, along with six other defendants, AFP reported. He denied the charges.
Barnawi, the subject of a $5 million U.S. bounty, is the purported leader of Ansaru, a militant Islamist group that broke away from Boko Haram in protest at the latter group's indiscriminate violence against civilians.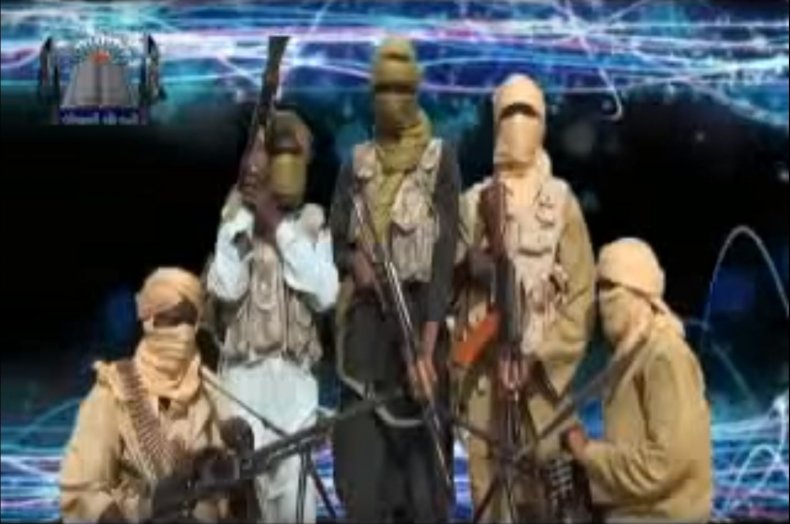 He is one of three Nigerians labeled by the U.S. government as a "specifically designated global terrorist." The others are Abubakar Shekau, the disputed leader of Boko Haram since 2009, and Abubakar Adam Kambar, an associate of al-Barnawi who the Nigerian military claimed to have killed in 2012 but whose death has not been verified.
The charges against Barnawi relate to a spate of kidnappings and murders of at least 10 foreign nationals between 2012 and 2013.
Al-Barnawi was charged in relation to the death of Italian engineer Franco Lamolinara and his British colleague, Chris McManus. The pair were killed by their captors in the northern city of Sokoto in March 2012 after a British-Nigerian rescue operation was launched.
The Ansaru leader was also accused in relation to the kidnapping of Frenchman Francis Collomp and Edgar Raupach, a German national. Collomp escaped in November 2013 after a year in Ansaru captivity; Raupach died during a military raid in the northern city of Kano in May 2012.
The other kidnapping and murder charges relate to two Lebanese, two Syrians, an Italian, a Greek and a Briton, who were all seized from a construction site in Bauchi, northern Nigeria, in 2013. The seven were taken to the Sambisa Forest in northeastern Nigeria, killed and buried in a shallow grave, according to the charges.
Al-Barnawi was a close ally of Mohammed Yusuf, the radical cleric who founded Boko Haram and was killed in police detention in 2009. Ansaru had links to al-Qaeda in the Islamic Maghreb (AQIM) and Ansaru fighters trained in the Algerian desert with AQIM.
Ansaru has been largely overshadowed by Boko Haram, which has killed thousands and displaced millions in an armed insurgency that was launched in 2009. Boko Haram has since split into two factions: one led by Shekau, and one by Abu Musab al-Barnawi, who was appointed as Boko Haram's new leader by the Islamic State militant group (ISIS) in 2016.