Exclusive Videos, Theories Bring New Possibilities to Light in Oxygen's 'The Disappearance of Susan Cox Powell'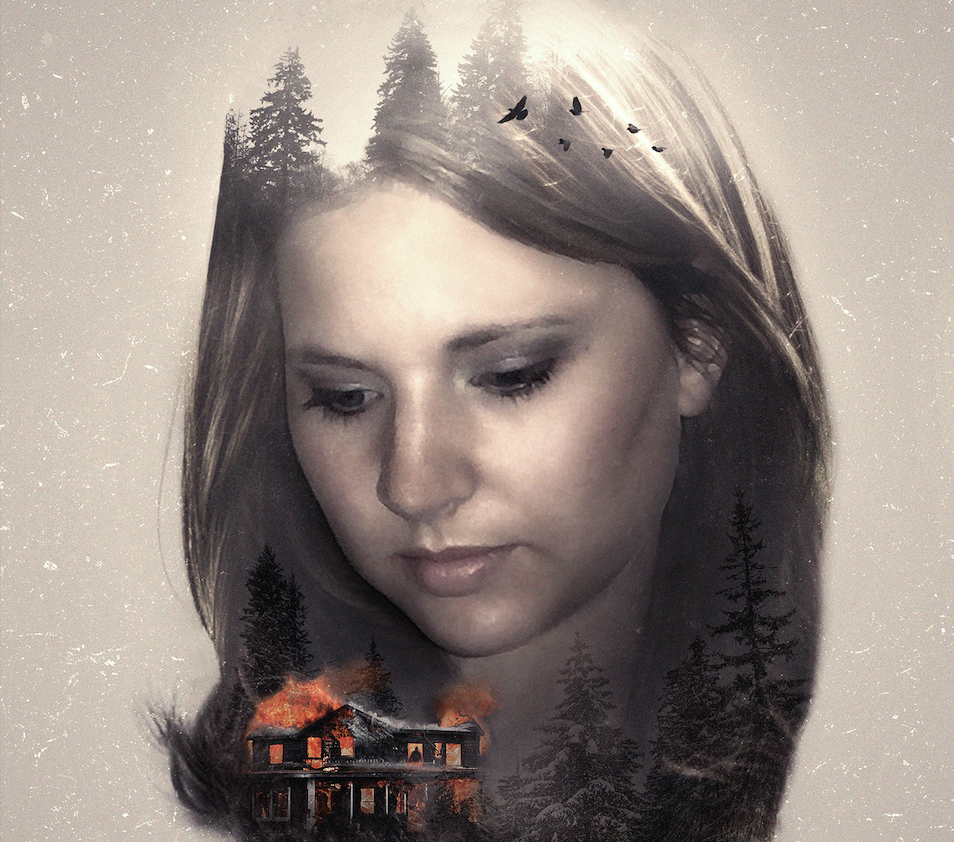 Susan Cox Powell went missing in 2009 at the age of 28, and while there aren't many answers surrounding what exactly happened to the young mom, her case has more drama and motive than most. A new Oxygen special, The Disappearance of Susan Cox Powell, lays it all out for viewers, in real time and all the way back to Powell's marriage and the start of her odd relationship with husband and father-in-law.
Some of the people around them considered Susan's relationship with her husband Josh Powell abusive. She was also lustfully admired by her father in law, Steve Powell. The Disappearance of Susan Cox Powell explores the possibility Powell's husband killed her and disposed of her body. It also considers Steve's obsession with his daughter-in-law, and scrutinizes his alibi for the day Powell went missing.
The trailer teases clips for Powell's home life, and many of the recordings were secret and nonconsensual shots collected by Steve. The show also follows warnings Powell gave to her friends and family. The young mother created her own videotape in which she said "If something happens to me, or my family or all of us, that our assets are documented," according to Oxygen.
Powell also left behind a set of journals, which ultimately led to a conviction, though the conviction may not be exactly what viewers think. One note left by Powell read "If I die, it may not be an accident even if it looks like one."
The Disappearance of Susan Cox Powell will premiere two nights in a row on May 4 and May 5 at 7 p.m. ET. In total, the series will run for four hours. Members of both to Powell family and the Cox family contributed to interviews about Steve and Josh's behavior, as well as Powell's own personality and behavior.
Sneak peeks of the series can be found on Oxygen's website ahead of the show's release.