'Anthem' Rework on the Way: Bioware Announces Overhaul in New Blog Post
Bioware has just officially announced that Anthem will be getting a major rework. In a Monday morning blog post, Bioware General Manager Casey Hudson says that they will be "giving a focused team the time to test and iterate, focusing on gameplay first."
The current game will still continue to run, just with less seasonal updates or content. One of the main focuses will be on the core "gameplay loop" which currently just has players completing the same missions with harder difficulty to earn more powerful gear.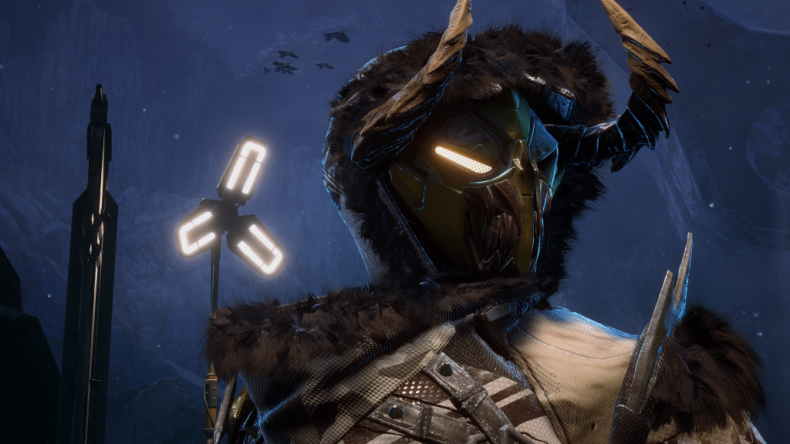 "We recognize that there's still more fundamental work to be done to bring out the full potential of the experience, and it will require a more substantial reinvention than an update or expansion," Hudson wrote.
The high-flying action shooter that lets you feel like Iron Man in an alien world of fauna and beasts launched in February 2019 to universal dismay. Long load times, glitches and an end-game system that never really hooked fans were huge problems that were hard to overlook. On launch, the game struggled to boot up on some computers and on others loading screens could last longer than five minutes. For Bioware fans, who have been waiting for a new title similar to those that came from Dragon Age or Mass Effect, Anthem was a major disappointment.
The news of Anthem's adjustment isn't very shocking after the news leaked in November on Kotaku. Writer Jason Schreier noted that "Anthem Next" still didn't have any clear directive but that "dozens if not hundreds" of developers were still working on the project. Schreier also posted a long history of the complicated development around Anthem, which failed to maintain a clear vision throughout it's six-year development cycle.
Fans who wanted more out of Anthem are excited for what could come out of the overhaul. Reddit users who have stuck by the title since it's rocky launch are both skeptical and hyped about the potential Anthem once again has. "I'm sure with time and good leadership they can turn the game around," wrote one user.
"This is what they should have admitted to and done last summer," wrote another.
It's still unclear when the new Anthem will launch or how much of the game play will change. Only time will tell if the title manages to hook fans in the second time around.
What do you think Anthem 2.0 will look like? Tell us in the comments.