'Black-ish' Star Anthony Anderson Denies Assault Claim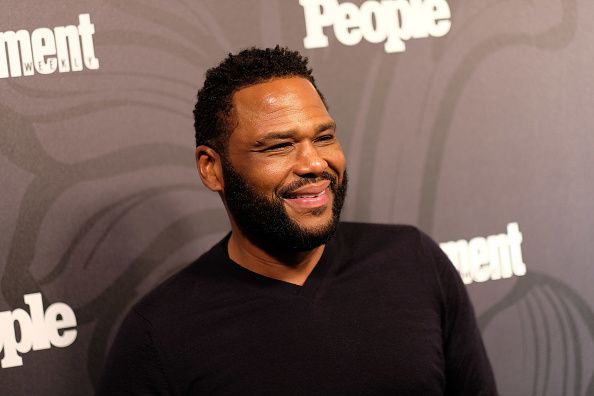 The Los Angeles Police Department confirmed that it is investigating an assault allegation made against Anthony Anderson, the star of Black-ish, by an unidentified woman.
"We have a crime report listing him as a suspect in a crime and the investigation is ongoing," an LAPD spokesperson told The Blast, who first reported the story on Friday.
The woman filed the report earlier this year, with regard to an event she catered for Anderson in 2017. The precise details of the allegation are unclear, and Anderson, 47, denied the accusation.
"It's unfortunate that anyone can file a police report, whether it is true or false," a spokesperson for Anderson told Variety. "The authorities have not contacted Anthony or any of his representatives about this matter. Anthony unequivocally disputes the claim."
In 2004, Anderson and an assistant director, Wayne Witherspoon, were accused of aggravated rape by an extra on the film Hustle & Flow. The charges were dropped after the judge ruled that there was no probable cause to try the case.
He recently received a fourth Emmy nomination for his lead role in "Black-ish," in which he stars opposite Tracee Ellis Ross. He is set to receive a star on the Hollywood Walk of Fame later this year, according to Variety.
Anderson is married to Alvina Stewart, his college sweetheart, and the couple have two children together. Their son, Nathan Anderson, stars in the Netflix show Richie Rich.