Anthony Fauci, NIH Director Collins Say We'll Likely Need More than One Coronavirus Vaccine to End Pandemic
Dr. Anthony Fauci and other leading health experts have suggested that more than one vaccine may be needed to effectively combat the COVID-19 pandemic due to production limitations and overwhelming demand.
Fauci co-authored a paper published in the journal Science on Monday, suggesting that demand for an effective coronavirus vaccine is likely to far exceed supplies of any single vaccine. The White House coronavirus task force member wrote the paper alongside Fred Hutchison Cancer Research Center's Dr. Larry Corey and colleagues at the National Institutes of Health (NIH), including NIH Director Dr. Francis Collins and vaccine expert Dr. John Mascola.
"There is an unprecedented need to manufacture and distribute enough safe and effective vaccine to immunize an extraordinarily large number of individuals," the paper states. "No single vaccine or vaccine platform alone is likely to meet the global need, and so a strategic approach to the multi-pronged endeavor is absolutely critical."
While several vaccines for the virus are currently in development, scientists have cautioned that developing even a single effective vaccine presents a significant challenge. The delay between developing vaccines and making them available to the public is often years, although officials hope that a coronavirus vaccine will be available record time.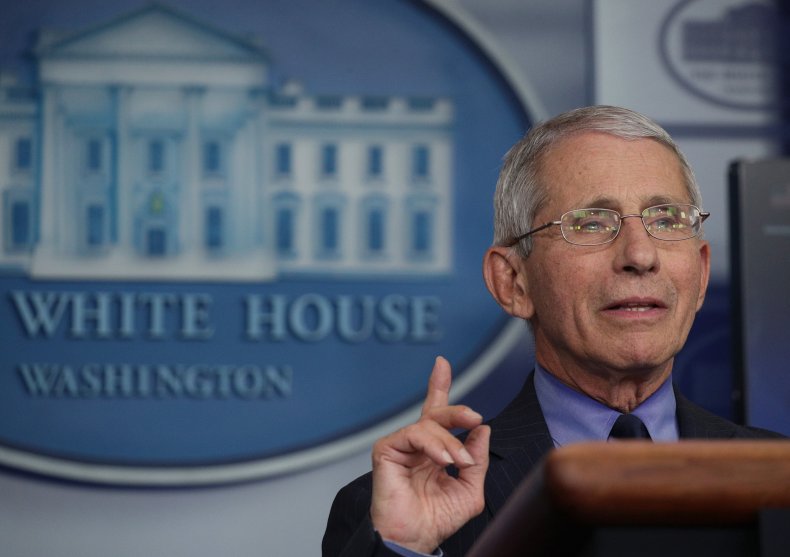 A massive amount of funding has been provided for coronavirus vaccines and development is being aided by programs like NIH's "ACTIV" initiative, a partnership between government agencies and pharmaceutical companies aiming to accelerate the development of vaccines and therapies for COVID-19. Still, scientists believe additional funding may be needed to be successful on a global scale.
"We want to see multiple successful vaccines and vaccine platforms meet the global need of immunizing billions of adults, children and restoring economic and health to the world," Corey said in a press release.
The paper notes that there have been relatively few mutations of the spike-shaped protein that the virus uses to attach to cells, providing "cautious optimism" that any vaccines being developed now will still be effective when they are ready to be given to populations.
Collins expects that multiple candidate vaccines will be successfully developed, potentially offering distinct benefits that could prove effective for different people.
"My expectation is, and I am a bit of an optimist, that we don't find out that there's only one of these vaccines that works, but rather two or three of them come through the trials looking as though they're safe and effective," Collins told Bloomberg on Monday. "They'll have somewhat different characteristics of where they work best, so we might need to do some matching then of which vaccine goes to which particular population."
However, any effective vaccines that are developed will require "the vaccine-manufacturing capacity of the entire world" to meet demand posed by the pandemic, the paper says.
Newsweek reached out to Fauci for additional comment. This article will be updated with any response.